BEST OF 2018- Honeydew Moments Wedding Photography
2018 – A Year in Review
Goodbye 2018! It's this time of year again where I can start to look back upon the past year and reflect on what Honeydew Moments has achieved! This year has been my second full year of weddings and it's honestly been incredible.
My year started off pretty crazy with my first wedding being in a snow blizzard! The 'Beast of the East' reared it's head a few days before Katie and Wes's wedding in Minchinhampton in the Cotswolds. As beautiful as The Old Lodge is, it was probably the hardest venue to get to in the snow! Luckily, I went down a day early.  The guests managed to make it by being collected from local villages by people in 4X4s! Despite all this, it was a absolutely beautiful day, and certainly one to never forget!
Two weeks later I was back in the Cotswolds for Liz and Dan's wedding, this time in glorious spring sunshine. You'd never guess it was snowing just a couple of weeks earlier!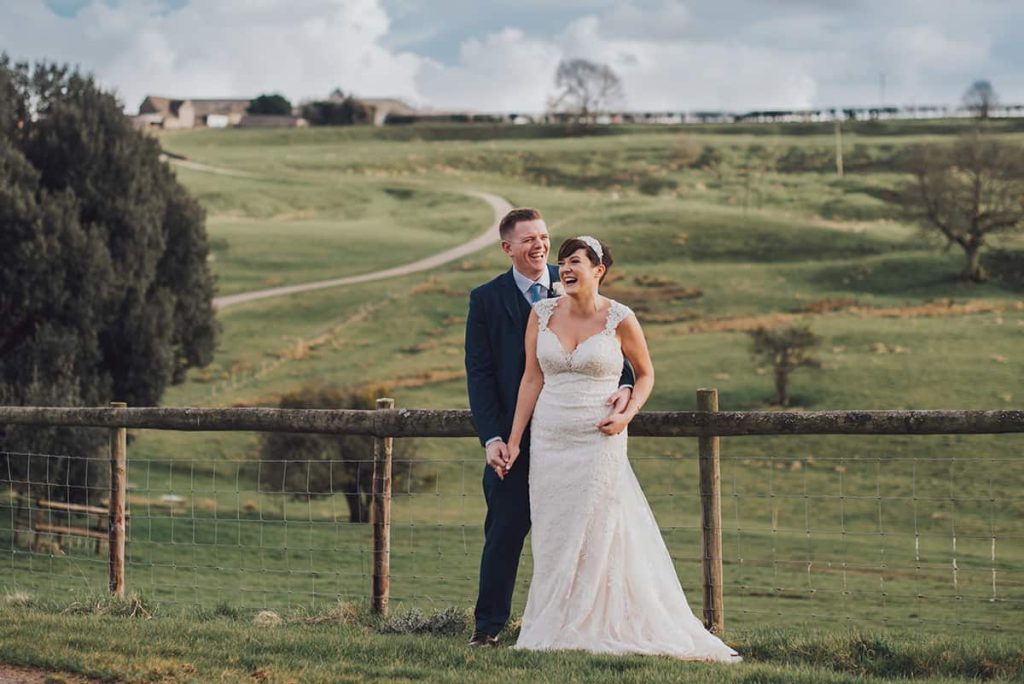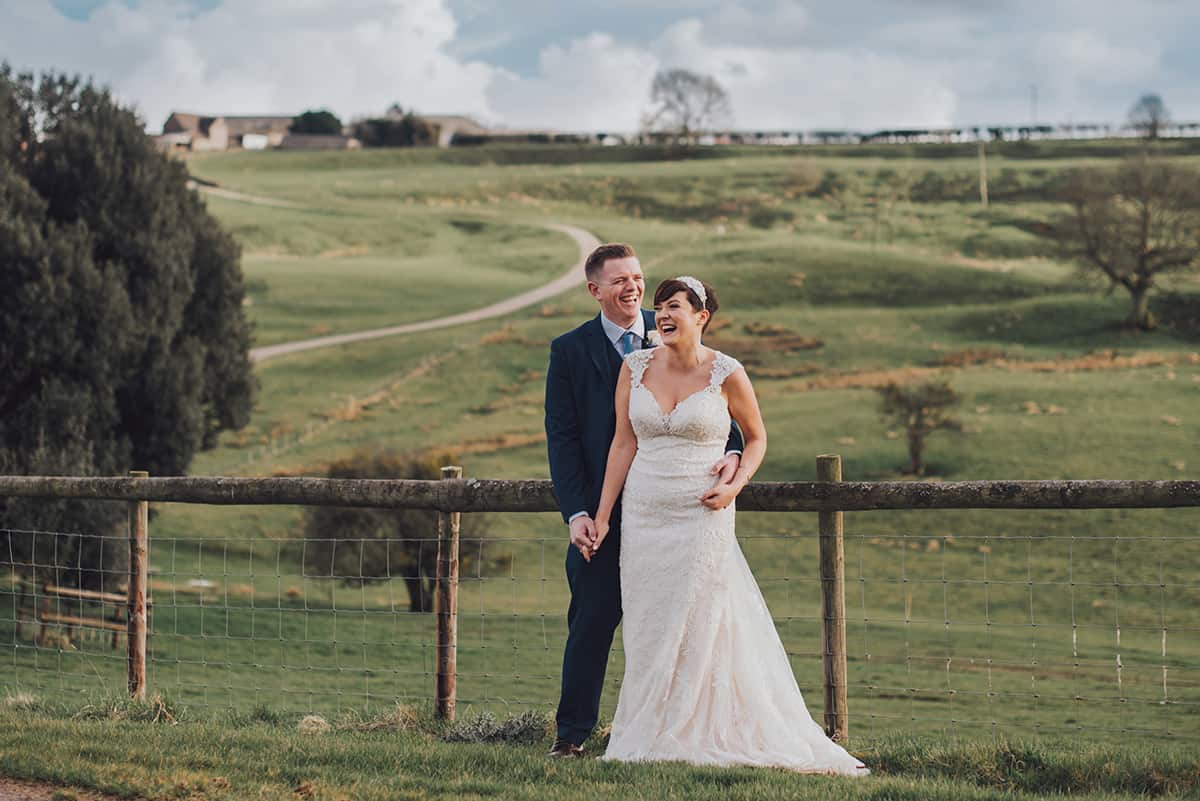 April brought a Cardiff City Centre wedding and my first destination wedding! I was so fortunate to be put in touch with Kate and Ricky, who were getting married in Mexico! They trusted me to come out to the Riviera Maya in Mexico with them for a week of sun, boat trips and even a surprise proposal by Ricky's best man! I also managed to squeeze in an engagement session at Prior Park for Laura and Graeme!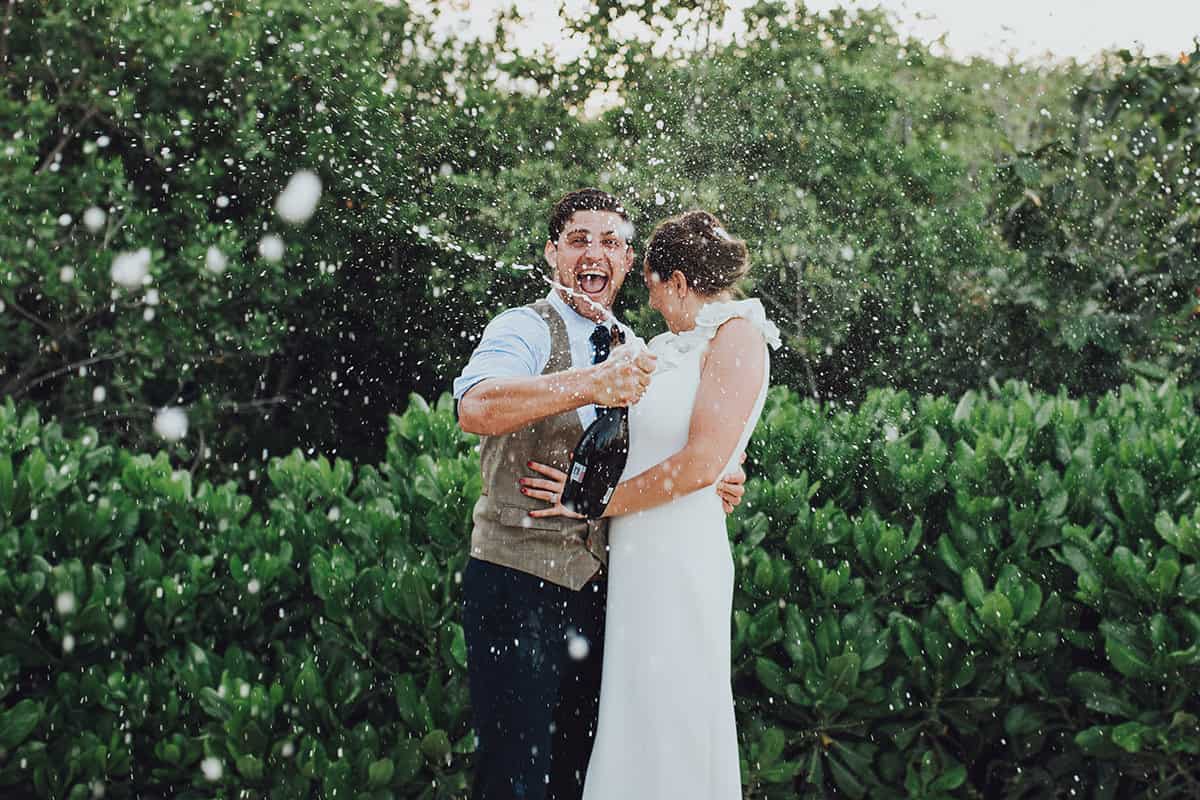 May is always my busiest month and May 2018 was no different. With 5 weddings in venues such as Berwick Lodge in Bristol, The Old Hall in Cambridge, Cain Manor in  Surrey, Leadenhall Market in London  and Glewstone Court in Ross-On-Wye. Plus engagement sessions and a family session!






June brought a last minute wedding at Over Barn in Gloucester  and Harriet and Adams wedding at Homeword Park in Bath. I even got to visit the famous Durdle Door in Dorset for Kate and Mike's sunset engagement session, the beautiful Penpont in Brecon for Eleanor and Robs engagement session and the city of Bath for Julie and Chris's too!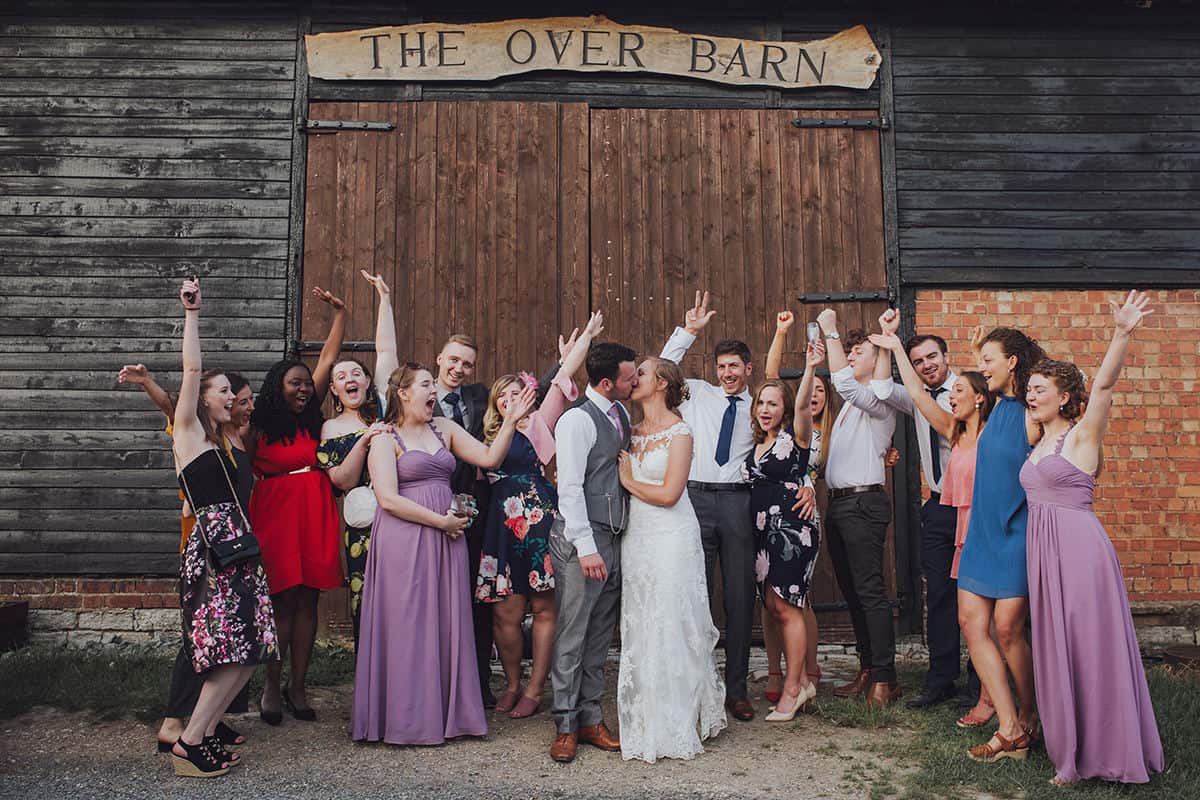 July and August were just as busy with weddings in the Welsh countryside, Holm House in Cardiff, St Giles in Dorset (I seriously love this venue!), Bluebell Vineyard in Sussex, Combe House Hotel in Somerset, St Tewdrics House in Chepstow and not to mention my second destination wedding, Becci and Joel's incredible wedding in Tuscany, Italy! I also absolutely loved photographing engagement sessions for Kerry and Paul, Charlotte and Ali, Lucie and Ash and Natalie and Chris!










Septembers weddings started in Berkshire, before heading back to Penpont for Eleanor and Rob's wedding day, then back to St Giles House for the second time this year. It ended with Lucie and Ash in Tithe Barn in Hampshire which was just an unbelievable day.  September was also the month that I got to be involved with secret proposal plans with Tony and Rosie in Winchester!




This Autumn was so gorgeous and it was incredible to use the amazing light in weddings such as Pasar and Dlawar and Nicky and Jack's . I also had the pleasure of capturing engagement sessions for Loreena and Joe, Katie and Toby and Beshlie and Jim too!





Winter months are always quieter for me but I did shoot in Deer Park Hall and also manage to get to Folly Farm Centre twice in about 3 weeks! Firstly for Nicky and Jack's musical wedding day and secondly for Hanni and Chris's- the one with the craziest dance floor!


Throughout December I photographed Sophie, Dan and their son in Delph woods, a maternity session, a couple session for married couple Aimee and Luke!



Despite having such a busy schedule, I still managed to squeeze in second shooting around 10 times all over the country too. It's safe to say I've made some fab friends in other wedding photographers this year. On top of this, I was still working 3 days a week up until August when I handed in my notice at my job to go full-time with Honeydew Moments! Harriet, one of my June brides, I thank you for this. You gave me that pep talk and push to do this and I'm eternally grateful!
I honestly can't express how grateful I am to be able to do this job full-time and for my incredible couples to put their trust in me to preserve their wedding day memories. It's really the greatest honour. I think I've been so blessed this year with the most incredible sunsets. So much so, that a few people have actually dubbed me 'The Queen of Sunsets', I truly love that. 2018 has certainly cemented my style in terms of shooting, editing, my business ethos and philosophy.
This year has been a whirlwind of excitement and I already know 2019 is going to be one hell of a ride too!
2019 Goals
I'm hoping to provide a better and more premium client experience. This means providing higher quality products, a more streamlined service and hopefully a faster turnaround time.
I also want to focus in on my niche target market even more. It's so interesting meeting all these different couples who see my work and just 'get' me and what I do. I've noticed a few similarities popping up in the people who 'get' me and I want to explore that further. I think it's so important to click with your photographer. I can safely say every single couple I've had the pleasure of capturing this year, are people I would happily call friends. I truly hope to stay in touch with every single one of them. I worked with a copywriter (also a future bride- thanks Rhian!) to come up with a tag line that really speaks to the people I'm targeting and I'm so excited to use this!
I'm currently in the process of redoing my entire website. I say 'I'm in the process', it's not me. I've hired an incredibly talented web-designer called Nicola who specialises in creative female entrepreneur websites- she's ace! We're hoping to have the new site live in the first few months of 2019!
Another 2019 goal is for me to shoot more couples who aren't necessarily engaged. I absolutely love couple sessions and most of the time I'm photographing couples for their engagement sessions. But this year I photographed a couple of proposals, an anniversary session and a maternity session too with couples! I'd love for 2019 to bring me more shoots like this!
Anyway this is a tonne of rambling so well done if you got this far!
Here's some of my favourite images from 2018!


































































Check out some other blog posts