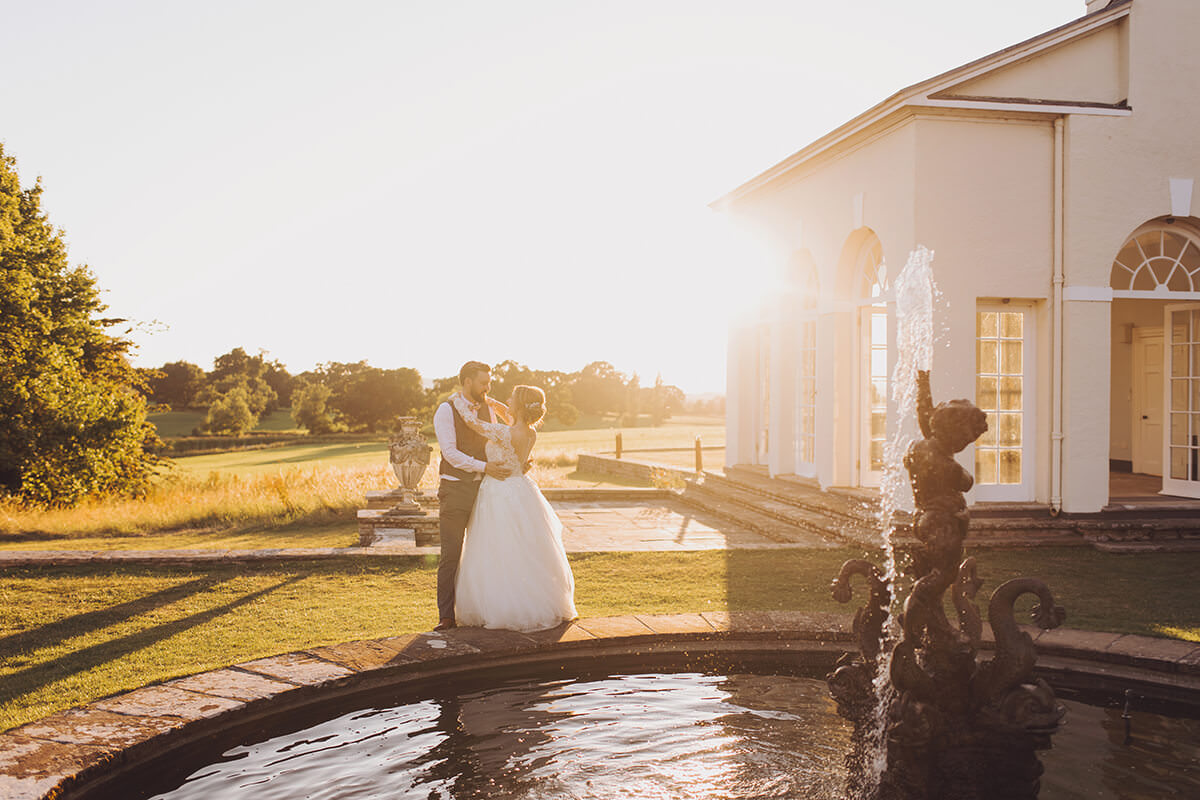 Rockbeare Manor Top Photo Spots
Do you want some inspiration for Rockbeare Manor top photo spots? I've been fortunate to capture a few stunning weddings at Rockbeare Manor in Devon.
Check out this stunning wedding at Rockbeare Manor!
Having photographed at Rockbeare Manor before, I've found all the secret spots for the best photos! I know where the light hits just right and at what time too. The sunset at this venue is something else. From the front of the Manor, there are far reaching views over fields and hills. The first field is a wildflower meadow and the sun sets straight behind it. It truly makes for a magical spot for your wedding photos!
Rockbeare Manor Top Photo Spots!
The Front Door of Rockbeare Manor
The Driveway
Top Photo Spot: The Long Grass
The Fountain
The Steps
Top Photo Spot: The Wildflower Meadow
The Manor Facade
The Lake
Top Photo Spot: The Archway
The Archway at Night Time
I hope you enjoyed your virtual photo tour around Rockbeare Manor in Devon and it gave you some inspiration!
If you're looking for a photographer who knows the venue like the back of their hand, I would love to chat with you!

Check out some other blog posts