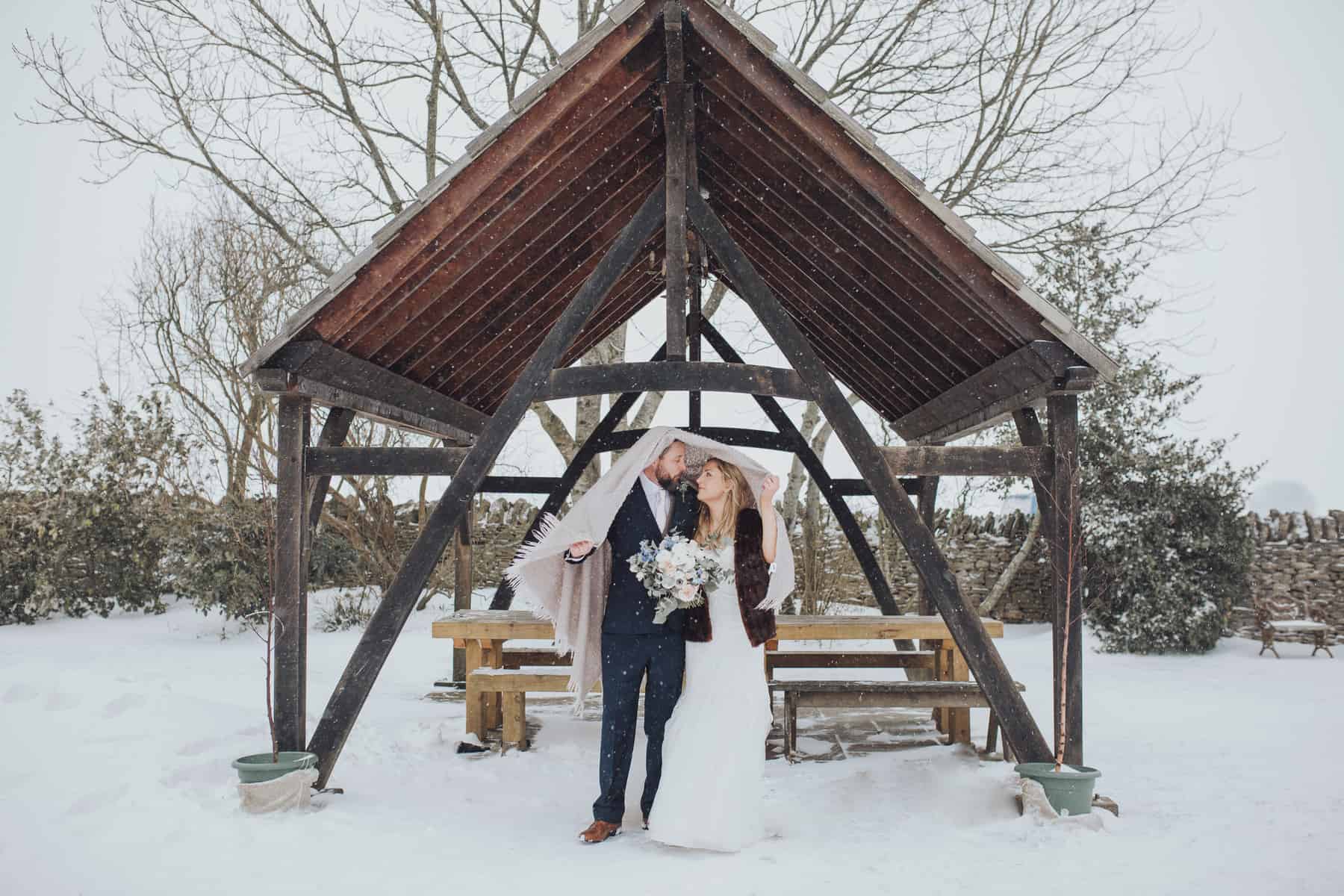 Winter Weddings!
Winter weddings are becoming a lot more popular, with venues offering winter wedding deals to keep busy all year around. Winter weddings are super special, cosy log fires, twinkling lights, candles, it's a very romantic time of year.
It is also an awesome time of year for photographers. The sunsets in winter are always incredible as the sun is so much lower in the sky for the entire day. The golden light is stunning, and we all know I'm a sucker for a sunset!
Are you a photographer looking for winter wedding tips? If there's no sunset at your winter wedding, bring your own!
Did you know you can fake the sunset with flash? Check it out here!
But winter weddings come with their own challenges. Here are a four things I've learned from photographing winter weddings to help you to make the most of your winter wedding experience.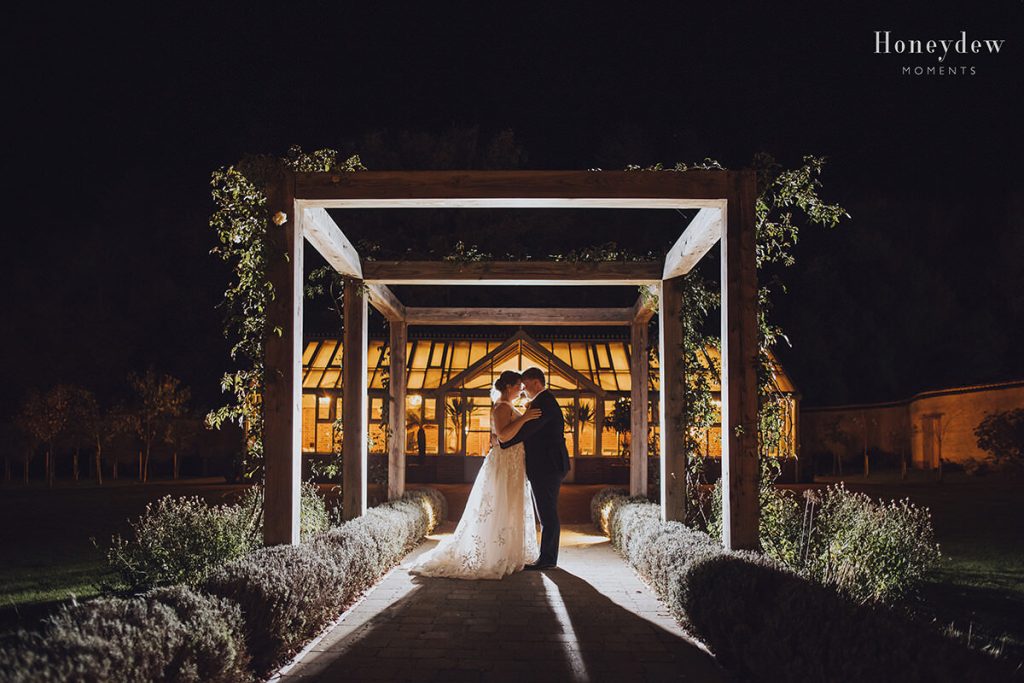 1. Choose a venue for its inside areas not just grounds
Okay this is a bigg'un. Choose your wedding venue very carefully. So many wedding venues are perfect for a summer wedding as that's what they've planned for.
But falling in love with the beautiful lush grounds at your venue's summer wedding fair may not be the best idea if your wedding is in November. The best thing to do is go and see it around the same time as your wedding date.
Luckily, most venues hold open days or wedding fairs in the winter months so you can go and have a look and see it set up for a wedding day. On top of this, make sure they have a plan for a totally indoor wedding.
If the British weather stops you from spending any time outdoors, are there areas for you to have your welcome drinks or have indoor photographs of your family formals as well as couple photos? Have a chat with the wedding co-ordinator at the venue to see what their wet or cold weather plan is.
2. You can have warm welcome drinks!
One of the best things about winter weddings is the warm welcome drinks. Instead of prosecco after your ceremony, you could opt for mulled wine or mulled cider (yes please!).
I've even seen a super creative hot chocolate station complete with add-your-own whipped cream, marshmallows and flakes! If this doesn't make the kids (and grown ups) happy then I don't know what will!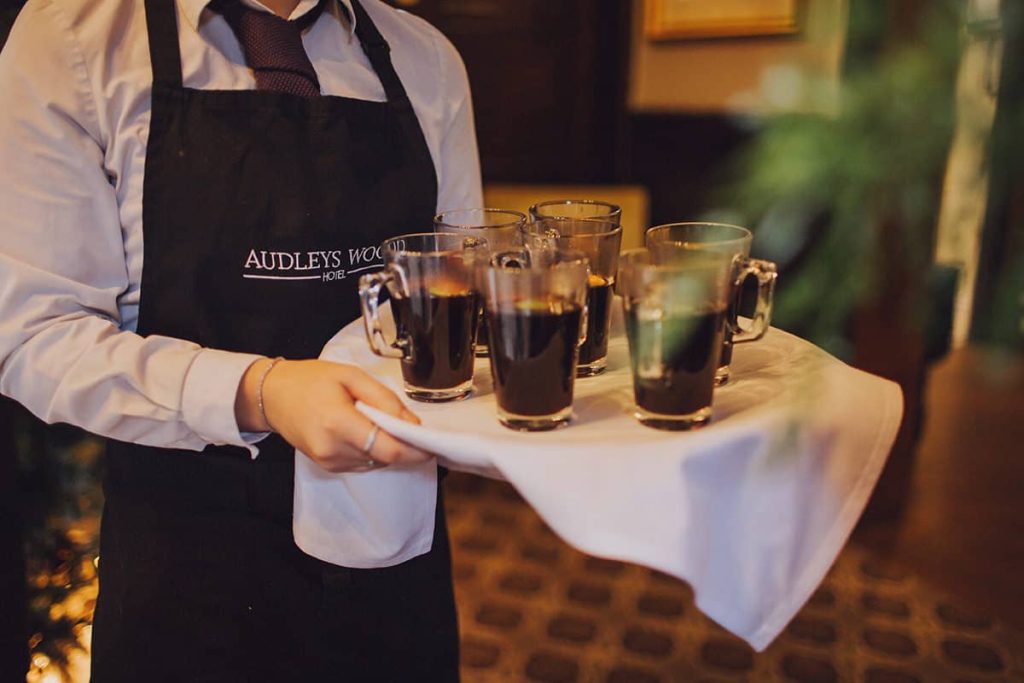 3. Plan for a shorter timeline and an earlier ceremony
When getting married in the winter, you have to remember that the day is shorter. As photography is 100% working with light, it sends us into a panic when you tell us your ceremony is at 3:30pm in December!
Work with your venue and photographer to come up with a timeline that works for everyone. As a photographer, I know I need enough time during your drinks reception to capture your confetti photographs, your formal family photographs, sneak you away for couple photographs as well as snapping your guests mingling and your wedding breakfast room set-up.
This is quite a lot to get done in a short space of time if we're losing the light every second. The best way to avoid this is to choose to have your ceremony at midday or before – this gives plenty of time to fit everything else in before the sun disappears at 4pm.
Although, the best things about it getting darker earlier are you'll feel super cosy when you're eating your wedding breakfast inside, your first dance will be when the stars are twinkling outside and you can get the sparklers out earlier! Woohoo!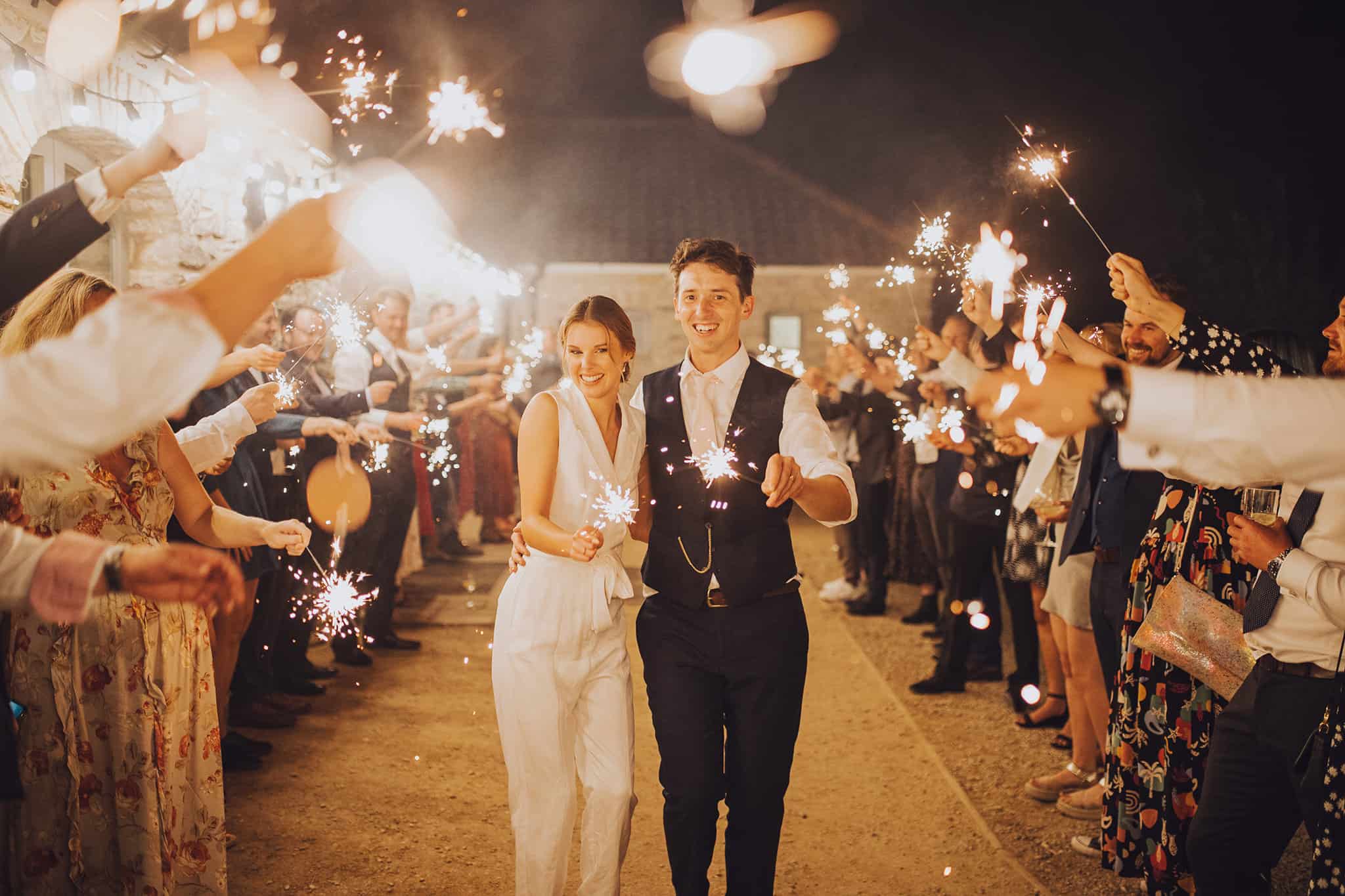 4. Choose an experienced photographer for your winter wedding
Winter weddings are a totally different ballgame to photograph than a summer wedding. The light fades earlier, bad weather causes issues and dark venues can be a nightmare for an inexperienced photographer!
Your photographer will need to be able to master their on and off camera flash photography, have the correct equipment that handles low light situations and have plans in place for bad weather.
This is something to ask them, don't just assume they can handle the situation, ask them how they will handle it.
What if they aren't allowed to use flash in your wedding ceremony?
Do they have ideas for creative night time portraits at your venue?
To get the best out of your winter wedding, your photographer needs to be able to handle these kinds of situations and be creative with it too!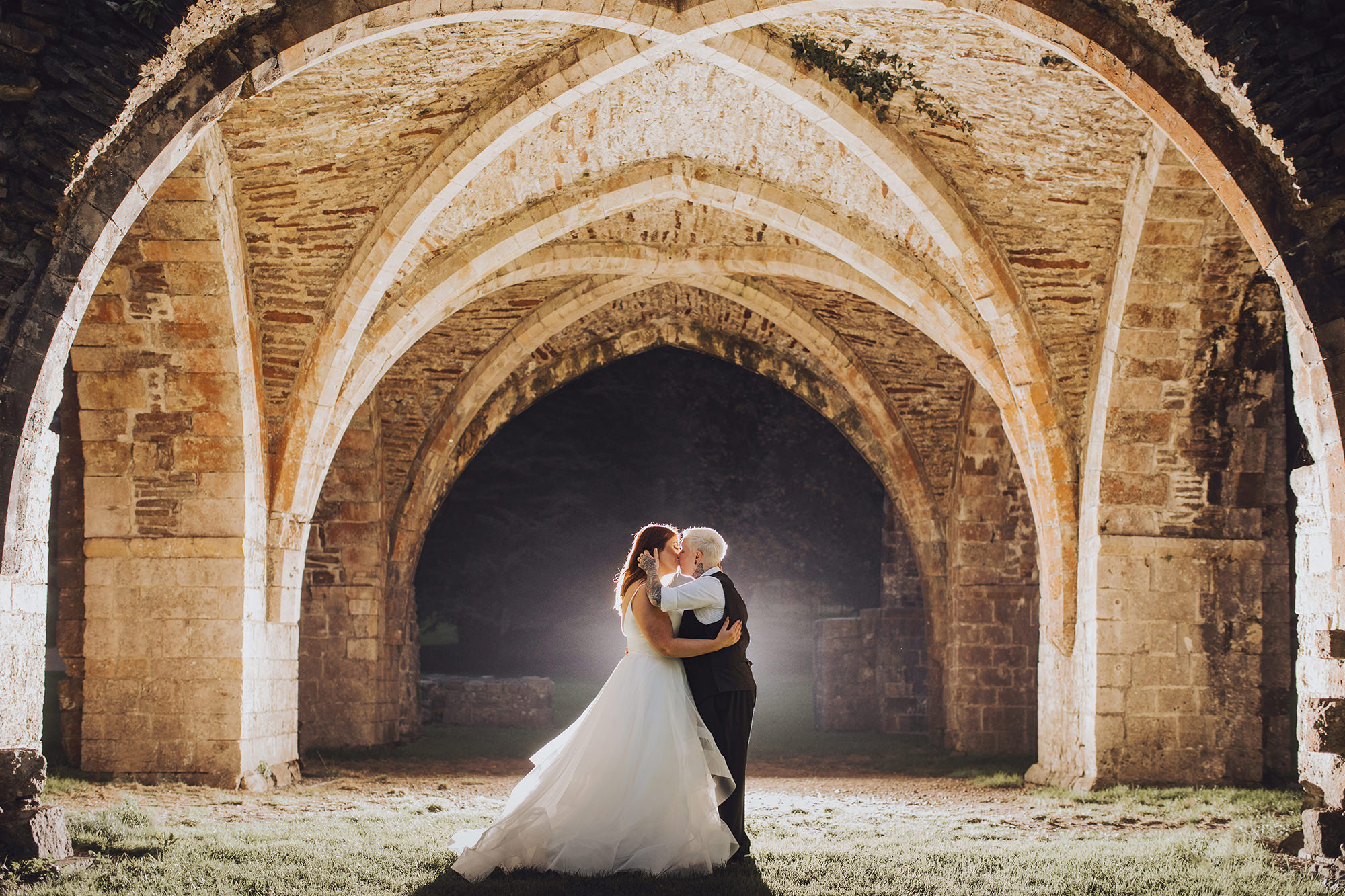 I hope these winter wedding tips helped you!
I'd love to know when your winter wedding is! Let me know in the comments!
Read more wedding planning tips here!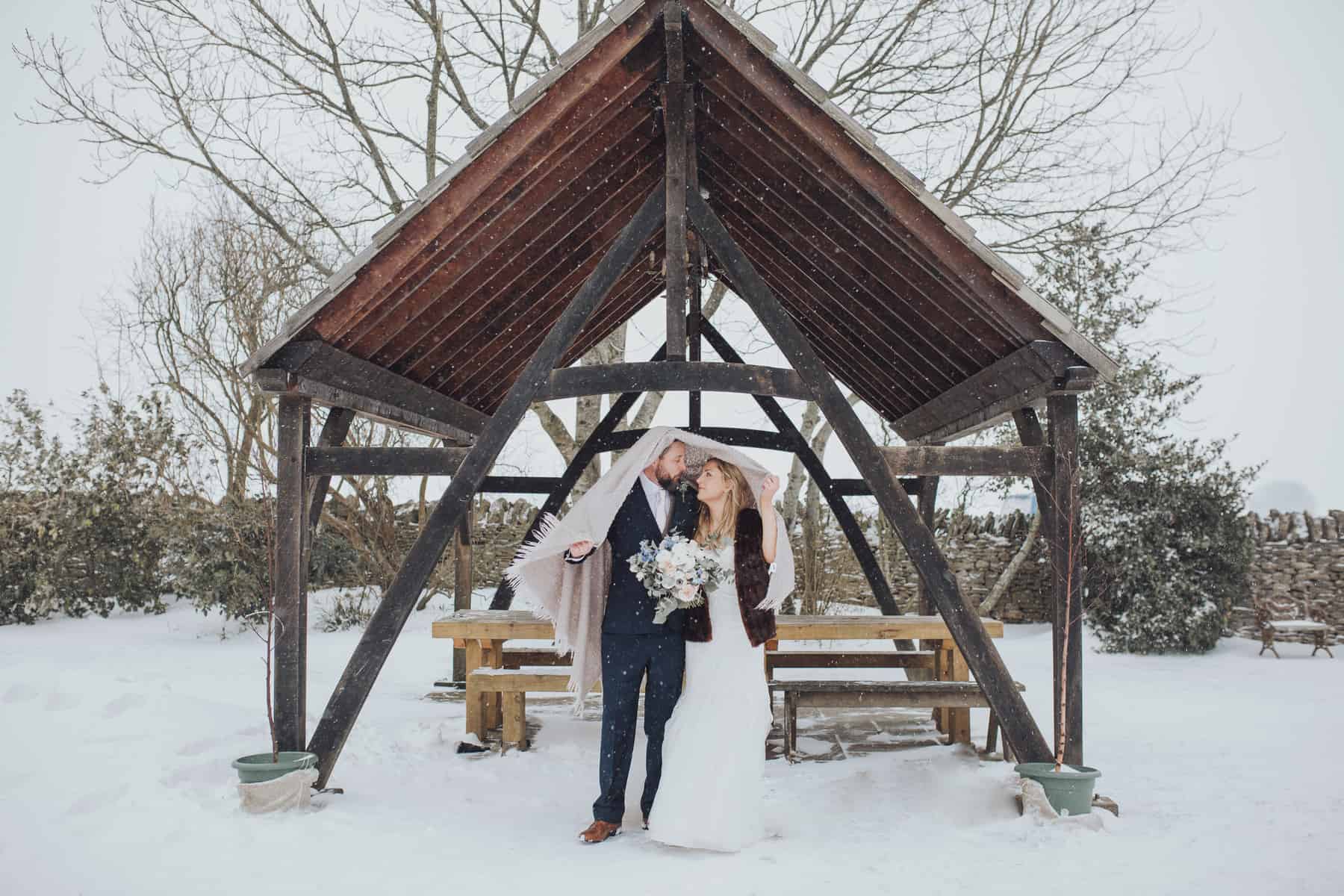 Check out some other blog posts