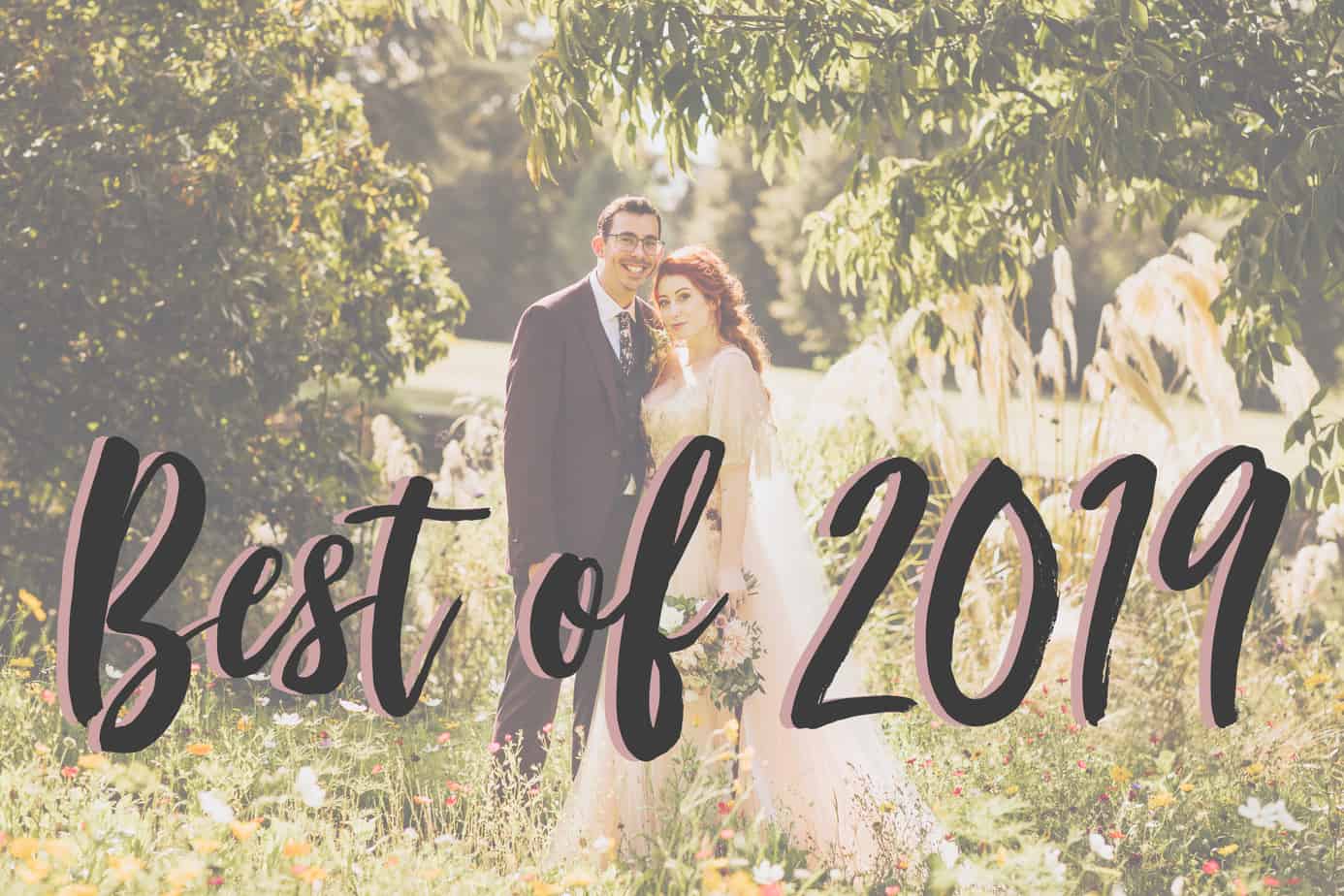 BEST OF 2019- Honeydew Moments Wedding Photography
Wow, where to begin with this incredible year.
This year has been my first full year where I've been completely self employed. I honestly don't know how I managed to fit everything in when I was working part time alongside running this business last year! Taking the leap into full-time self employment was so scary and daunting, but it was honestly the best decision I've ever made.
2019 has been my busiest year to date. I've photographed 33 weddings through Honeydew Moments including one in France and also one in Sorrento, Italy!
I've also shot a few weddings seconding shooting for other amazing photographers too!
2019 Goals:
Looking back at the goals I set this time last year I had set myself three main goals to achieve in 2019.
Provide a better and more premium client experience. This means providing higher quality products, a more streamlined service and hopefully a faster turnaround time.
Focus in on my niche target market even more.
Design a new website
I definitely think I've achieved all the 2019 goals I set out to do. My turnaround time has decreased as I have more time for editing since going self-employed. I am attracting the most amazing couples who are certainly my target market and my new website has been live since January and It's amazing!
2020 Goals:
My goals for 2020 are slightly bigger, focusing on growing.
Start to write content for an online course ready to launch in 2021!
Hire associate photographers to work for Honeydew Moments.
Outsource and automate the parts of my business that I don't personally need to do myself.
I've been fortunate enough to photograph the most amazing couples at some fantastic venues this year. Here's my favourite image from each of my weddings this year!
First up – Matt & Lottie at Polhawn Fort
Natasha & Thomas at Bryn Meadows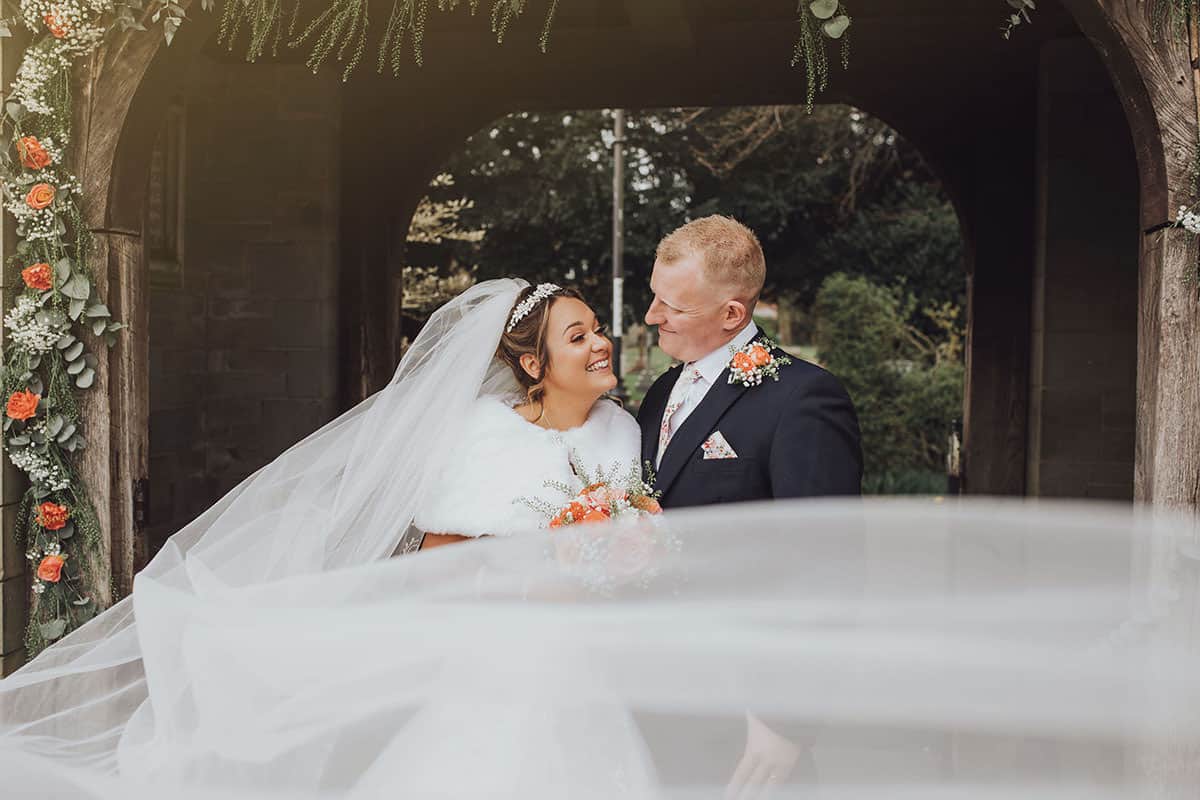 Charlotte & Patrik at Clevedon Pier
Emily & Tom at Botleigh Grange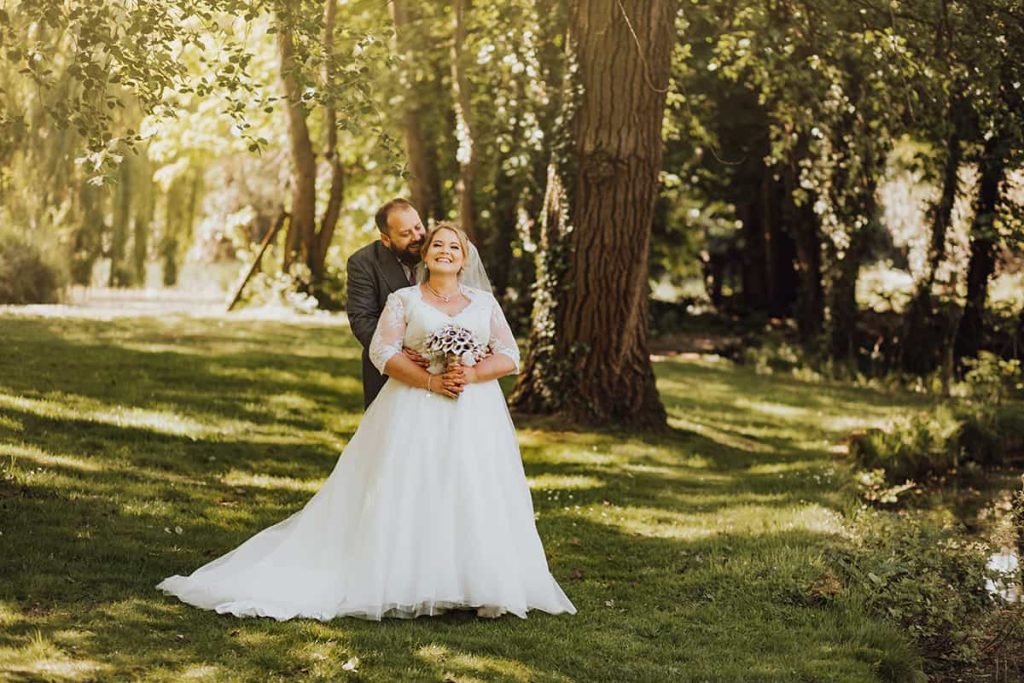 Beshlie & Jim at Margam Orangery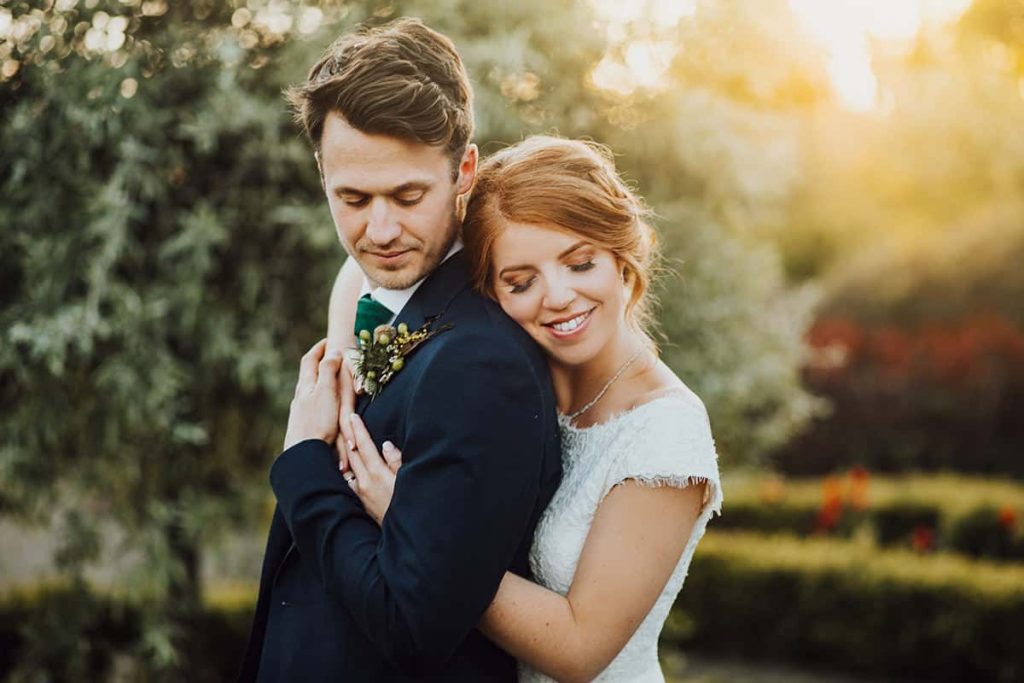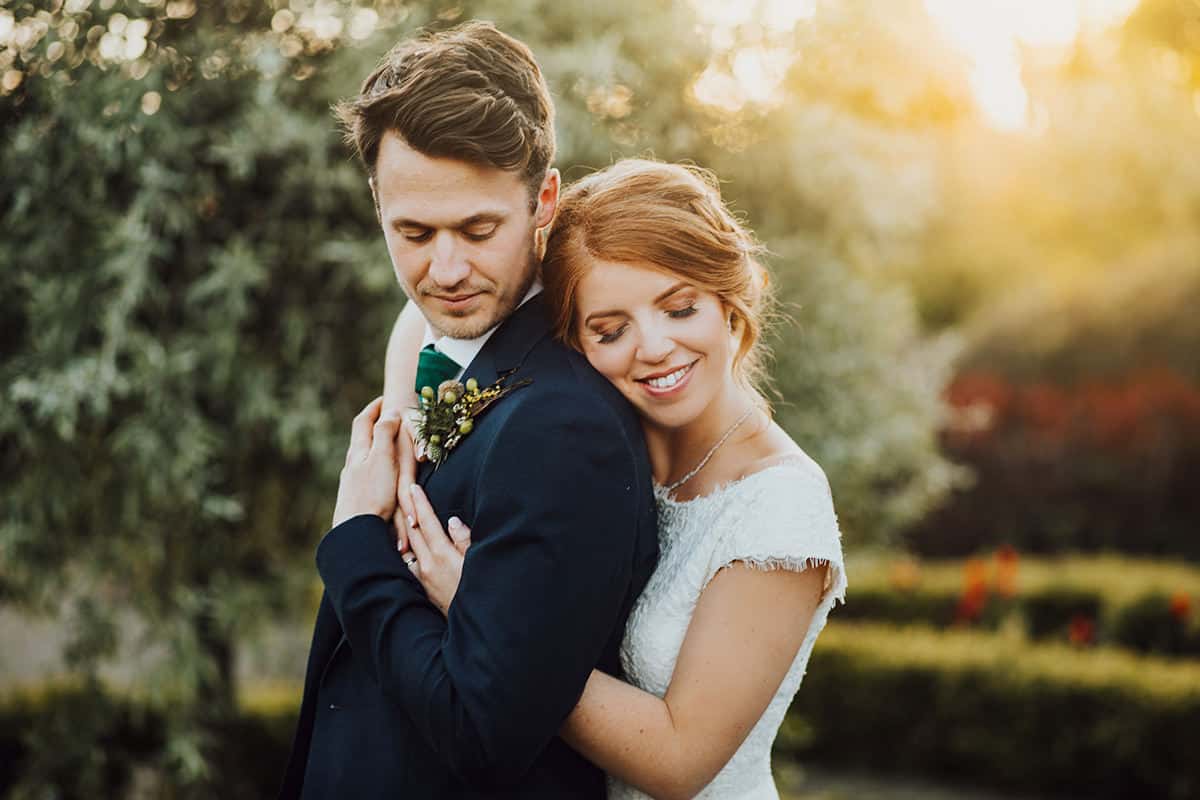 Katie & Michael at New Place Hotel
Kristen & Dan at Clearwell Castle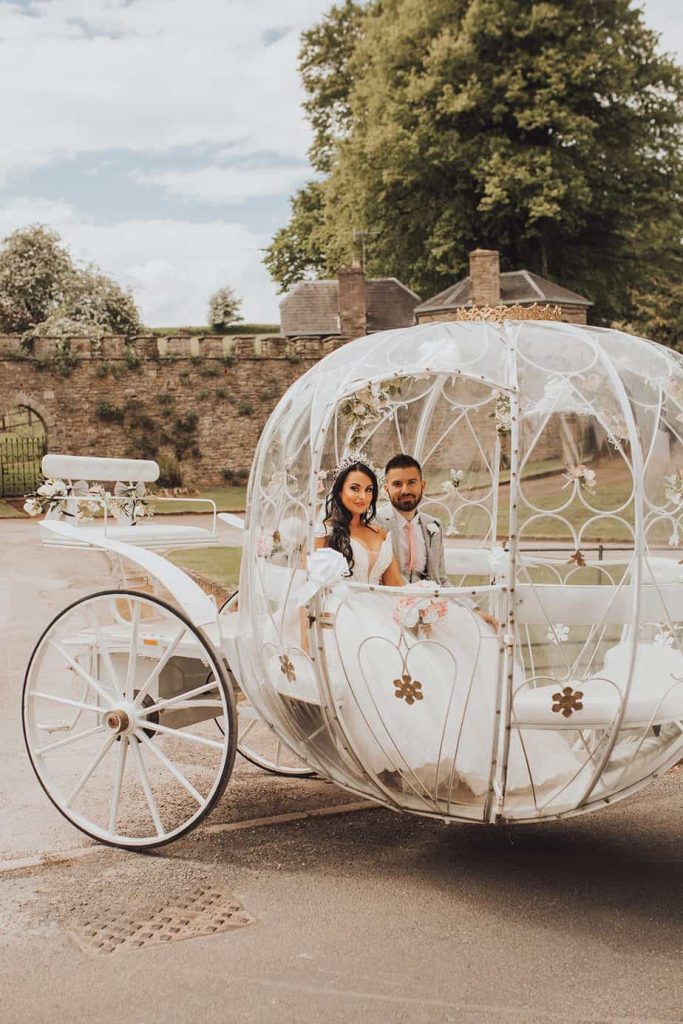 Rachel & Sam at Morfa Farm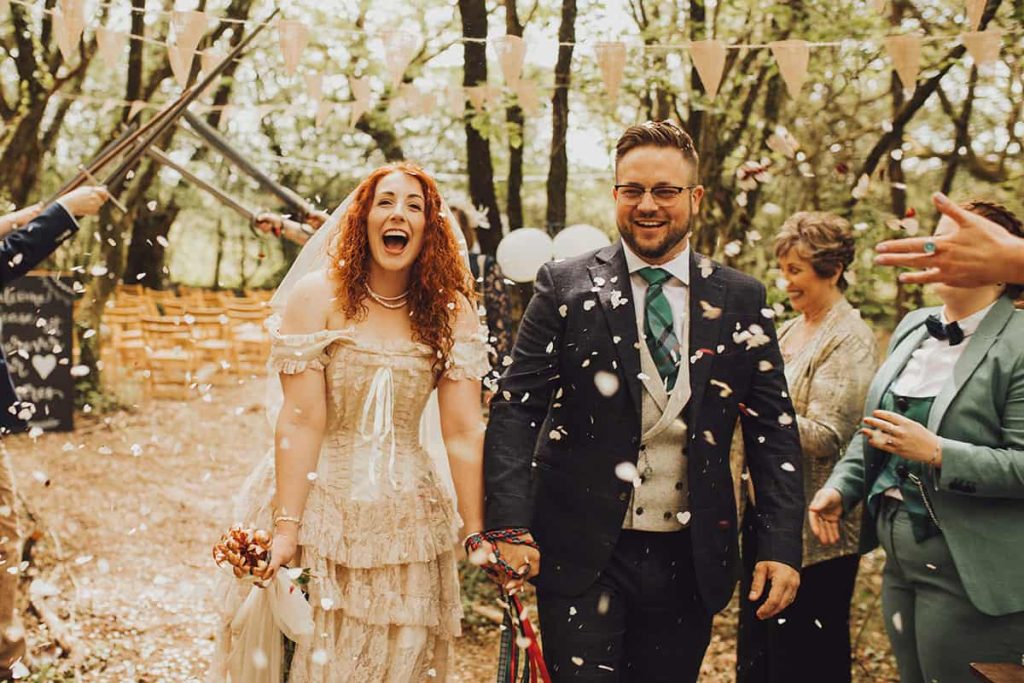 Katie & Joe at Les Sines, France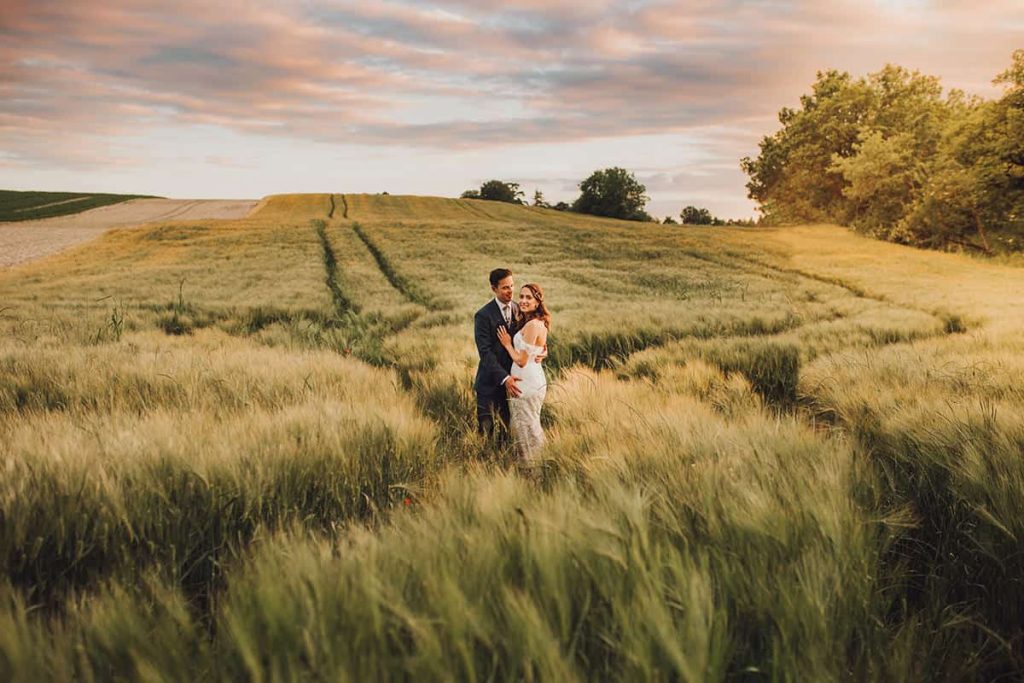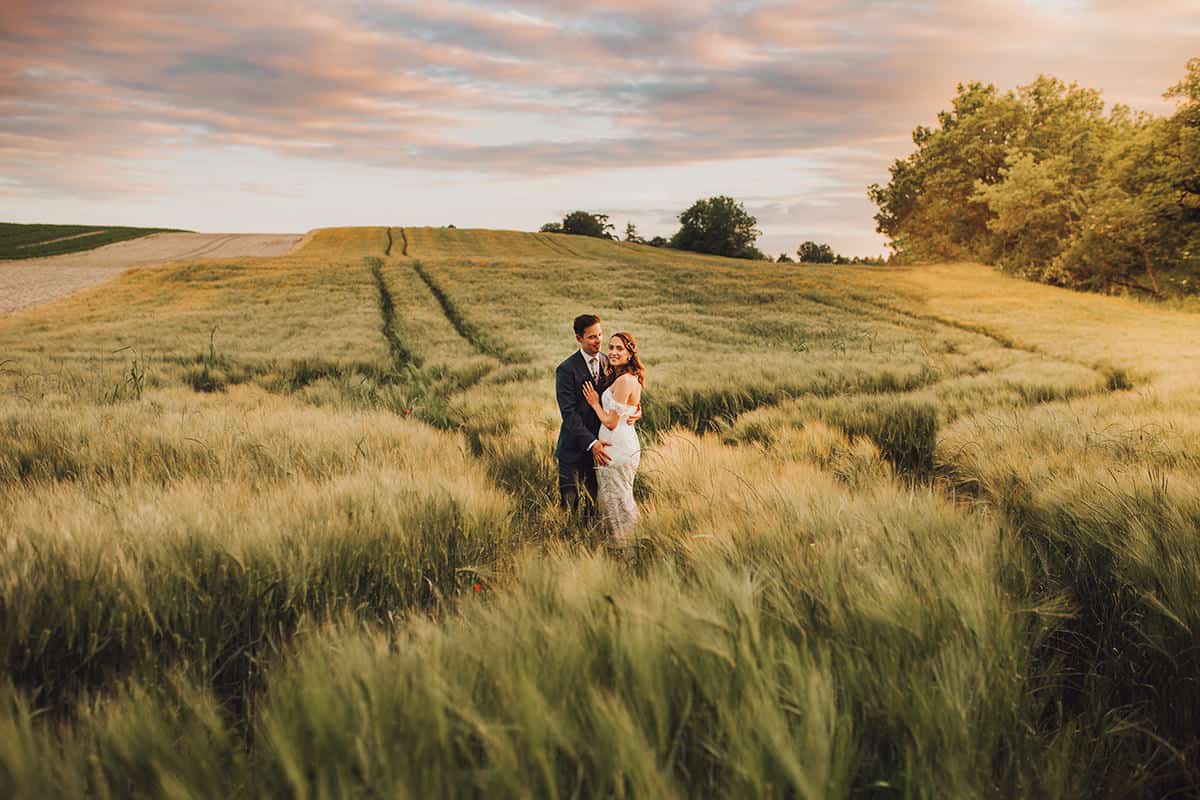 Stacey & Harry at The Old Barn Inn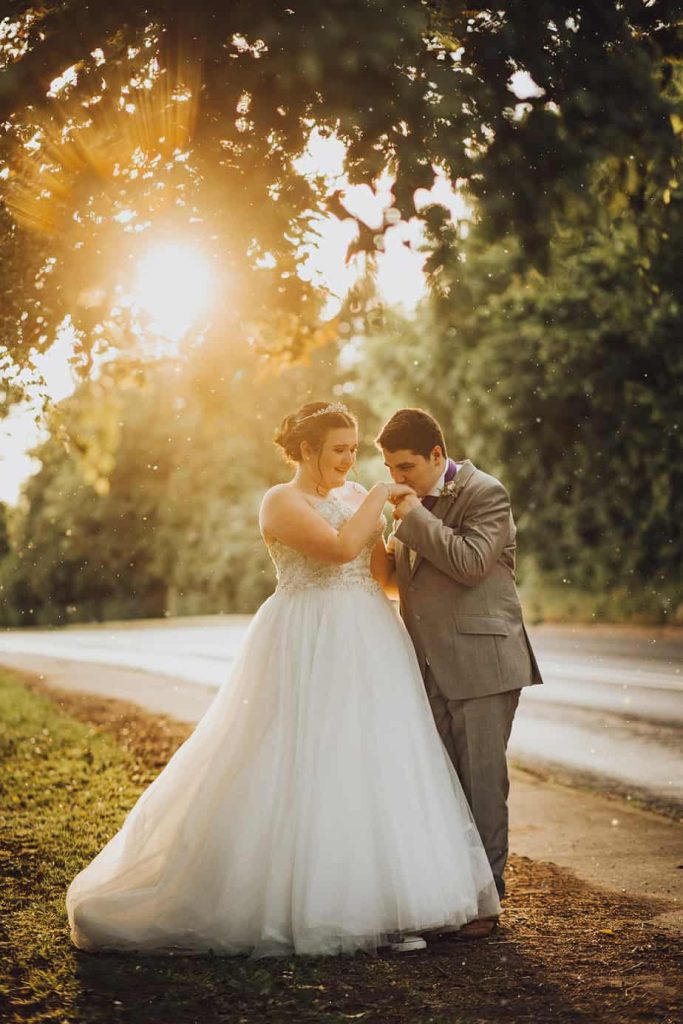 Sarah & Jordan at Pencoed House
Phillipa & Jamie at The Elephant Hotel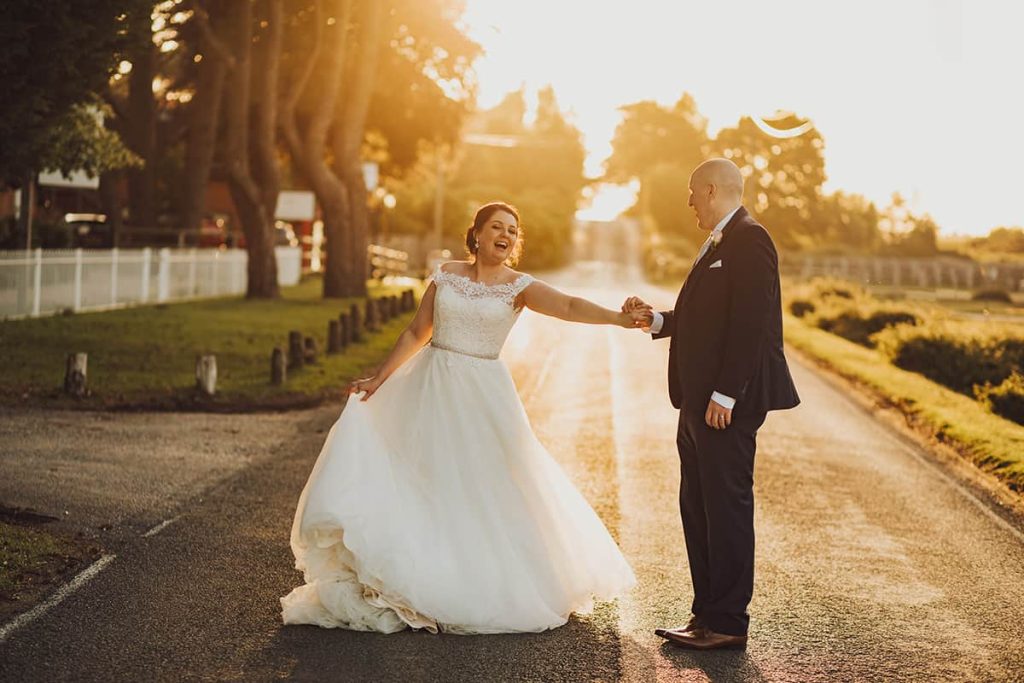 Beth & Gareth at Canada Lodge and Lake
Mark & Yasmin at Syrencot House
Nick & Steph at Hotel Meditteraneo, Sorrento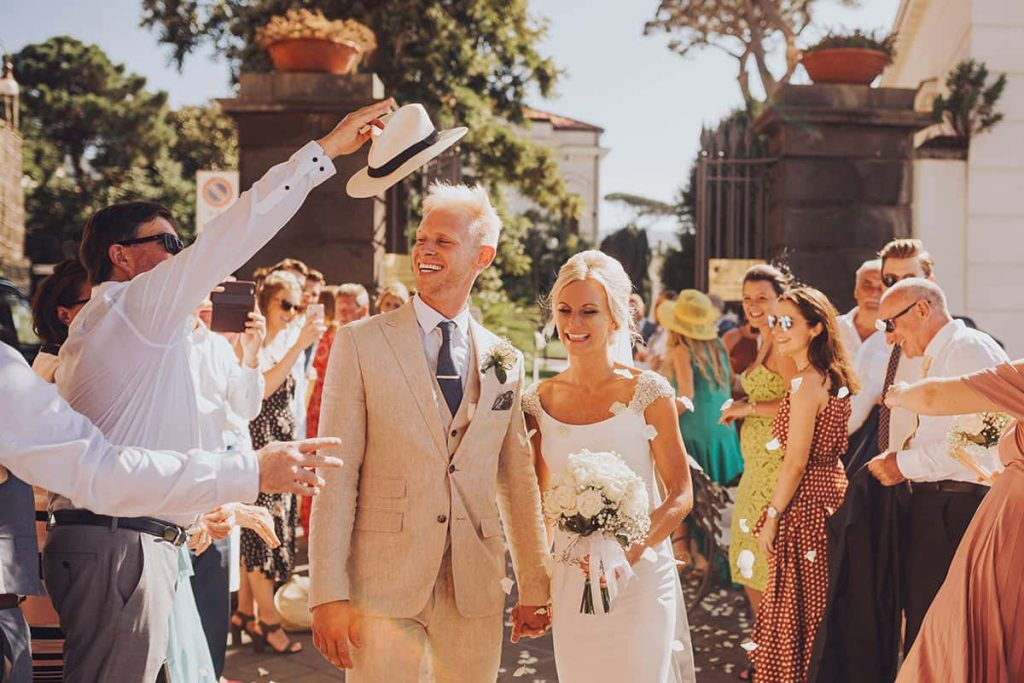 Olivia & Cameron at Brynich Barn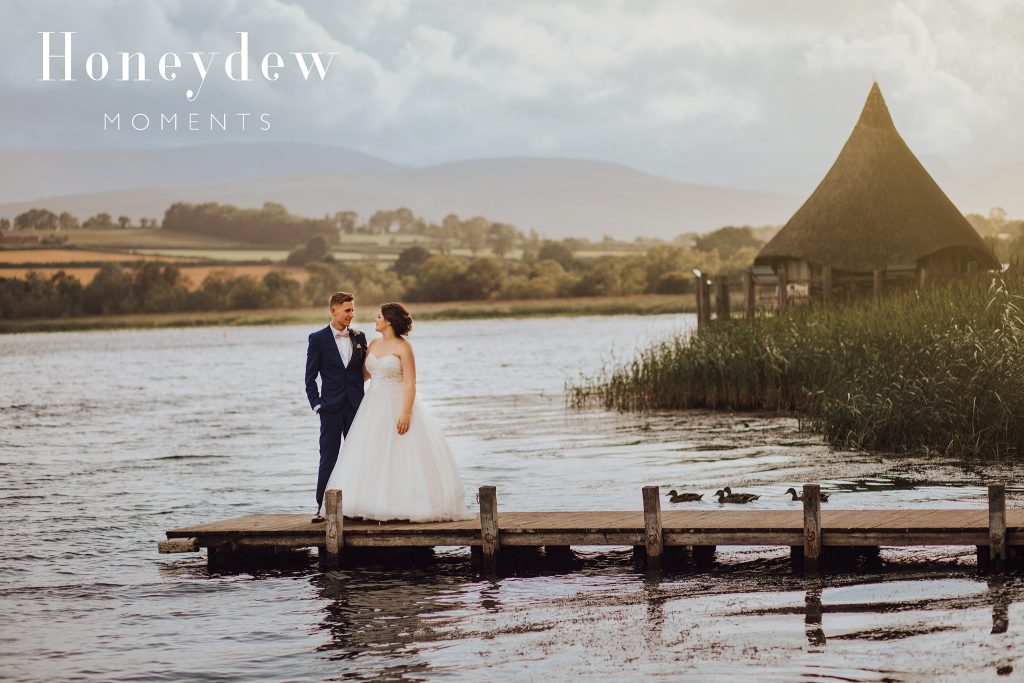 Kerry & Paul at Gilbert White's Barn
Claire & Sean at Holm House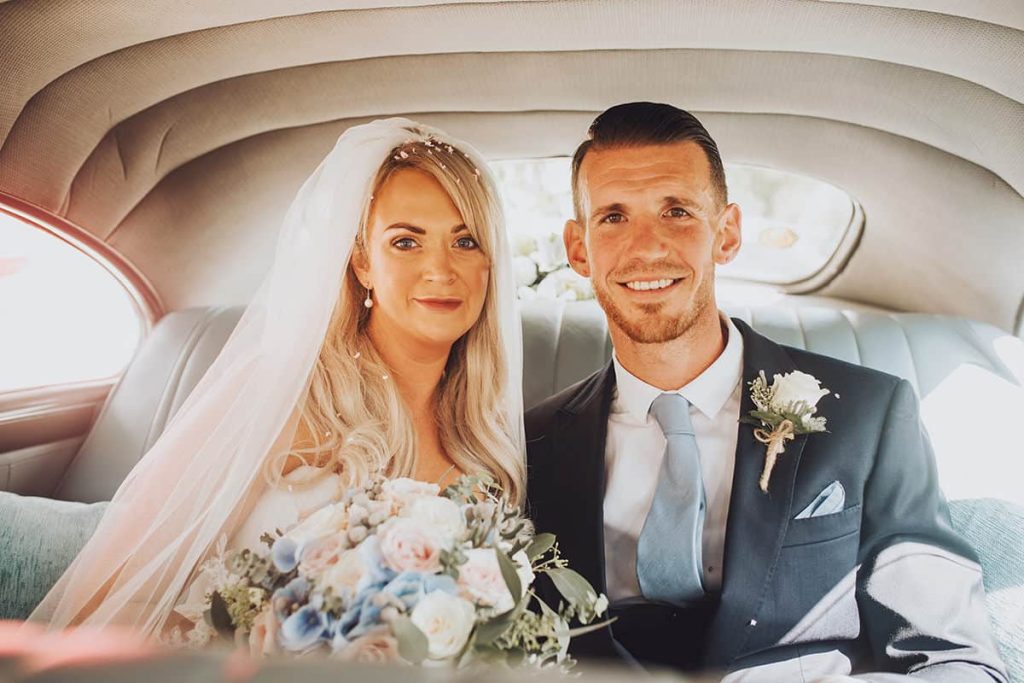 Gina & Rob at Sopley Mill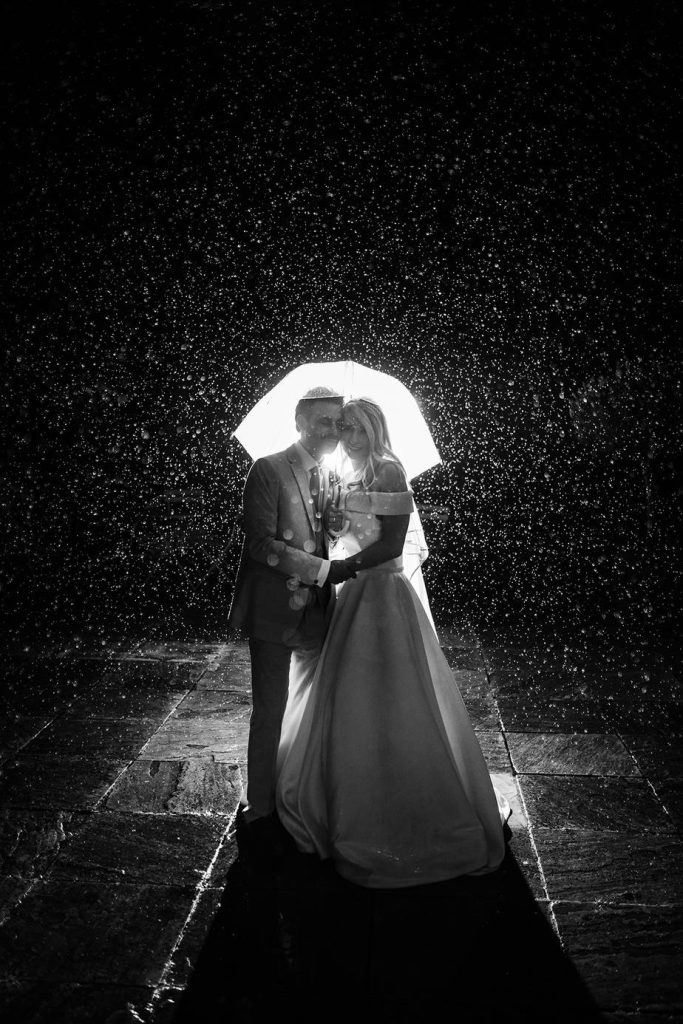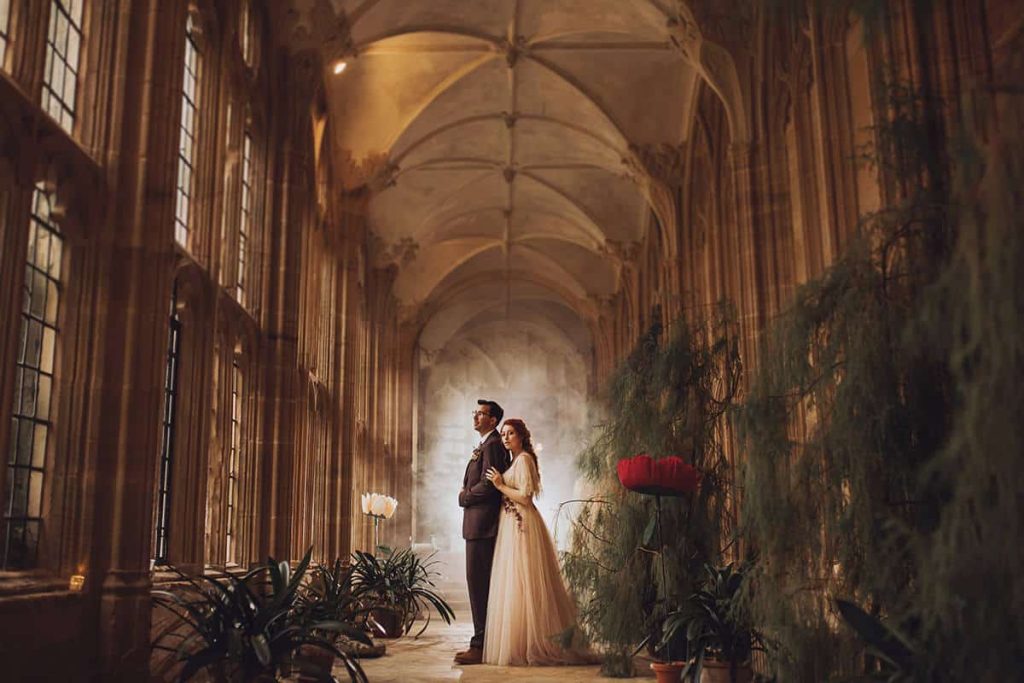 Sophie & Dan at Hamworthy Club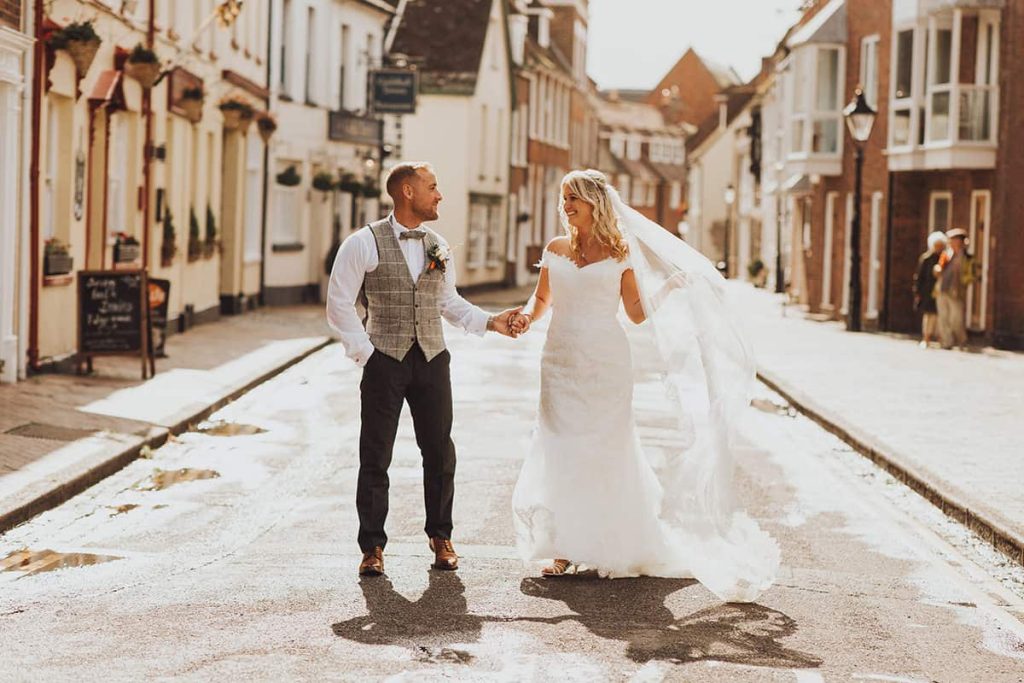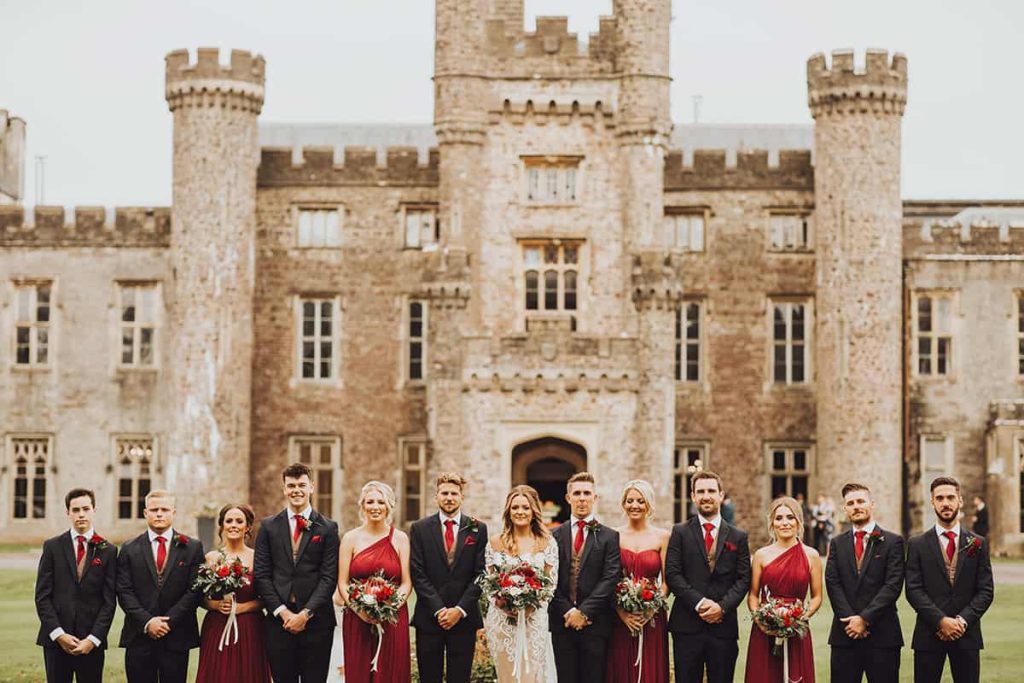 Holly & Ben at Beaulieu Treehouses
Katherine & Louis at Folly Farm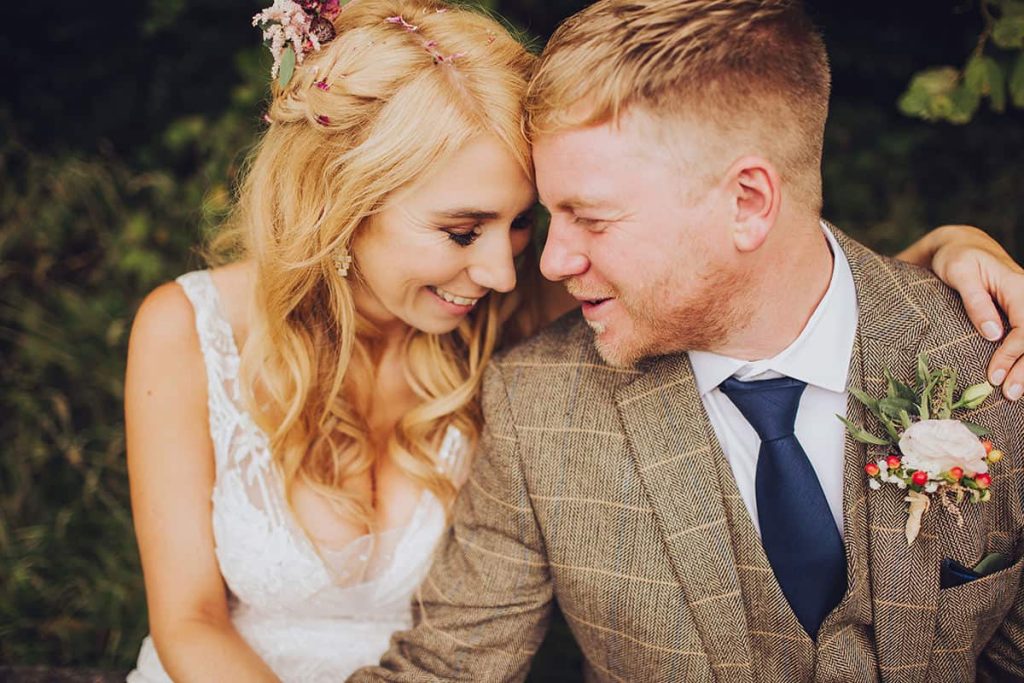 Clair & John at Folly Farm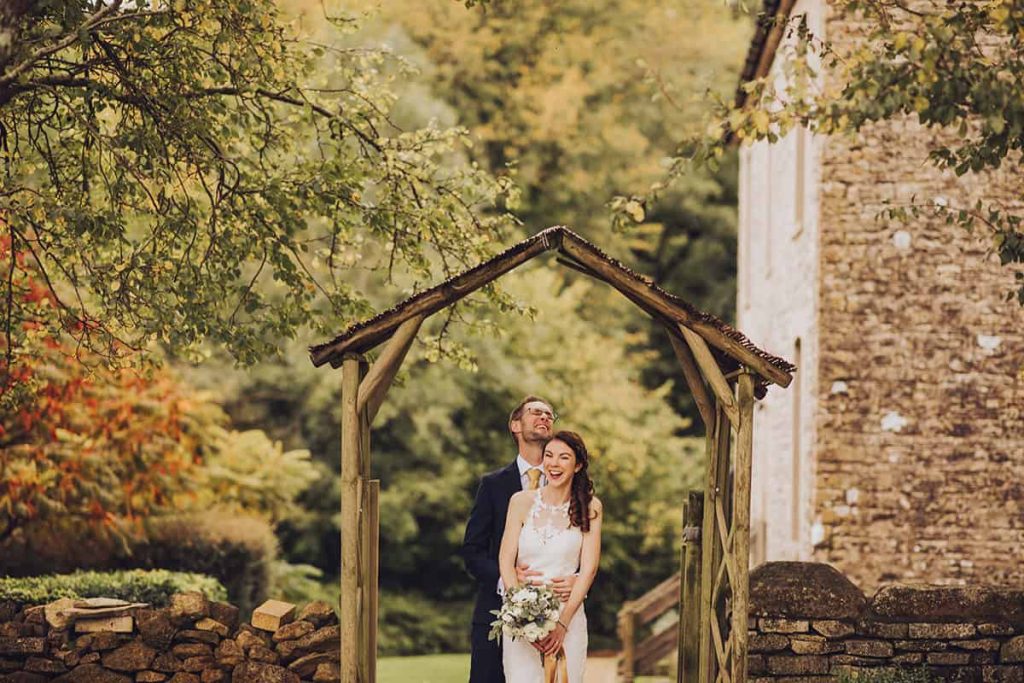 Claire & Doug at Folly Farm
Spurthi & Sai at Oldwalls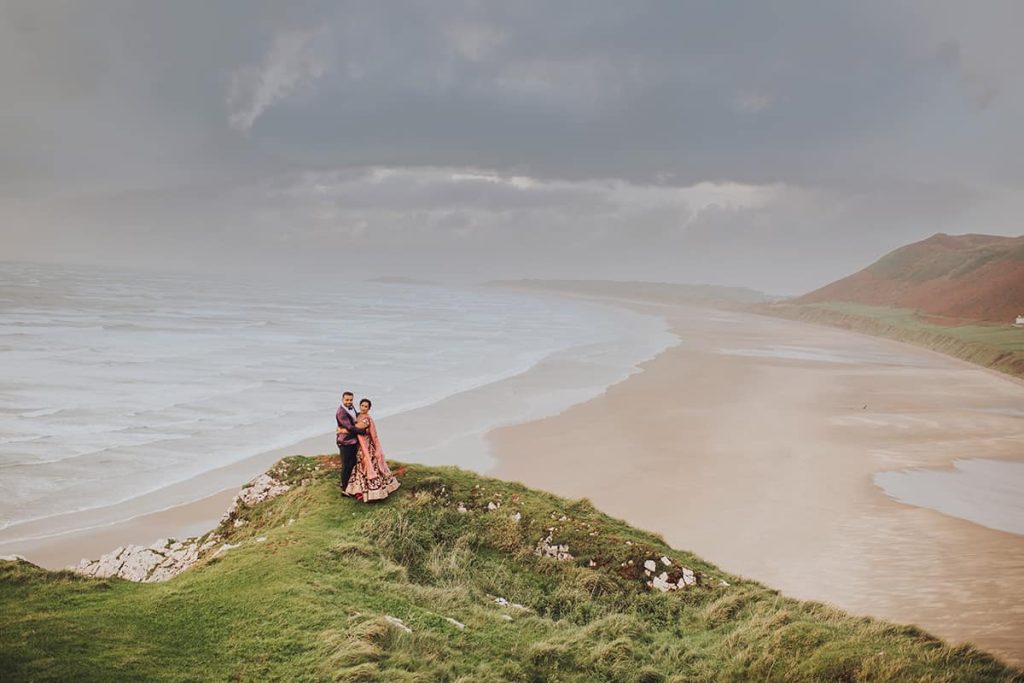 Eva & Chris at Folly Farm
Rhian & Chris at Pencoed House
Katie & Jason at Holiday Inn, Winchester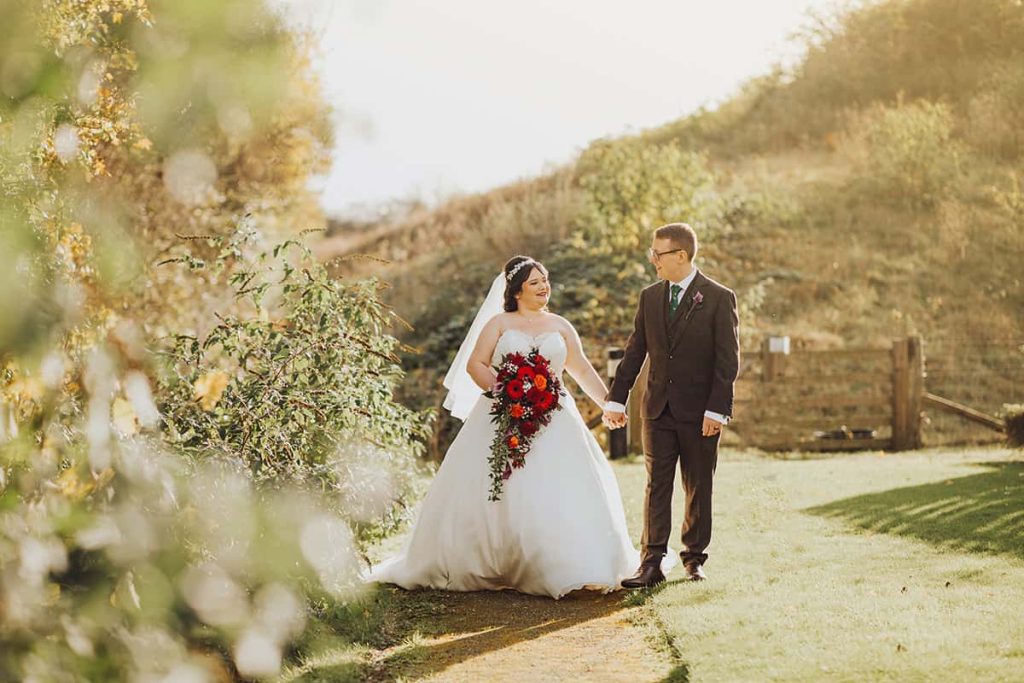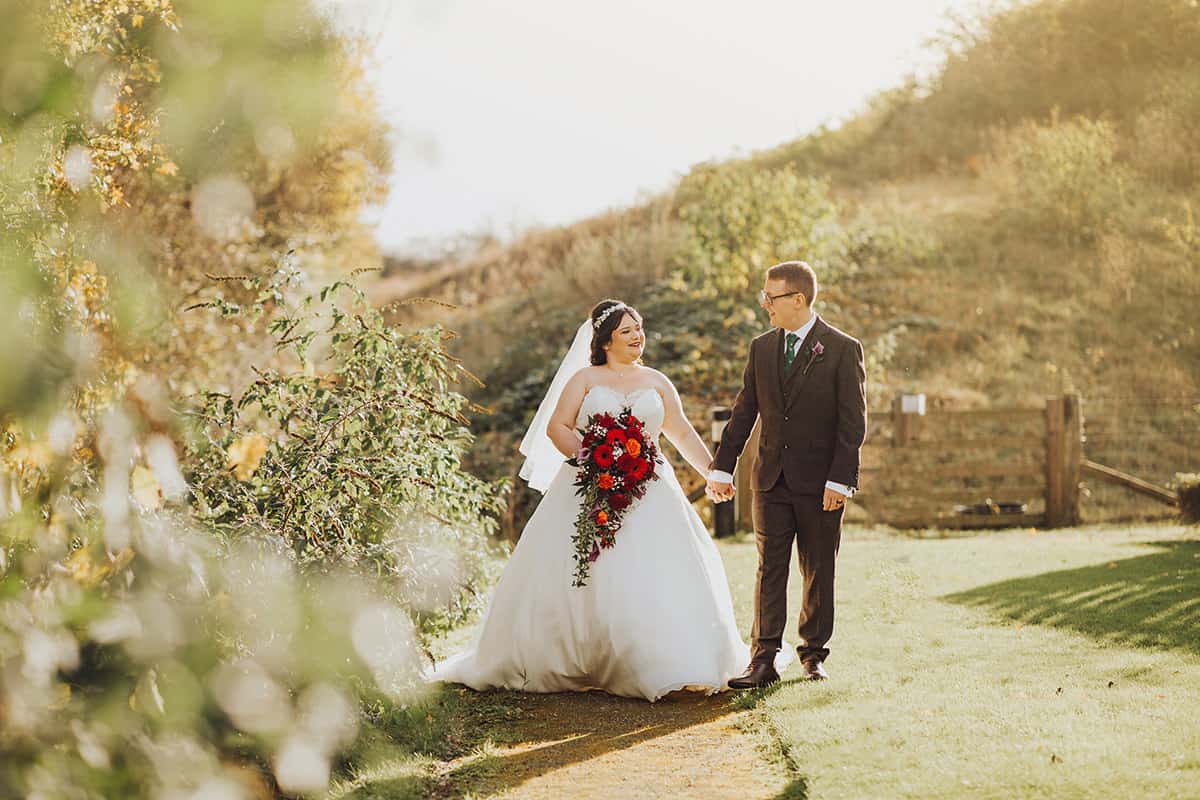 Amber & Jamie at Sopley Mill
Andy & Marion at Audleys Wood

Check out some other blog posts