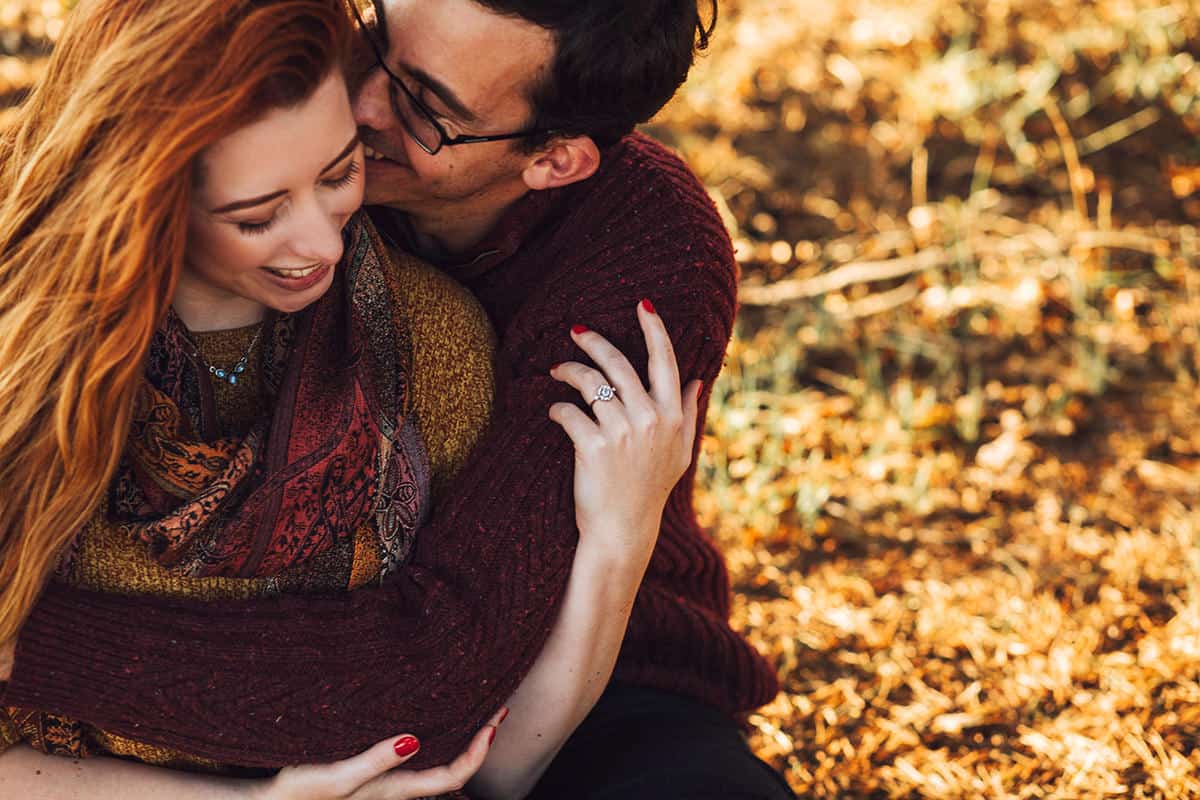 New Forest Engagement session
I loved capturing Loreena, Joe and their sweet dog Friday in this New Forest Engagement session in Autumn 2018. They bought matching autumn jumpers for all three of them- best idea ever! Friday looked so cute in her knitwear and it suited the autumn theme perfectly.
I've known Loreena since college, as we both took photography there. It was so lovely to catch up and find out all about her artistic ventures since.
They took me to this exact location and Friday loved sniffing around and exploring whilst we soaked up the last of the autumn days sunshine.
Loreena is a full time model and really wanted photos where she wasn't posing or in character. She wanted to show her and she really is and also her relationship with Joe as it really is too.
By using prompts rather than poses we managed to get their brilliant personalities to shine through and all of us couldn't stop giggling the entire shoot!
Almost exactly a year after this shoot, they got married at Forde Abbey in Somerset which is just the most magical venue. It truly was the most perfect day at the most elegant location. There were huge pumpkins, a greenhouse full of exotic looking plants and the most incredible cloisters! You can see their wedding day below!
View their amazing wedding day here!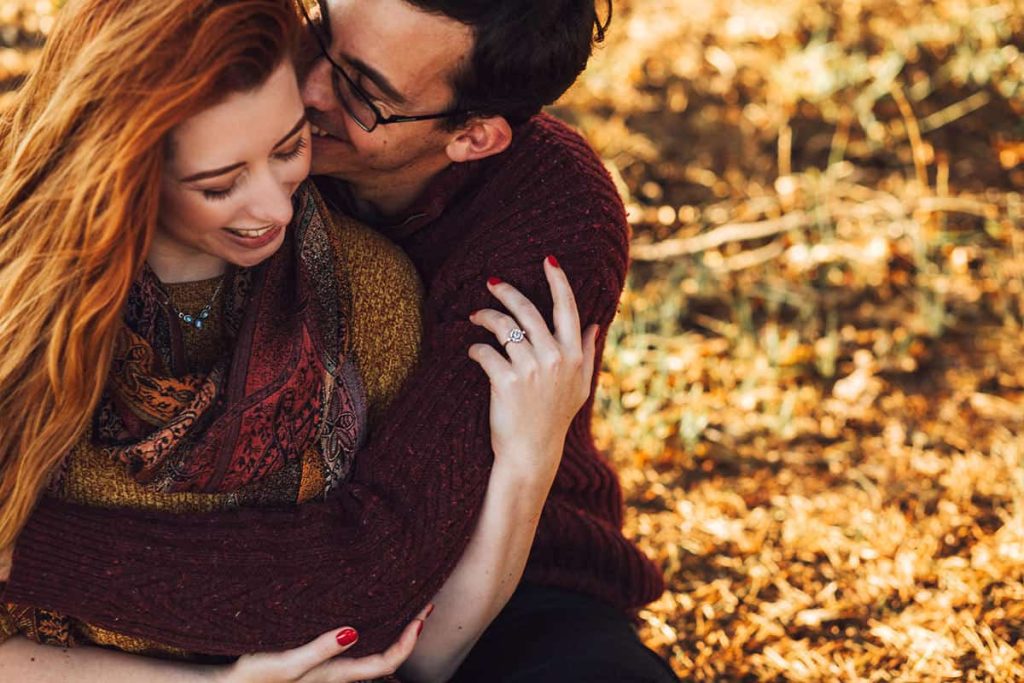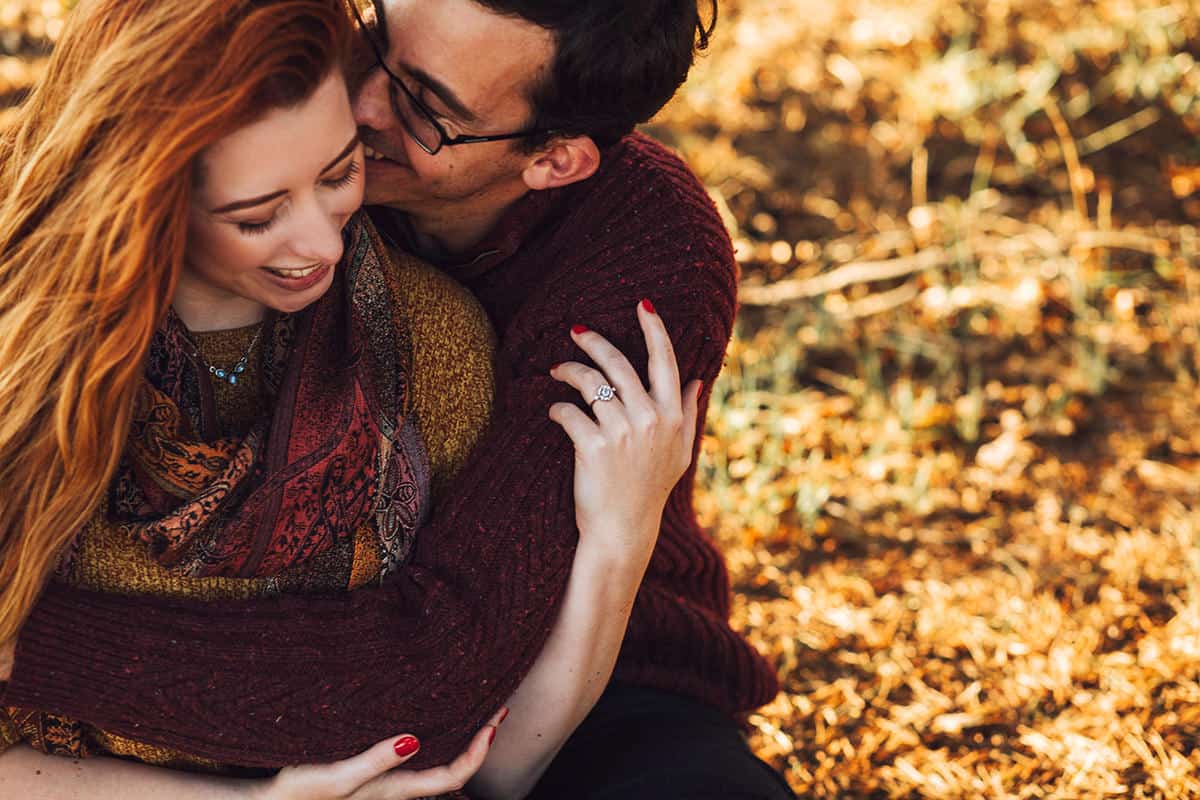 Check out some other blog posts