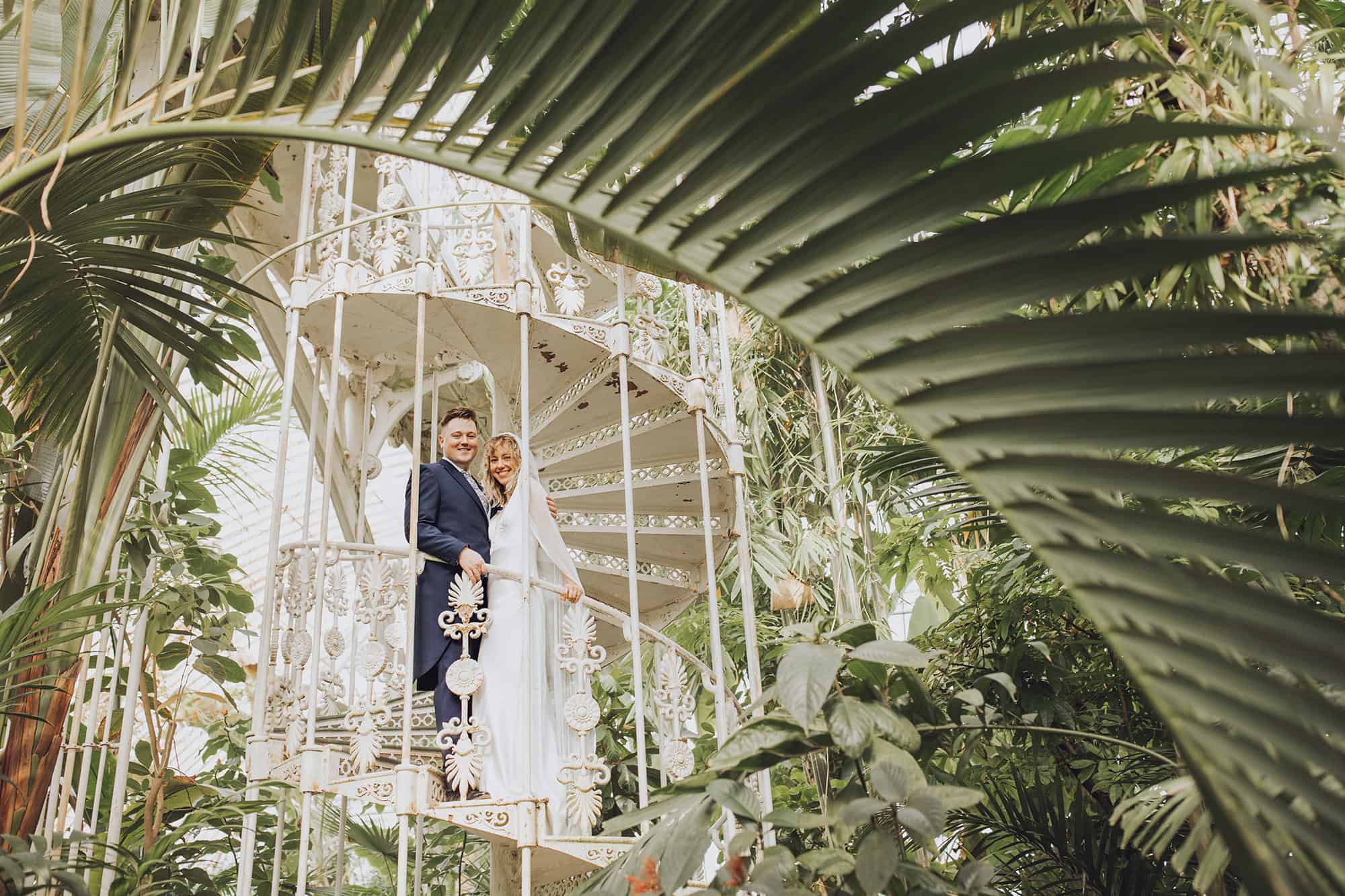 Kew Gardens Wedding – Dr & Dr Thornton-Leese
If you're planning a wedding at Kew Gardens in London, you'll love this wedding for inspiration!
Dr & Dr Thornton-Leese, Pippa and Jack, had a celebrant lead wedding at Kew Gardens in April. They legally married the year before with just a few special guests at Chelsea Town Hall.
Kew Gardens is one of the most beautiful wedding venues in London mainly because it has access to the stunning grounds for couple photos!
My wonderful team member Aimee photographed this wedding so perfectly and it looked like it was such a fun wedding!
The Ceremony
The ceremony was an intimate celebrant lead service at Cambridge Cottage at Kew Gardens. It was so nice for all their guests to be able to attend the celebration this time around. Pippa's bridesmaids wore an emerald green that suited the venue perfectly.
Pippa also walked down the aisle next to one of her bridesmaids which was a lovely touch.
Kew Gardens Wedding
Kew Gardens is perfect for anyone who loves the outdoors, nature, plants and flowers.
I love this venue because the staff will drive you and your photographer around the grounds on a golf buggy to get the best photos! Aimee took Pippa and Jack to the conservatories for their couple photos which was breath-taking!
Kew Gardens weddings are amazing, because the grounds are just incredible.
The Reception
The couple had fizz, canapés and photos in the afternoon with a four-piece jazz band including a trumpet and saxophone to keep everyone entertained.
Afterwards, the reception and wedding breakfast were held back in Cambridge Cottage at Kew Gardens.
They decorated their wedding breakfast tables with greenery and simple white flowers which worked really well in the venue. Finally they danced the night away!
The Couple
Pippa had two stunning silk wedding dresses for her wedding day. The first was more formal and the second one was perfect for the dance floor and Jack wore a waistcoat and a floral tie and they looked really gorgeous together.
If you're planning a wedding at Kew Gardens, get in touch!
Suppliers
Gillion Million – Charlie Brear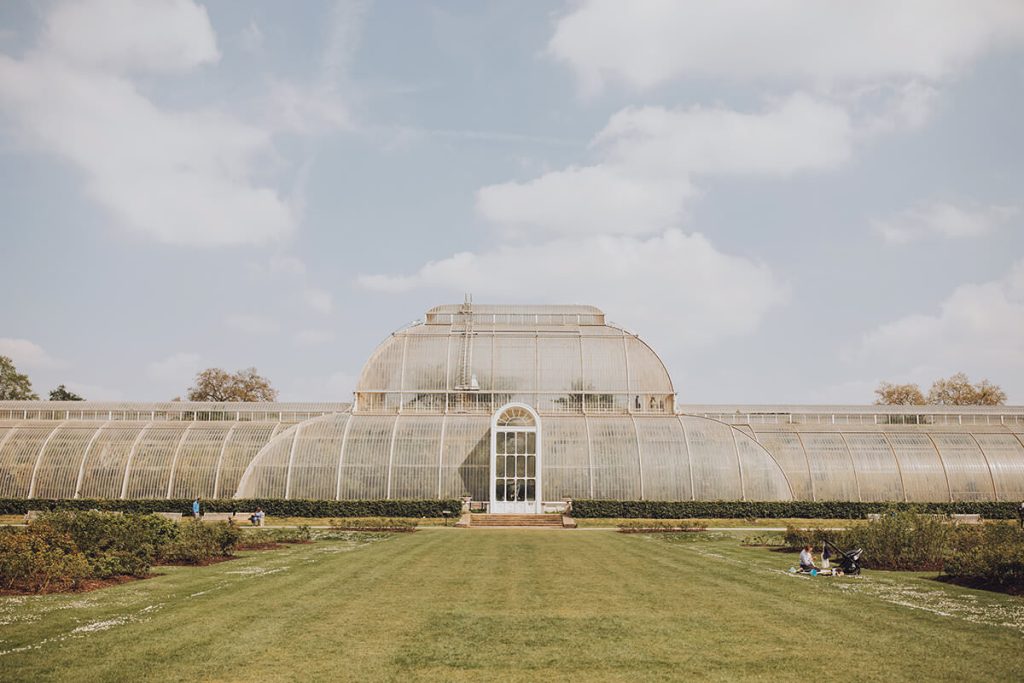 Check out some other blog posts