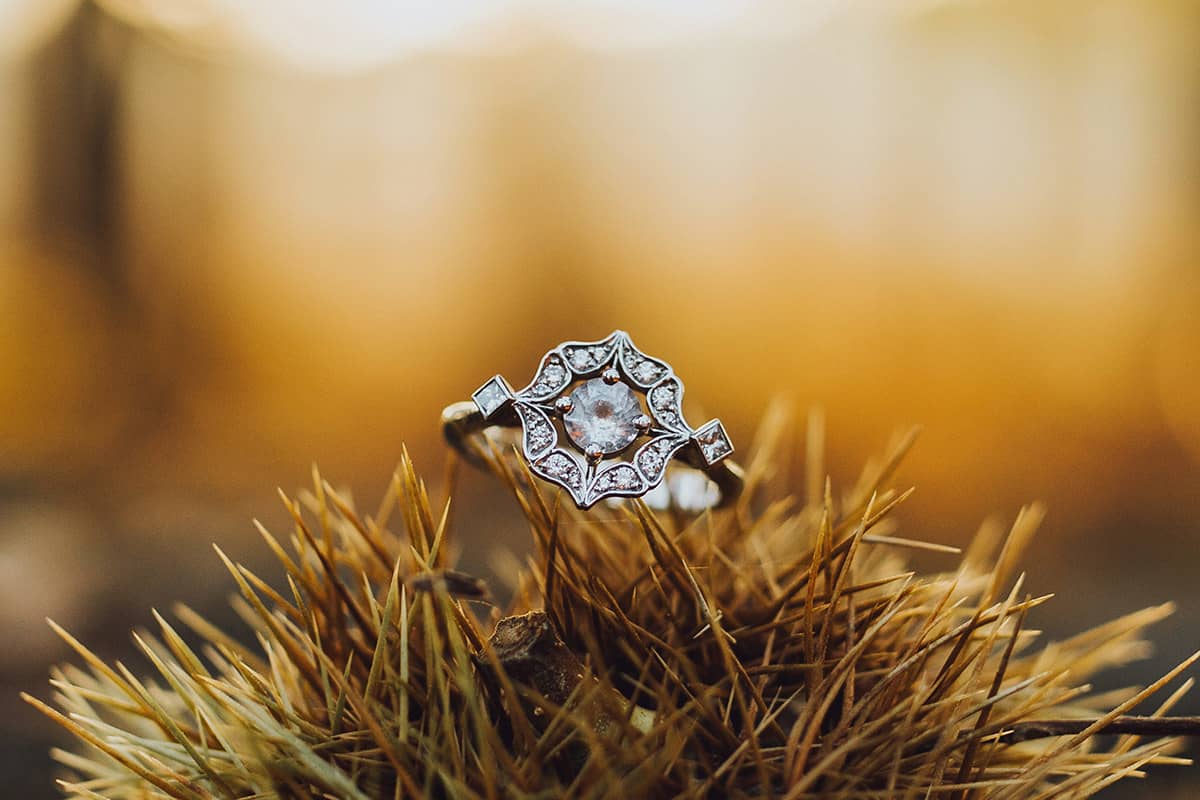 Should you have an engagement session? Well, first of all, what is it? Engagement shoots, pre-wedding sessions, couple photoshoots… there are so many different names for these couple sessions. Whatever you want to call it, they all pretty much describe exactly what it is.
It's a great excuse to document this milestone in your life! It's also a way to practise having your photo taken together before the big day, but it's primarily a time to capture your relationship together!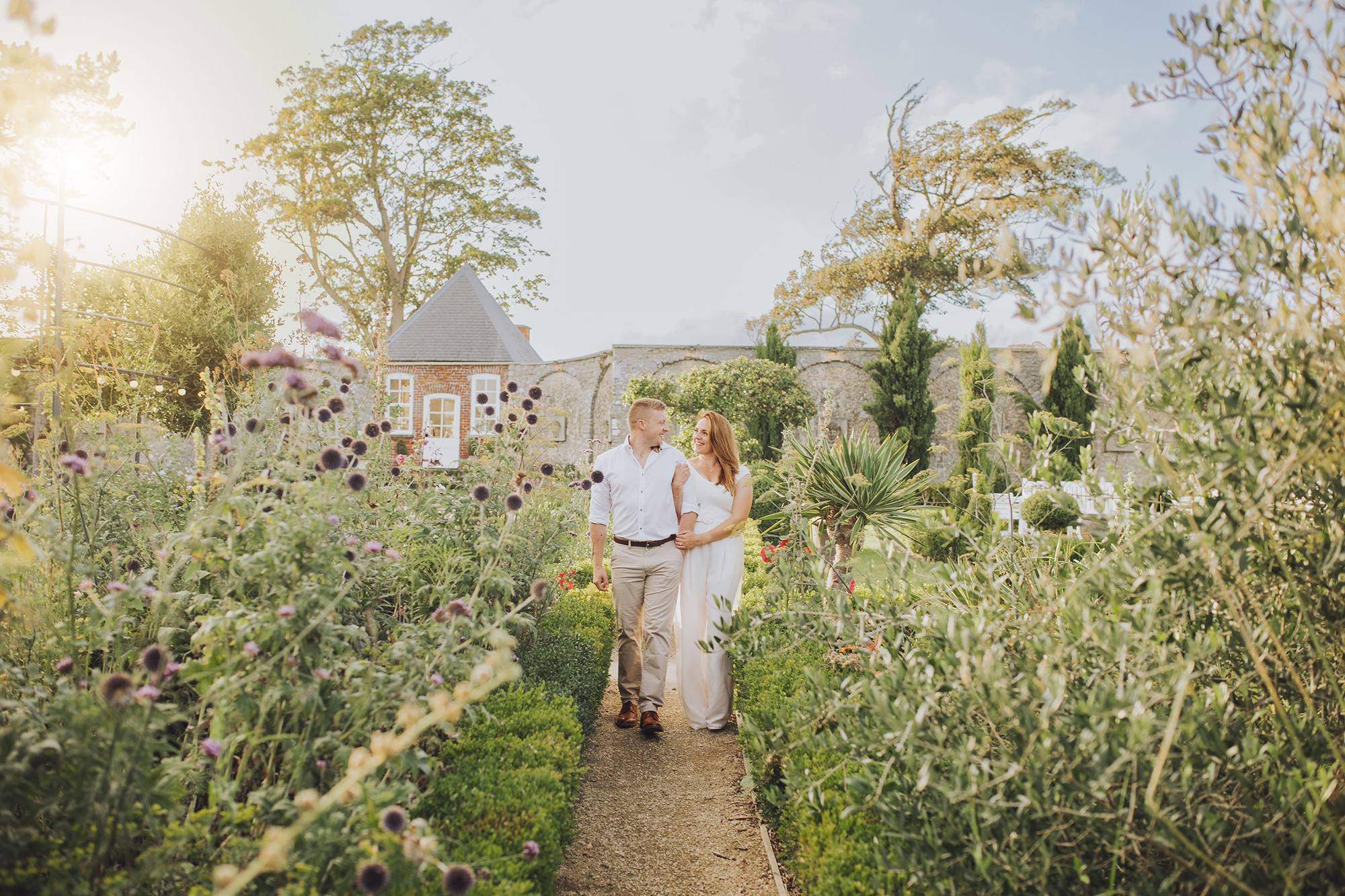 A couple session is a super fun way to spend time with your partner, celebrating your relationship and getting some awesome photos to put up around your home and use on your wedding stationery.
In this digital age, the majority of couples have lots of selfies together, which is awesome! But they stay online, in the virtual world and eventually get forgotten about. My main goal during these sessions is to create gorgeous artwork. Artwork which you'd happily frame and put up around your home. I want you to be proud of your love for each other, being in love is awesome!
But we're so awkward having our photograph taken!
One of the best things about your couple session is that it shouldn't feel stuffy and awkward. It should feel like hanging out with an old friend, messing around and having fun. I don't do stiff poses and I'm not a photographer who will put you in a static pose which can feel uncomfortable.
Instead, I give you both prompts to interact with each other. I'll ask you questions, tell you something to talk about, ask you to whisper silly things in a funny accent to each other. All this creates natural, authentic emotion which I'll aim to capture. It's super easy and hopefully super fun! The idea is I ask you to do the silly thing, you do the silly thing and laugh about the silly thing, then I capture the laughter.
Example: "In your sexiest voice, whisper your favourite vegetables into their ear!"
When do we book our engagement session?
To answer this you'll need to consider the time of year you'd like your shoot to be. If you're getting married in the summer maybe you'd like a winter engagement shoot for some contrast. Think cosy blankets, hot chocolates and sparklers! Or maybe you love daffodils so March is the perfect time for you. For those autumn leaves and cosy knits then October is your perfect time.
If it's a sunny day I always aim to shoot in golden hour if we can. This means starting around two hours before sunset is due. You can book your engagement shoot as soon as you book me, or as late as the week before your actual wedding.
Where do we go?
Choose somewhere which means something to you both. This could be a local park, the place you got engaged or where you had your first date. You can even choose to have it at your wedding venue! Don't worry, I have plenty of ideas if you get stuck!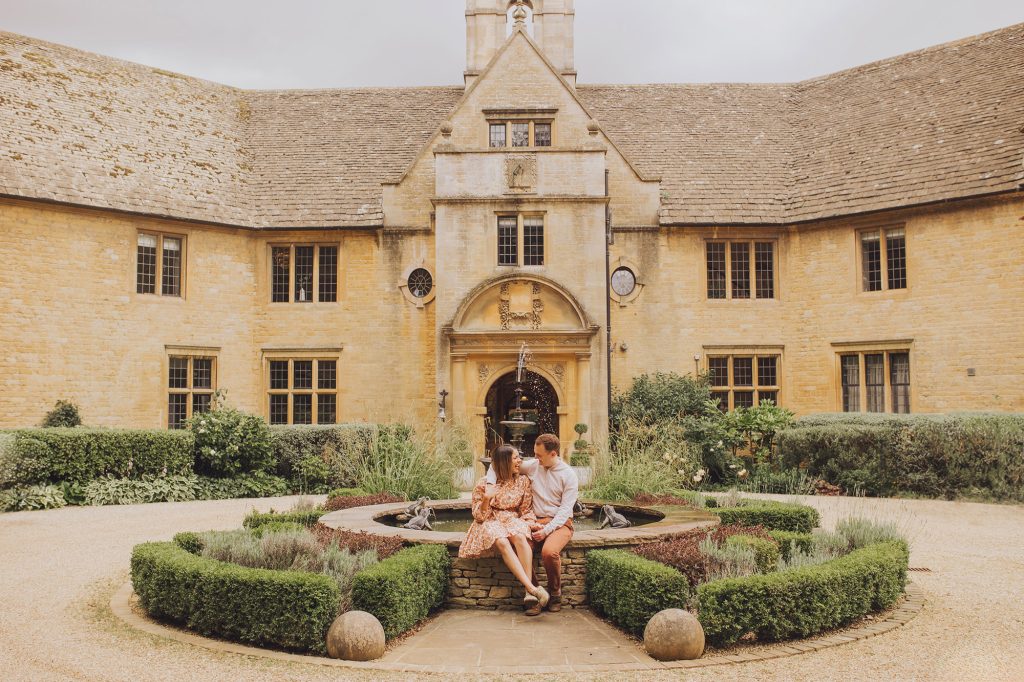 Can we bring our pet?
Of course! They are part of the family after all! Pets are absolutely welcome but we might need to leave them in the car for 10 minutes or so to be able to get some portraits where your attention is fully on each other.
We already have an idea for our shoot, can we do it?
YES YES YES! If you want to bring multi-coloured smoke bombs, have it in a hot air balloon, get in the British sea, fly to Paris and shoot under the Eiffel Tower or anything else you can think of – let's do it!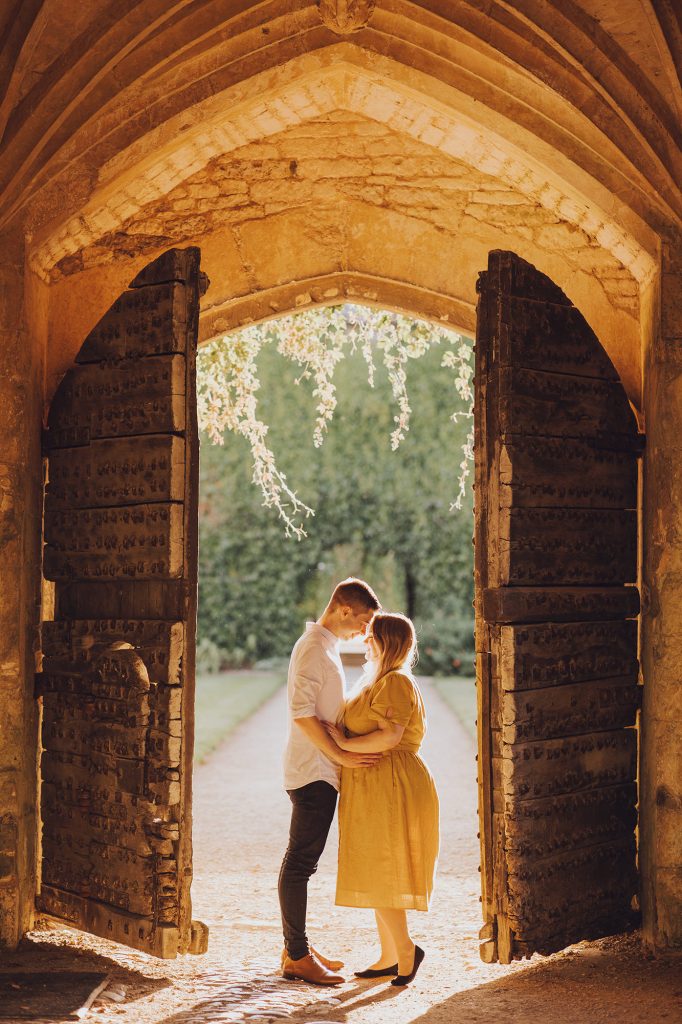 How do we get the photographs?
You will receive your session photographs in an online gallery ready for you to download and share to your heart's content.
But I'm not getting married?
You don't have to be getting married to book in an engagement/couple session with me, all I ask is that you're totally in love. You can be already married, not married yet or hoping to marry soon!

Check out some other blog posts