November Syrencot Wedding – Mr & Mrs Thomas
This November Syrencot Wedding was the epitome of gorgeous! November is an incredible month to have a wedding. It's the time of year when the leaves have really turned on the trees and the colours are stunning! Not to mention being close to winter the sun is lower in the sky and creates beautiful light all day!
And that's exactly what happened at Katie and Reece's November Syrencot wedding day! They had gorgeous winter sunshine all day and because of this it was such a dream to shoot!
The Proposal
"Reece took me away for a weekend getaway- we had a lovely day in bath and went for a lavish 5 course meal. When we got back to the room after dinner, Reece was talking about how lovely a day it had been and what could make it better. Next thing he was on one knee and holding a ring!"

Katie
November Syrencot Wedding Day
Katie and her bridesmaids had such a lovely autumn morning getting ready in the Billiard room at Syrencot. Next Katie got dressed with the help of her mum upstairs in the Master Suite. I always suggest to do this because it's such a special moment putting your wedding dress on. It's lovely to take a moment away to breathe and let it all sink in!
Reece got ready at a nearby cottage before coming to Syrencot. Once there, the groomsmen and Reece finished setting up their decorations.
Their ceremony was perfect. Reece was welling up as Katie came down the aisle with her dad. They had also written their own vows which always makes the ceremony so much more personal.
The afternoon brought amazing food, hilarious speeches, sparklers outside and a crazy dance floor!
Syrencot Wedding Photographer
If you're planning a wedding at Syrencot, I would love to hear from you! I'm one of their recommended photographers so I know the venue inside out and I've been shooting there since 2019. In fact, I shot the very first wedding Syrencot ever hosted. I've photographed there in all weathers, months and seasons and can help you with the planning of your own wedding too. So if you're a looking for a Syrencot wedding photographer then get in touch here!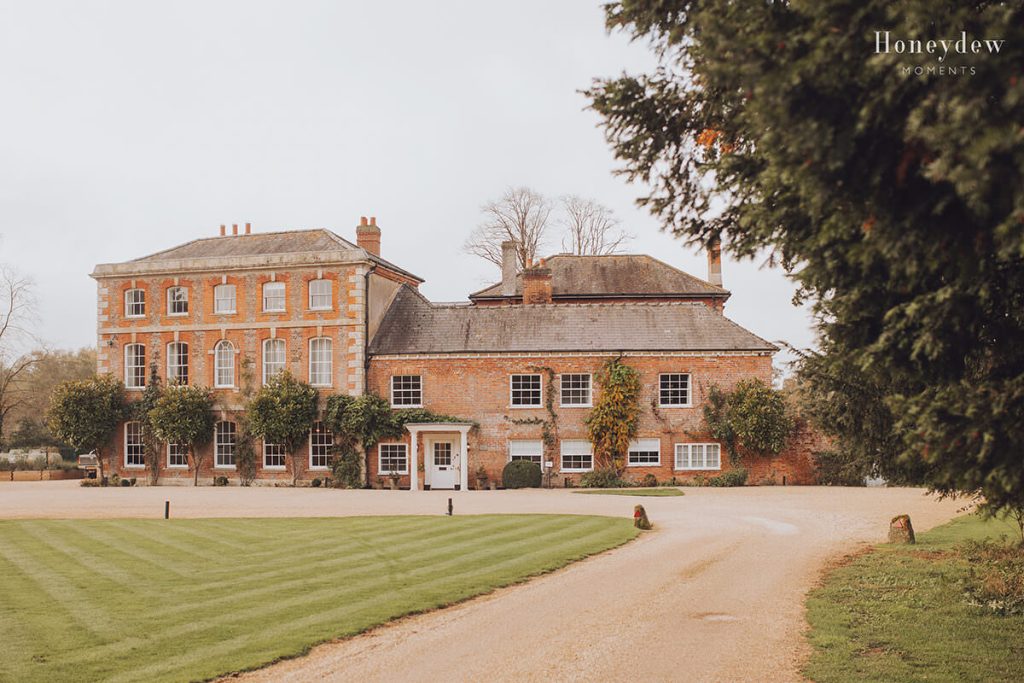 Check out some other blog posts