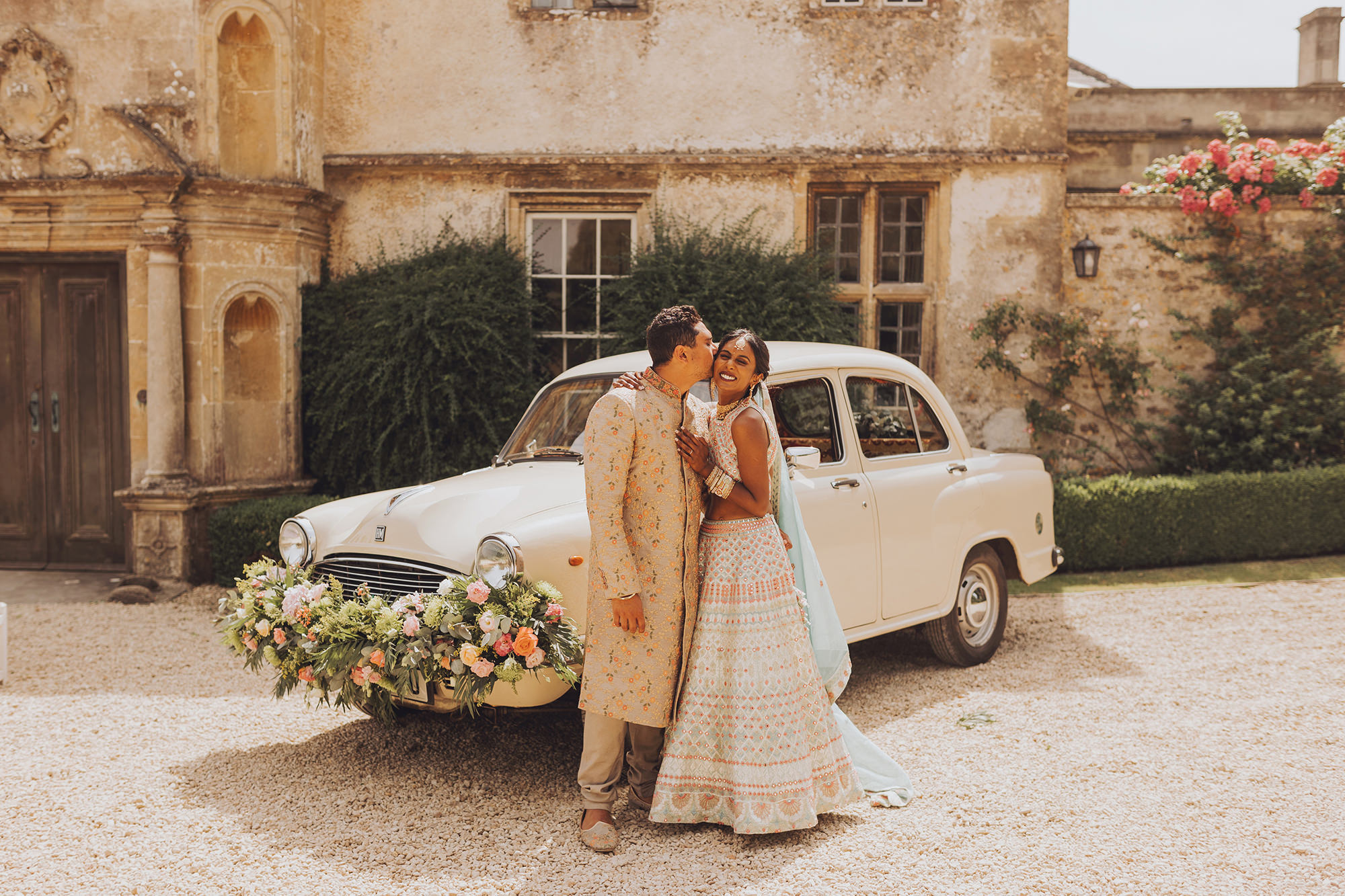 Hamswell House Fusion Wedding – Chalini & Mohit
This Hamswell House Fusion Wedding was such an incredible experience!
Chalini first got in touch with me and said they were planning a two day wedding weekend where the first day would include a Sri Lankan Poruwa ceremony and the following day would be a traditional Indian wedding day complete with Baraat!
With Chalini's family being Sri Lankan and Mohit's being Indian, they wanted to have two wedding days to celebrate both cultures!
As well as their two-day wedding, they also invited me to capture the Indian pre-wedding events and their engagement session! So by the time the wedding came around it felt like seeing lots of friends again!
Haldi Ceremony
The pre-wedding events started with the Indian Haldi ceremony where turmeric paste is placed onto the couple by friends and family members to cleanse and symbolise purity before the wedding! It was very messy but so much fun to capture!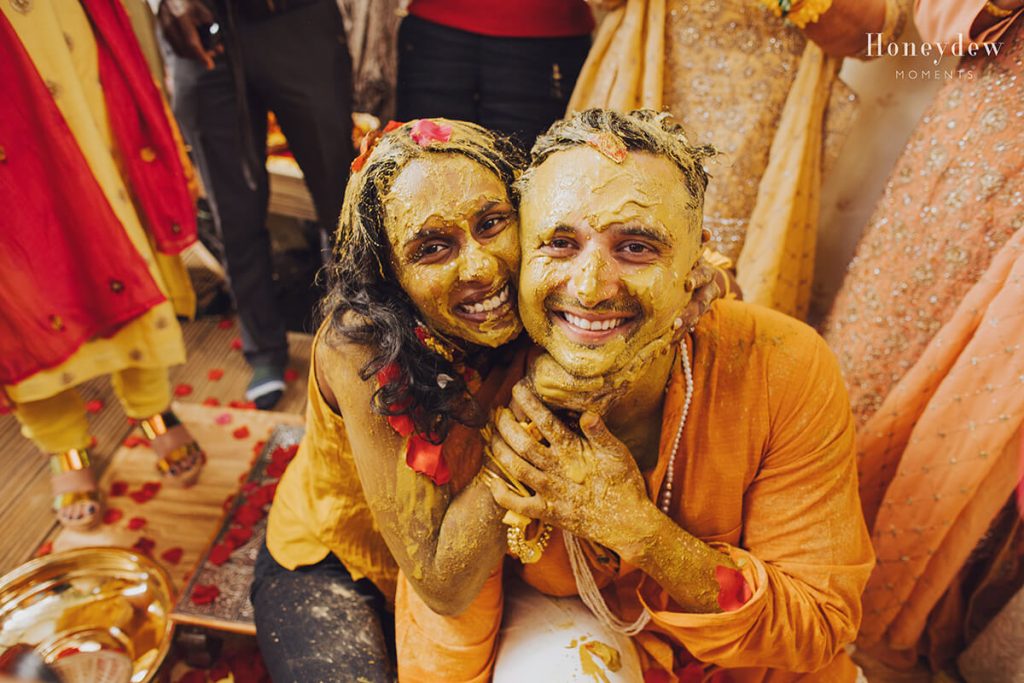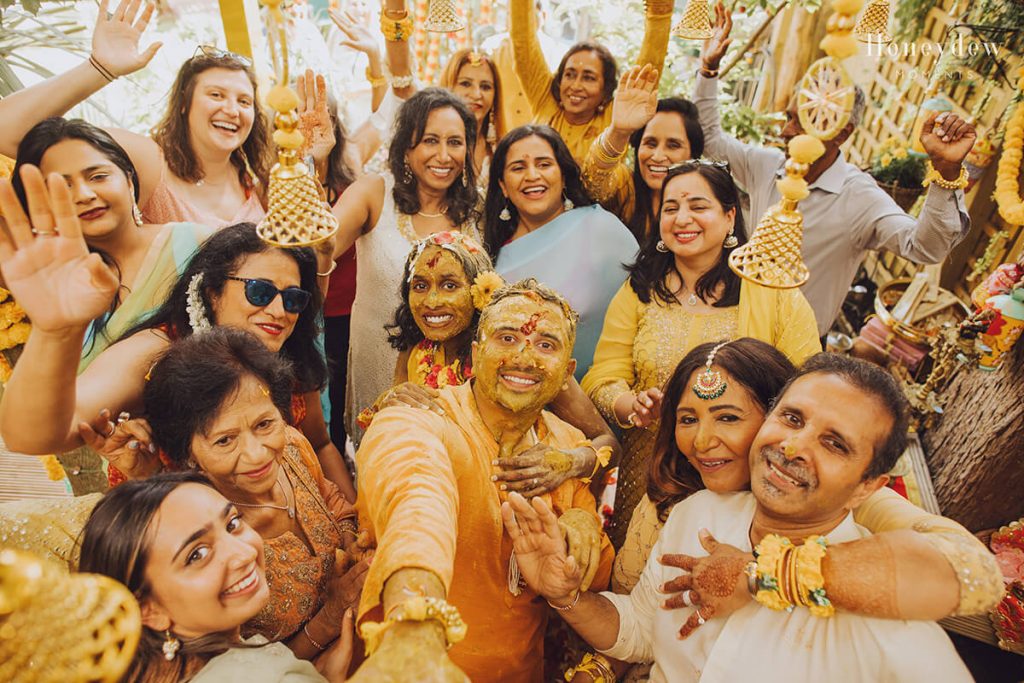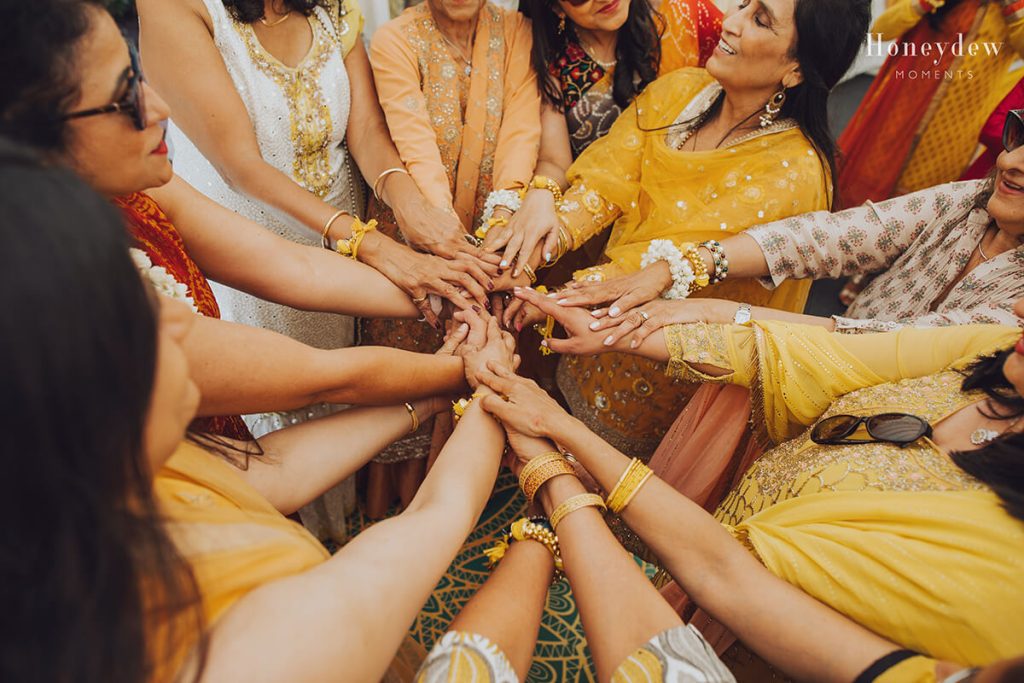 Mehndi
Next was the Mehndi which was a lovely garden party where all the woman could have Henna patterns on their hands.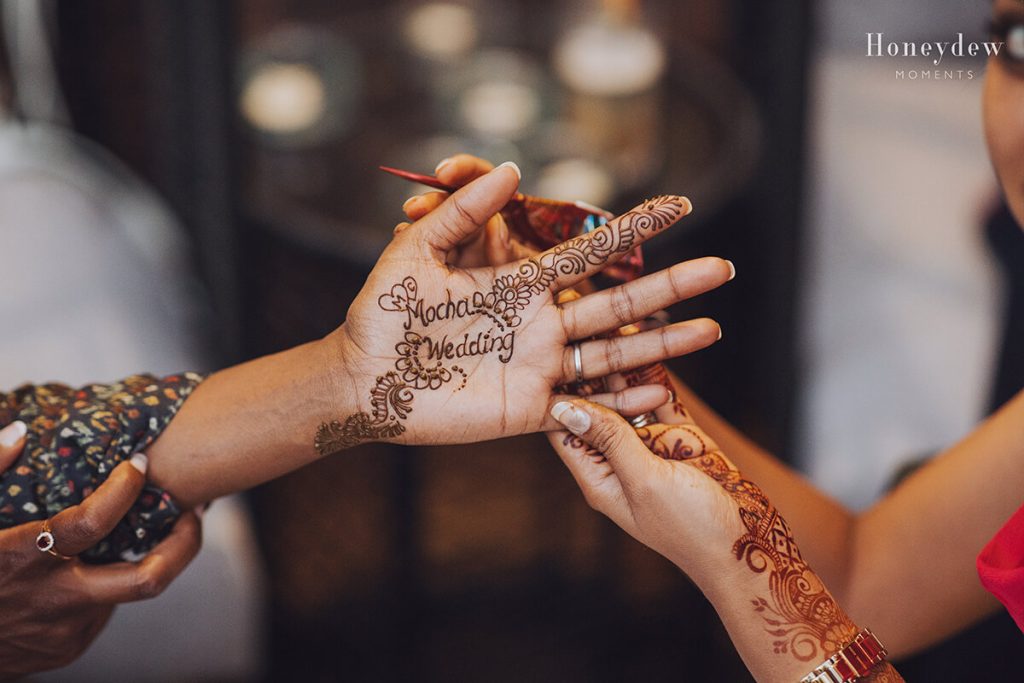 Hamswell House Fusion Wedding – Sri- Lankan Wedding!
The Saturday was the Sri-Lankan part of their celebrations and the girls got ready together in a nearby rented house with incredible views over the Bath landscape. They dressed in traditional Sri-Lankan saris with Chalini in white and her bridesmaids in lilac. The morning was full of traditions like the groomsmen arriving to give the bouquets to the bridesmaids, traditional Sri-Lankan food for breakfast and Chalini's mum feeding her milk-rice before she married.
It was a hot sunny day at this Hamswell House Fusion Wedding and luckily the ceremony was under a large tree to provide some shade. The Poruwa Ceremony is named due to the stage they marry on. This Poruwa was hand-built by Chalini's family and it was beautiful!
Mohit entered the Poruwa being led by traditional Sri-Lankan drummers and dancers, it was an incredible entrance! Then Chalini entered with her family following the same drummers and dancers.
The ceremony was beautiful and traditional, with them having their fingers tied together to symbolise unity and sealed with water.
The afternoon brought speeches, dinner and plenty of dancing in the marquee! They danced for hours and the vibe was electric! It was such an incredible day!
Keep scrolling below this gallery to see the Indian wedding!
Hamswell House Fusion Wedding- Indian Hindu Wedding!
The Sunday began with the girls getting ready at the same rented house but this time they dressed in traditional Indian wedding wear.
Whilst the girls were getting ready, the boys took part in the traditional Sehra Bandhi ceremony. The Sehra Bandhi is where Mohit's face was covered by tying a multi-stranded garland to his paghadi (turban). It symbolised the moment he went from boyhood to manhood before his wedding ceremony. After this ceremony, they started the Baraat which is the processional of the groom as they danced their way into the venue! He arrived in a traditional Indian Ambassador car and had and live dhol players which included saxophones and drums playing him and all his guests into Hamswell House. His groomsmen let off coloured smoke bombs too! It was so much fun!
Chalini arrived into the ceremony with her brother and cousins and the first part of the ceremony is the Jaimala. This is where Mohit and Chalini play a game where they attempt to put the wedding garlands on each other to begin the ceremony.
They had their Hindu ceremony on a stunning Mandap covered in tropical flowers! There are so many traditions throughout the ceremony such as the sisters stealing Mohit's shoes only to demand he give them money for them back later!
They also had lots of choreographed dances by lots of their guests and the couple themselves! It was so fun!
The whole weekend at this Hamswell House Fusion Wedding was so much fun with dancers, drummers, singers, a cocktail bar, an ice-cream truck and so many guests!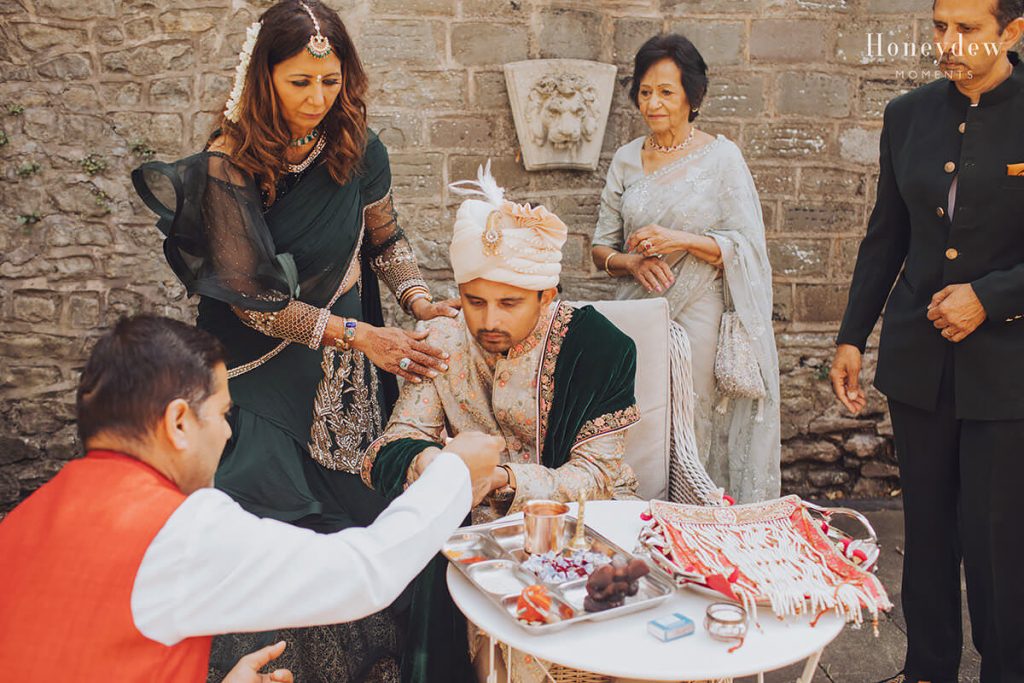 Suppliers

Check out some other blog posts