Why Take a Destination Wedding Photographer?
Why take a destination wedding photographer?
You may be wondering, 'why take a photographer all the way from the UK when you could just get one local to your destination wedding?'
Well, there are many reasons a couple would prefer to take a UK based wedding photographer.
There won't be a language barrier
If you've chosen to marry in a destination where English isn't the first language, it may be difficult to find a photographer than you can communicate fully with. Communication is one of my brand values. I think it's so important for you guys to communicate exactly what you hope for your wedding photographs and I will communicate with you exactly how it works so you know what to expect.
You can meet them before the wedding day
If you hire a photographer local to your destination, it may be tricky to meet them before the wedding. Meeting couples face to face is such an important part of the process to get to know each other better and make sure they're the right photographer for you.
I tend to book my flights to arrive a couple of days before your wedding. This means there's enough time to meet you guys and visit your venue with you too.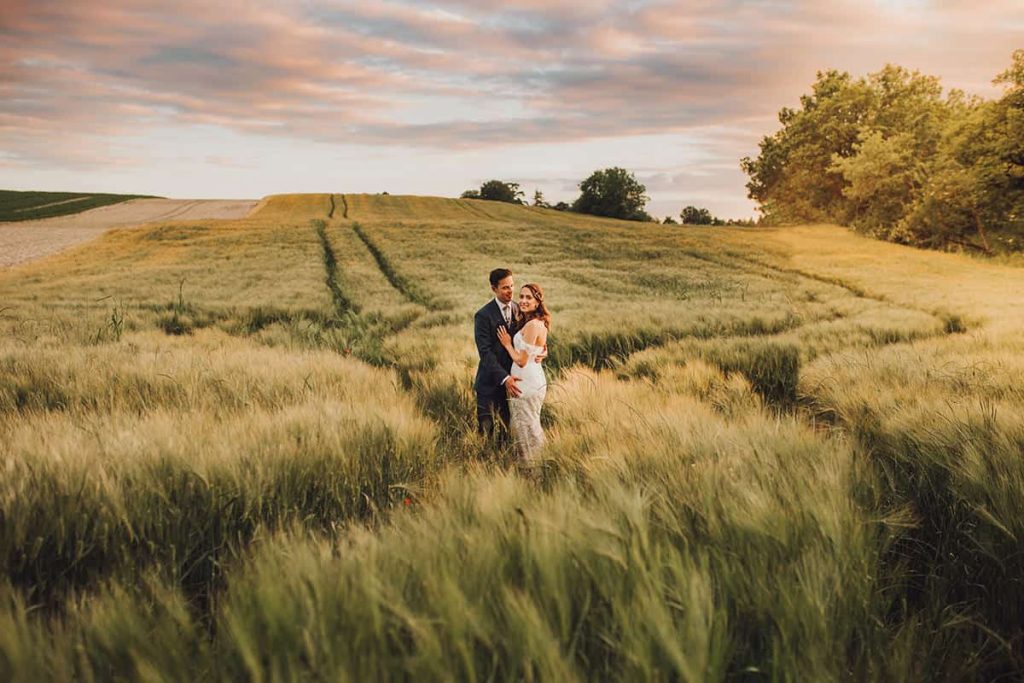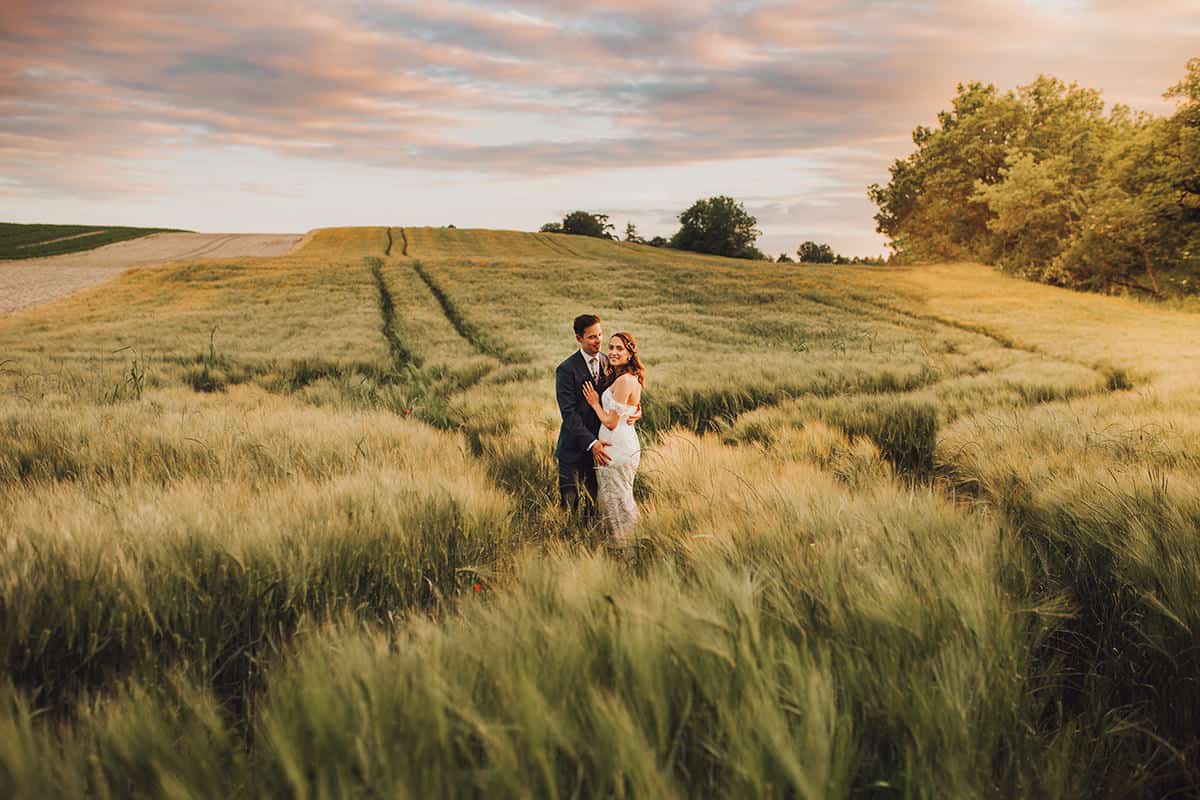 You prefer their style of photography
The main reason you should choose your photographer should be on their portfolio and style of photography. There will be plenty of amazing photographers local to your venue however, there can be some disadvantages to that too. They may have shot at the same venues so often that their photographs may become cookie cutter and samey. Whereas I'll listen to what you want from your photographs and see the venue and location with fresh eyes.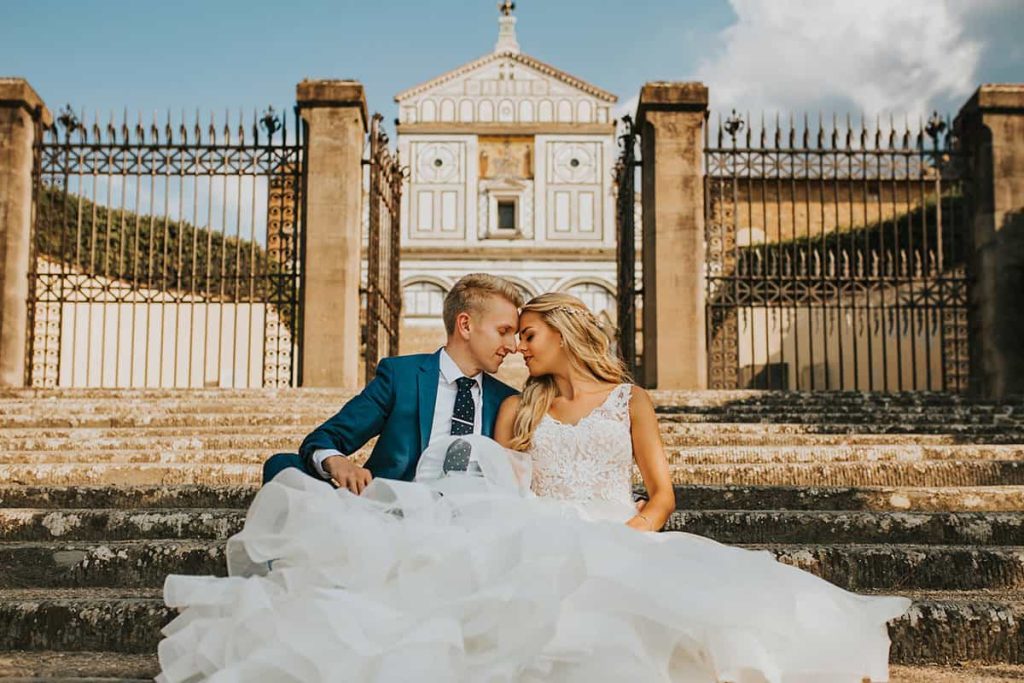 Why Take Honeydew Moments?
Destination weddings abroad are known for their amazing sunsets and some of my brides have dubbed me as 'the queen of sunsets'. Sunsets are my jam and destination sunsets are my favourite! I would love to capture some glowing sunset portraits with you in my signature style.
I would love to know your thoughts and plans on yours!
Find out more about having Honeydew Moments capture your destination wedding!

Check out some other blog posts