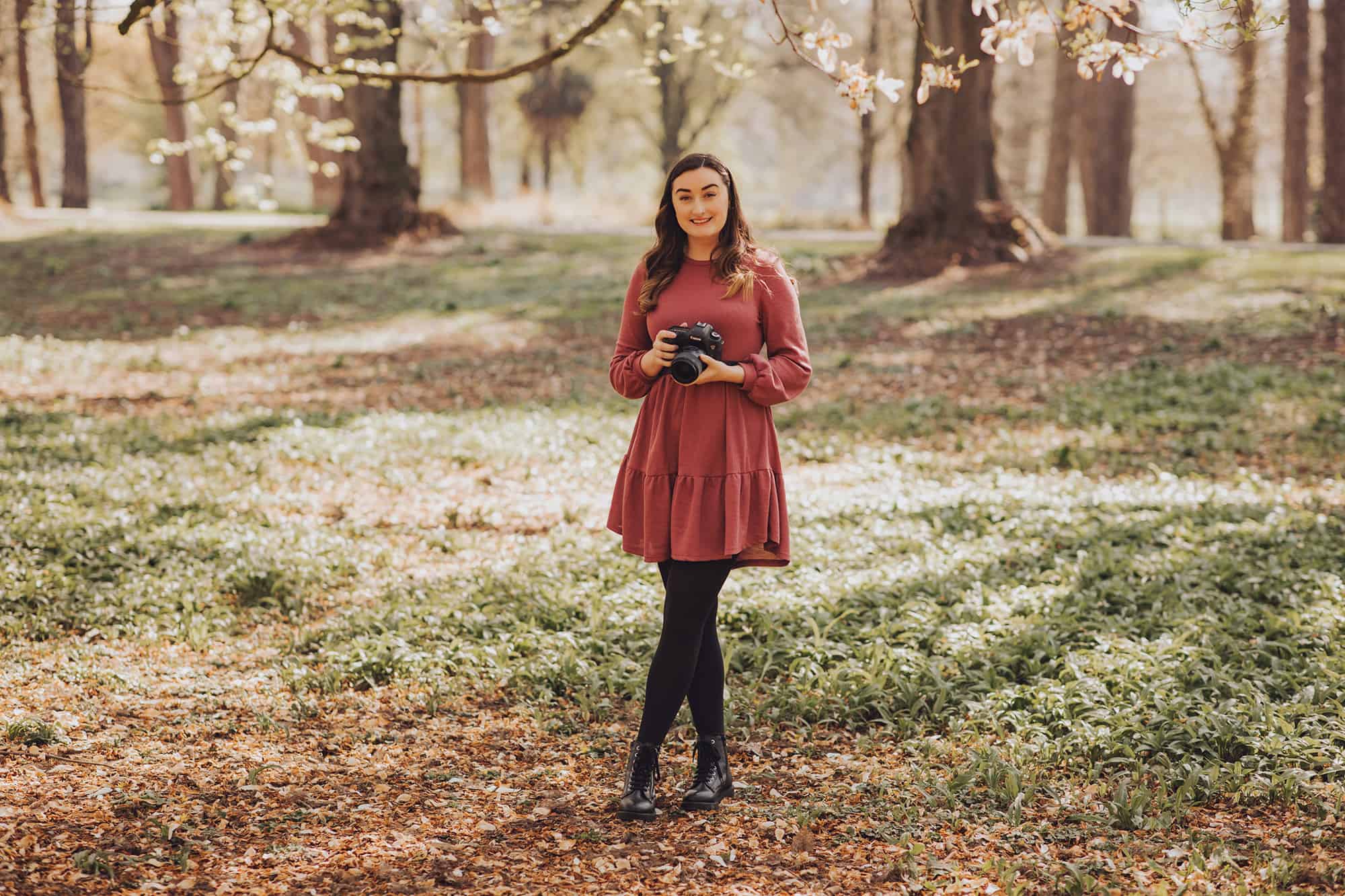 Why I'm looking to switch from a DSLR to a mirrorless system
Why I'm looking to switch from DSLR to mirrorless system. I'm sure if you've been involved in any photography discussion in the last year or so, you'll have heard people discussing mirrorless cameras!
They seem to be taking over the photography market at such a speed that people have been said that DSLRs are a thing of the past already!
"Mirrorless cameras are the future!"
Obviously, it got me curious 🤔
I've been a DSLR girl since I got my first proper camera at 15 years old. I've been using Canon's 5D series for the last 9 years and I've loved it!
So when everyone was raving about Sony's super-lightweight mirrorless cameras and the crazy eye-tracking and the super sharp focus. I ignored it!
I ignored it when my friends switched their entire systems over to sony's mirrorless system.
I even ignored it when I edited my second shooter's images and was blown away by the quality of her mirrorless cameras.
But then Canon released their EOS R camera and I sat up.
Then I slowly sat back down again when I realised it only had one card slot 🙄
As a wedding photographer who needs the security of two card slots, it wasn't even in the running.
Come on Canon, what were you thinking! 🤨
Fast forward to July 30th 2020 and Canon had seen the error of their ways!
They launched the 45MP Canon EOS R5 as well as the 20MP EOS R6!
Both with dual card slots, both with insane eye-tracking features and both with the same in-body image stabilisation! 😍
The only main difference was the number of MP in the sensors.
45MP compared to 20MP is such a huge jump and, if I'm honest, it almost made me disregard the R6 entirely!
"I'm a professional photographer, 20MP isn't enough! My 5DIV has 30MP now, why would I take a 10MP cut?"
However, I've spent the best part of 9 months researching, watching reviews and reading every article possible in order to decide which Canon mirrorless could be for me.
I genuinely thought it would be the R5.
I was even a little bit snobby about the R6 not being a good enough camera for a professional…
But I've just gone and purchased 2 new Canon EOS R6's to be my brand new system and I'll tell you why in this blog post!
I hope you enjoyed this post about why I'm looking to switch from DSLR to mirrorless system. Are you considering switching systems too?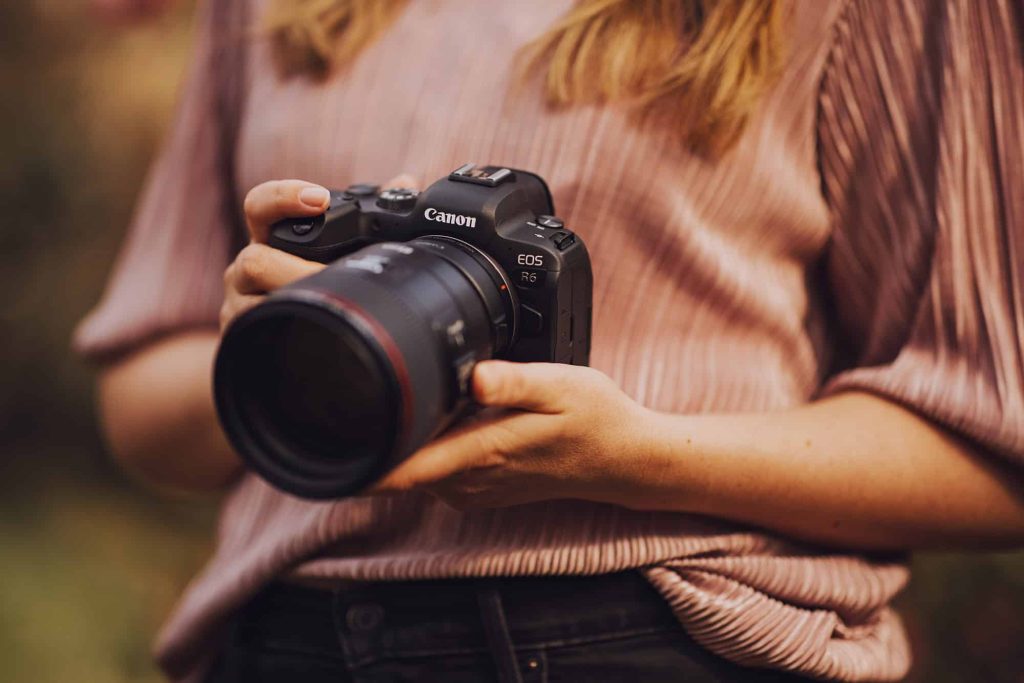 Check out some other blog posts