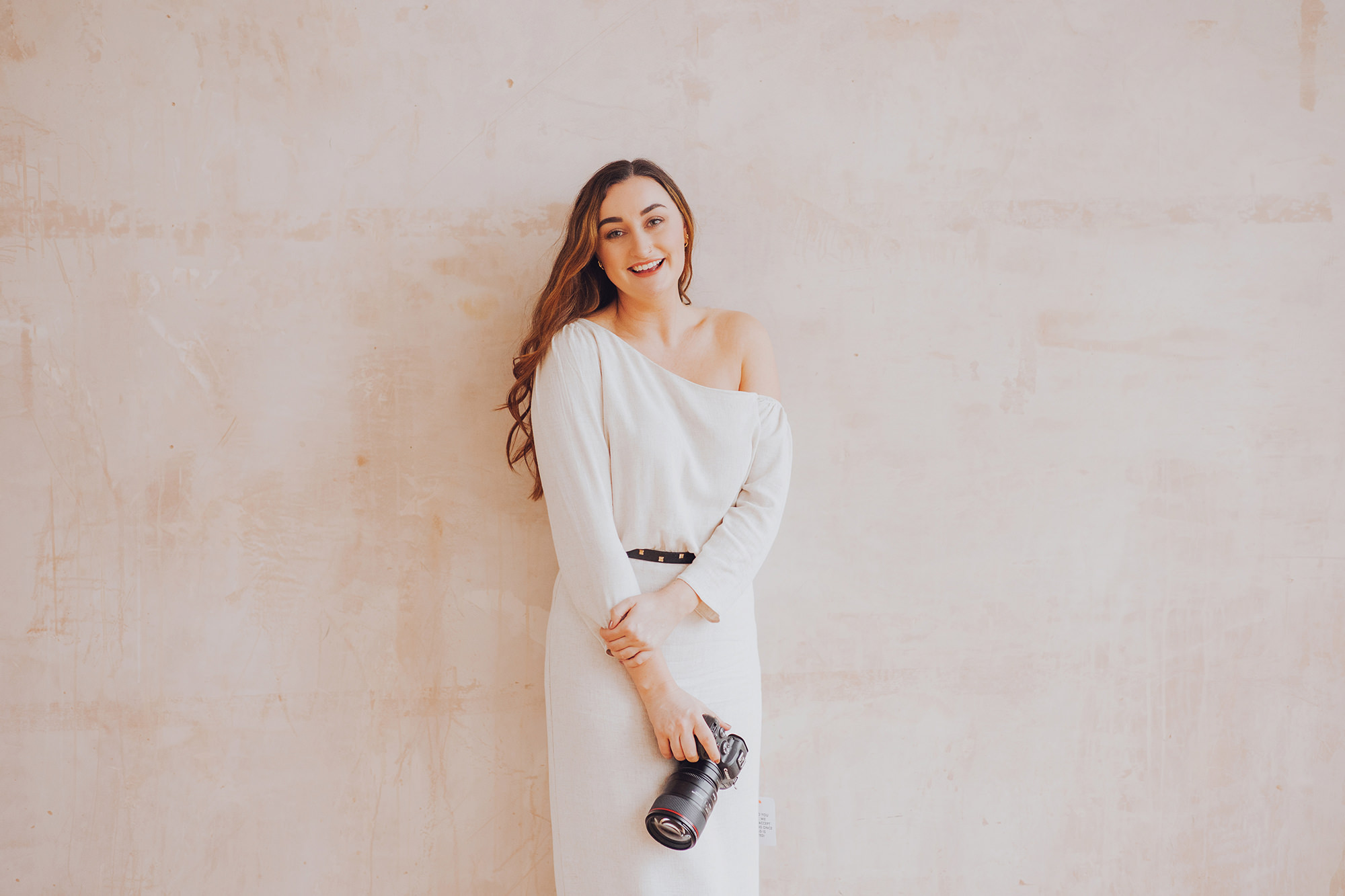 Here are some questions to ask before hiring your wedding photographer!
After choosing your fiancée/fiancé and your venue, your photographer is probably the next most important decision you'll make about your wedding day. Your wedding photographs are some of the very few tangible things which last beyond the wedding day. They're also one of the only things you'll invest in which increase in value over time too.
Let's read that again.
Your photographs also one of the only things you'll invest in which increase in value over time too!
So you're asking, how to choose your wedding photographer?
Now nobody is saying this is an easy decision, heck, I know when it comes to it it will be the hardest decision I have to make at my wedding! There are a million amazing photographers about and also a million not-so-amazing photographers about.
You have to decipher between them all, scroll through hundreds of portfolios, click off a zillion websites which don't show prices straight away and then decide if you want this person to be around you for your entire wedding day!
How do you know who is the right fit for you?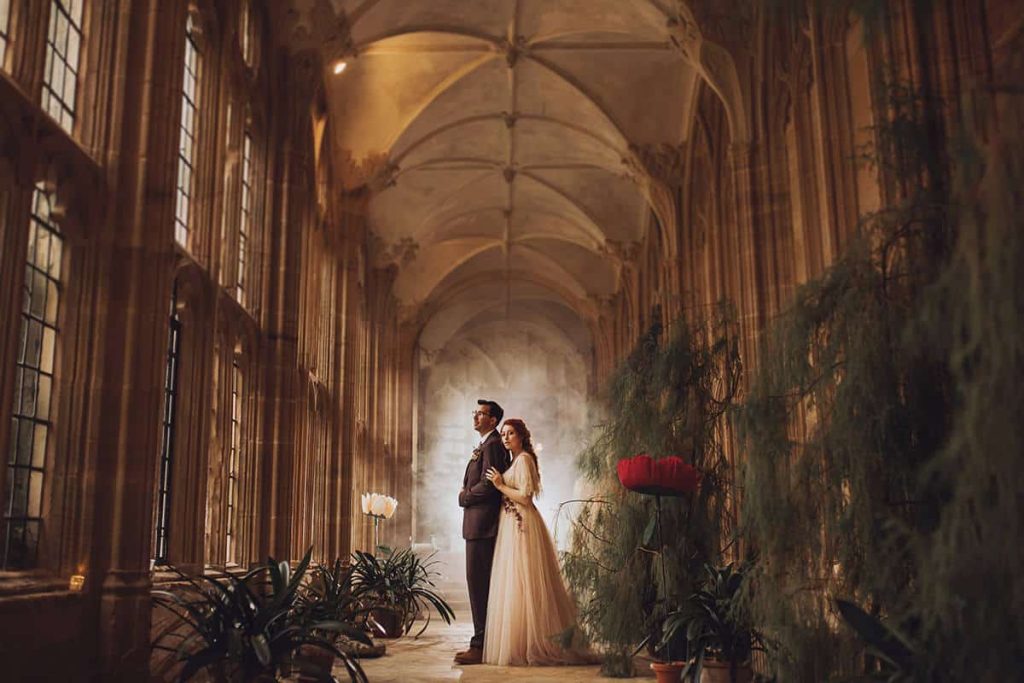 What questions to ask before hiring your wedding photographer.
First things first.
You should be looking at portfolio over price.
Fall in love with their work and their photographic style before anything else. Yes of course budget comes into it but it certainly shouldn't be the first factor you consider.
Would you rather have photos you were 'meh' about because this photographer happened to be within your budget, or would you rather have photos you were absolutely head over heels in love with and can't wait to show off to your friends and family?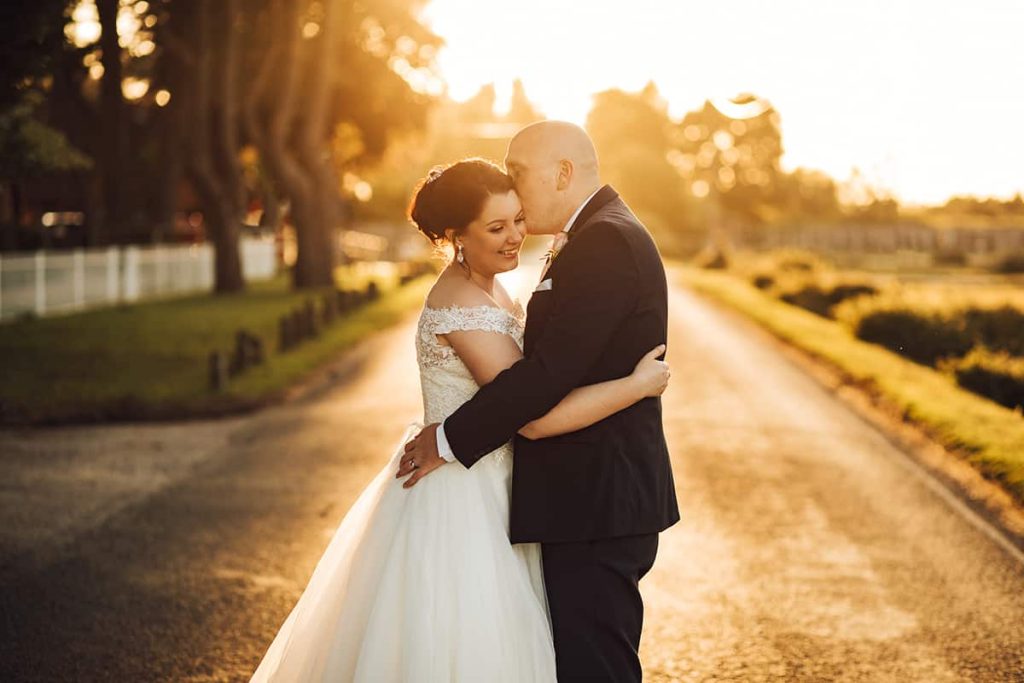 Make sure you like this photographer as a person.
Their personality has to 'click' with you (haha punny!). They're the only wedding supplier you hire who is around you from start to finish on your wedding day. They're around you from when you start to get ready with your bridesmaids until you're necking back jagerbombs on the dancefloor later on.
You gotta like them, even better if you can see them being a really good friend too! The more comfortable you are around your photographer, the more relaxed and natural your photographs will be. If you're feeling awkward it comes across in the photos. I always think, when you look at a photo of yourself, you remember how you felt when that photo was being taken. If you were feeling awkward because this photographer you're not super keen on was right up in your face, you're not going to like that photograph, even if it's really beautiful!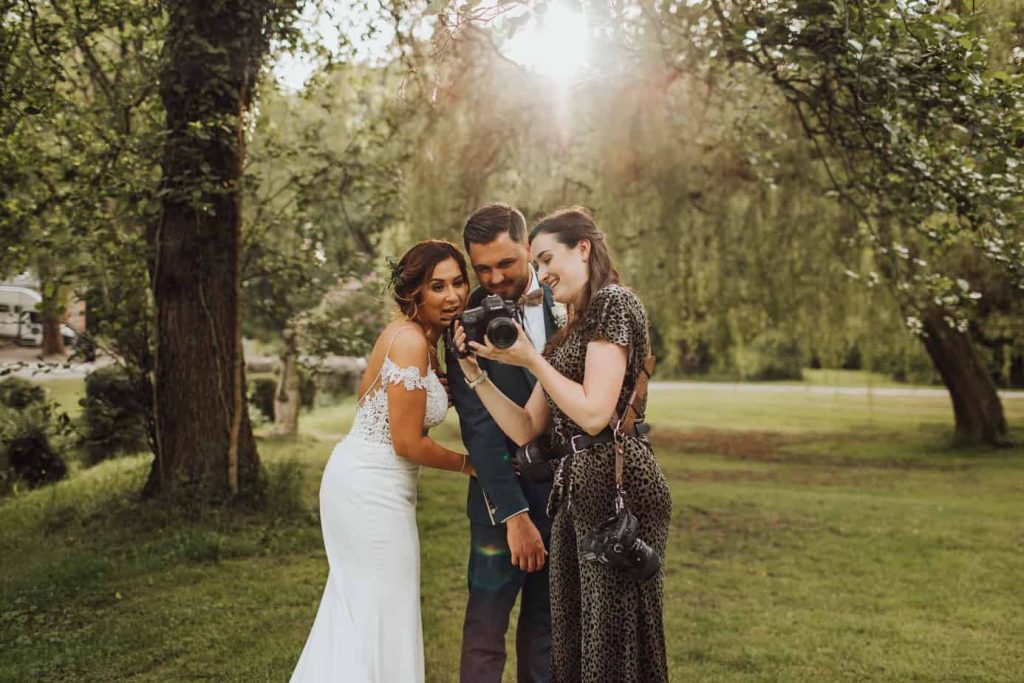 The Basics– Questions to ask before hiring your wedding photographer
So once you've sussed out some photographers work you like, next read their website bio and see if there are any videos of them behind the scenes to see what they're like 'in real life'.
Once you've narrowed it down it's time to ask them these questions!
The basic questions I suggest doing over email, but the more in depth ones you can definitely meet up with your photographer for a drink or over a coffee to discuss everything in more detail. I always aim to meet all my couples before they book with me. It's a super chilled, non-obligation chat over coffee where we discuss their wedding, what they're looking for in a photographer and if I can offer them that!
Are you available on my wedding date?
Can you tell me about the different price packages you offer?
If you're happy with the answers to these questions, now's the time to meet up with them face-to-face.
Bonus Tip: Set Your Priorities
I know I said choose portfolio over price but if you know this photographer is well above your given budget then meeting up with them may be a wasted trip.

Weddings are expensive, this is something that's just a given. A great tip to not over spend and over stress is to set your priorities from the start. Pick two aspects of the wedding and focus your budget on those. For the majority of couples it's food, the venue, photography and music that come up the top of their priority list. So choose your two, whether that's venue and photography or photography and food.

You'll still be able to get a great band or florist even if you don't choose them as your top priority. The main thing is not to let that stress you out, you won't notice the compromise on the day, honest.
Background Check– Questions to ask before hiring your wedding photographer
How long have you been shooting weddings?
Can I see a FULL wedding gallery not just the highlights?
Are you a full time photographer?
The Package– Questions to ask before hiring your wedding photographer
There's so many different package options from photographers that it may seem overwhelming at first. Just be aware, some photographers have timed packages (6 hours, 8 hours, 10 hours etc) and will charge you for extra hours on top. Be sure to be clear with what is included in your package so there are no surprises later on down the line.
Are you insured?
Do we sign a contract?
What's included in our package/ how many hours of photography?
Do you offer engagement sessions?
How do we receive the photos?
Will the images be accessible online how long do we have access to that?
Do you offer albums?
Can we purchase an album after the wedding day?
Do you have the option for two photographers/ a second shooter?
What is the turnaround time of the wedding photos?
Do you have an emergency plan if you're sick or cannot attend our wedding?
Bonus Tip: Never book a supplier without signing a contract
Wedding suppliers have contracts not just to cover themselves but also to cover you too in case of unforeseen circumstances. Your contract should include all the terms you've agreed to with your photographer and you should be able to refer back to it at any point.
The Wedding Day – Questions to ask before hiring your wedding photographer
Are you personally the photographer who will shoot my wedding?
Do you have backup equipment?
Is it okay if other people take photos while you're taking photos?
Does an assistant come with you?
Do we need to feed you?
Do you charge a travel fee and what does that cover?
Can we have formal group shots?
Questions to ask yourself
Once your photographer has addressed all your queries, now's the time to ask yourself some questions too in order to figure out who is the right photographer for you.
Do I like this photographer as a person?
Can I see them as a friend to grab a drink with?
Do I trust them to capture my day the way I'd like it captured?
Has this photographer listened to me and addressed my concerns?
I hope this guide has helped you with questions to ask before hiring your wedding photographer!
Check out more wedding planning blog posts here!
If you want to ask me any of these questions, get in touch.

Check out some other blog posts