Micro Weddings in Cardiff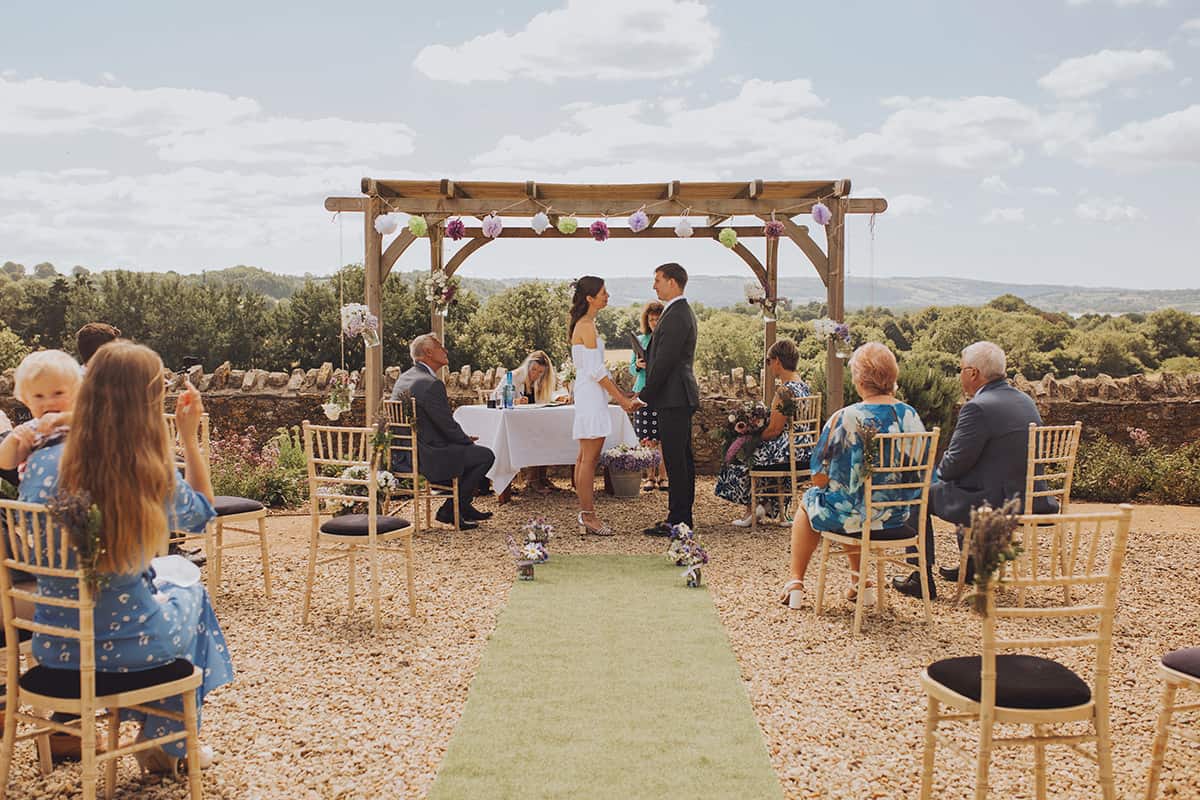 If you're having a smaller wedding in or near Cardiff and only need shorter coverage, I'd love to help!
I offer part-day or half day wedding photography coverage in Cardiff and nearby areas on off-peak dates. This excludes most Saturdays but it's always worth checking my availability with me.
I just need a couple of hours?
You can hire me on an hourly basis for £300 per hour with a minimum booking of two hours. The hours must be consecutive but your photos can begin at any point during you day.
Actually can we have you longer than a few hours?
If you need longer coverage you can find out more about booking me for your full wedding day over on the weddings page. I offer a half day package (5 hours) and a full day package (10 hours).
Can we just do couple portraits?
I also offer couple sessions which you can book and even wear your wedding outfits if you'd like to! These can happen on your wedding day or on a different day.
We'd like shorter coverage but we're not near Cardiff, can you help?
It's always worth sending me an email using the button below. If I'm available I will always try to make it work, this might mean charging for travel or accommodation costs on top of your package.

Best Wedding Photographer in South Wales
- BEST OF WELSH WEDDING AWARDS -