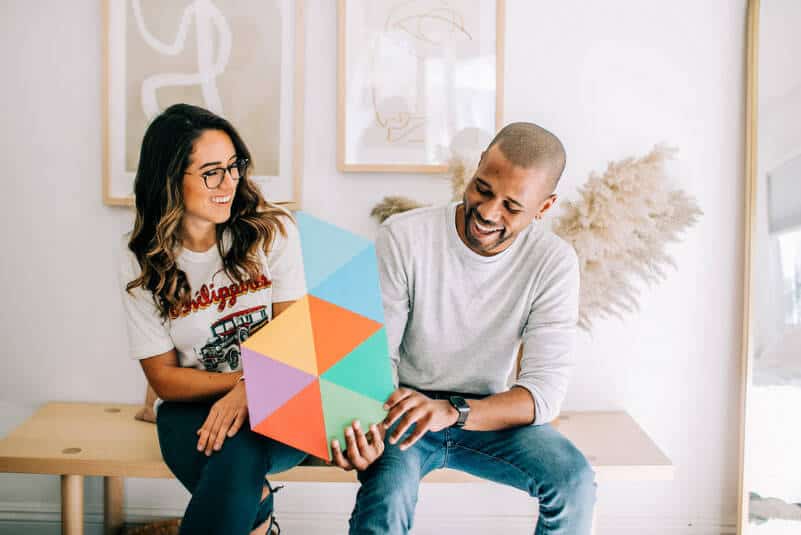 Why Dubsado is the best investment I ever made for my business!
Dubsado is without a doubt, the best investment I ever made for my business.
When I first began taking on clients back in 2016, my systems were as advanced as a spreadsheet and so many random word documents I cannot tell you.
My clients had to download the word document contract I had emailed them, find a way to print it out, physically sign it, then scan it back to me, I would print it out and sign it too and then finally send it back to them.
WHAT A NIGHTMARE! Right?
But at the time I had no idea there was an easier way. But, in January 2018, my life changed forever…
Enter Dubsado!
The most incredible Client Relationship Management programme. ever.
Dubsado streamlines every single aspect of my business. It does things I never knew I needed a programme to do for me!
It's the programme I use to store and send all of my proposal forms, contracts, invoices and brochures. It tracks my new leads and keeps them organised as well as collecting data such as how they found me.
It has a built-in scheduler for arranging meetings as well as an incredible client portal where my clients can store all their forms with me. No more printing out and losing! YAY!
Every aspect of Dubsado is full customisable- 100% customisable. My branding is absolutely consistent from when my clients enquire through my website all the way through my workflow in Dubsado.
Did I not mention workflows yet?
Dubsado has the ability to set up automated workflows. This means that I can onboard every client and every enquiry in the same way for full consistency. It also means I never forget to check in with a client and never forget to send out any relevant forms or helpful blog posts throughout their wedding planning.
There's also a handy button to delay my emails that I write at 2am to only go out at 9am the following day – thanks Dubsado!
Automation has saved me so much time so I can focus on working on my business and not just in it doing all the admin tasks.
I can't sing their praises enough. Their customer service is genuinely the best I've ever experienced from any company in my entire life- no joke. They're constantly rolling out new awesome features and it's all included in the original price you paid.
So many of my clients mention how organised and easy everything is for them with me compared to other wedding suppliers they've hired. Dubsado are so fantastic that they offer 3 free clients as a trial. That's 3 projects set up and access to every single one of their features for free! Once you've fallen in love with it, as I know you will, you can get 20% off your Dubsado plan using my affiliate link. It also gives me a month free- Woohoo!
https://www.dubsado.com/?c=gimmedubsado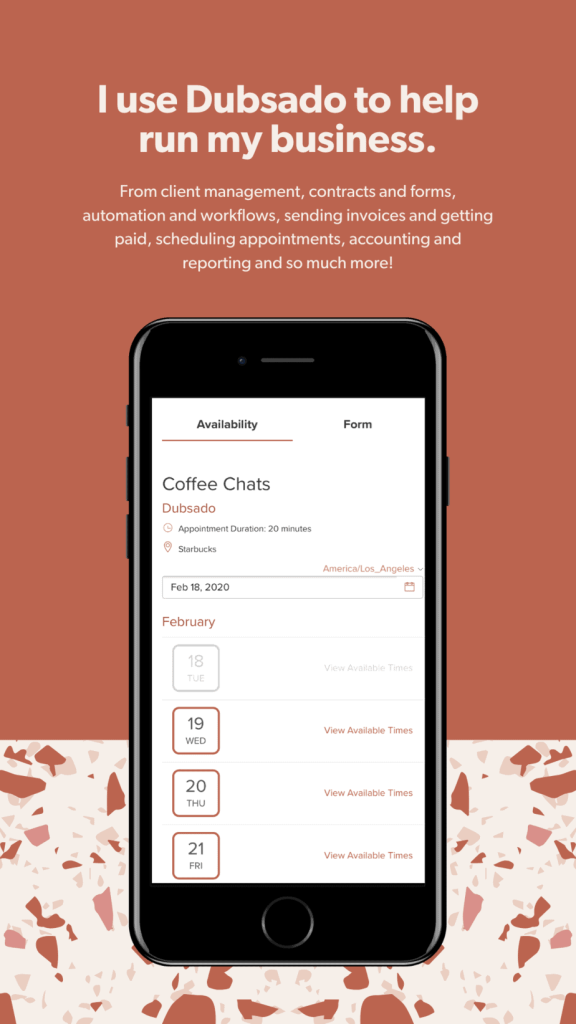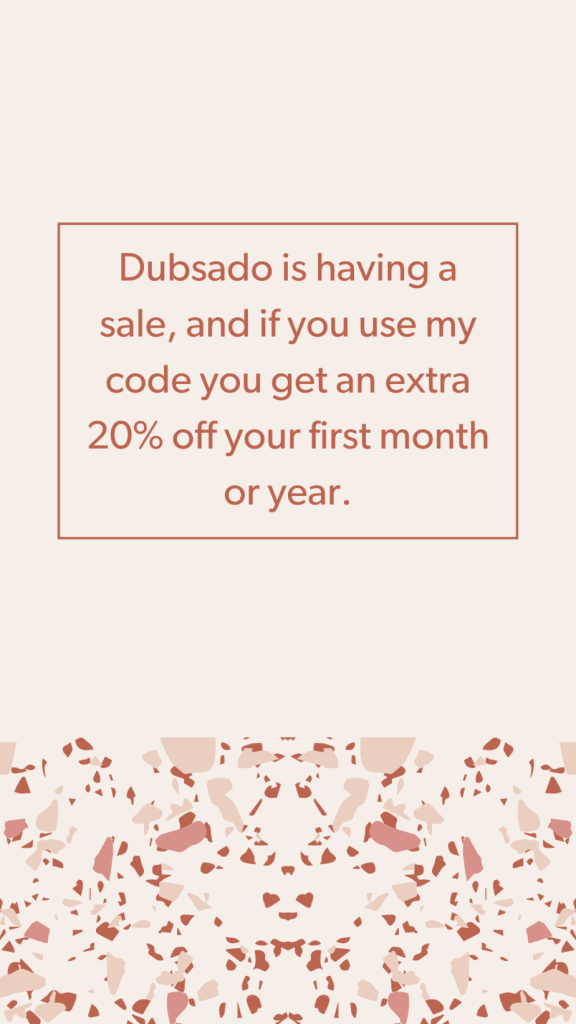 Check out some other blog posts