The Best Somerset Wedding venues
Are you looking to get married in Somerset? You've decided where but now you need to know the best somerset wedding venues.
Somerset is a beautiful county with plenty of stunning venues. From barns to mills, to manor houses. There is something for everyone.
Here are just a few of my favourites as a wedding photographer!
As wedding venues go, Dillington House is pretty special. Its iconic yellow facade is stunning whatever the weather. It's the perfect backdrop for the photographs on your wedding day. Out the back is a manicured lawn leading down to colourful flowers and plants at the bottom. There's also an orchard to be found if you look hard enough too.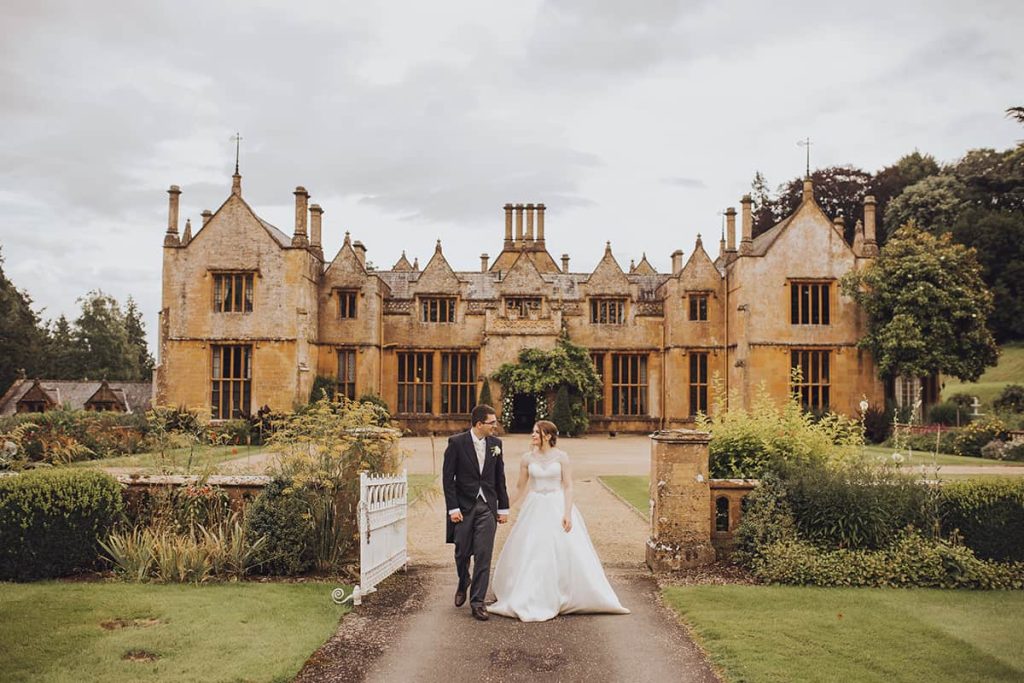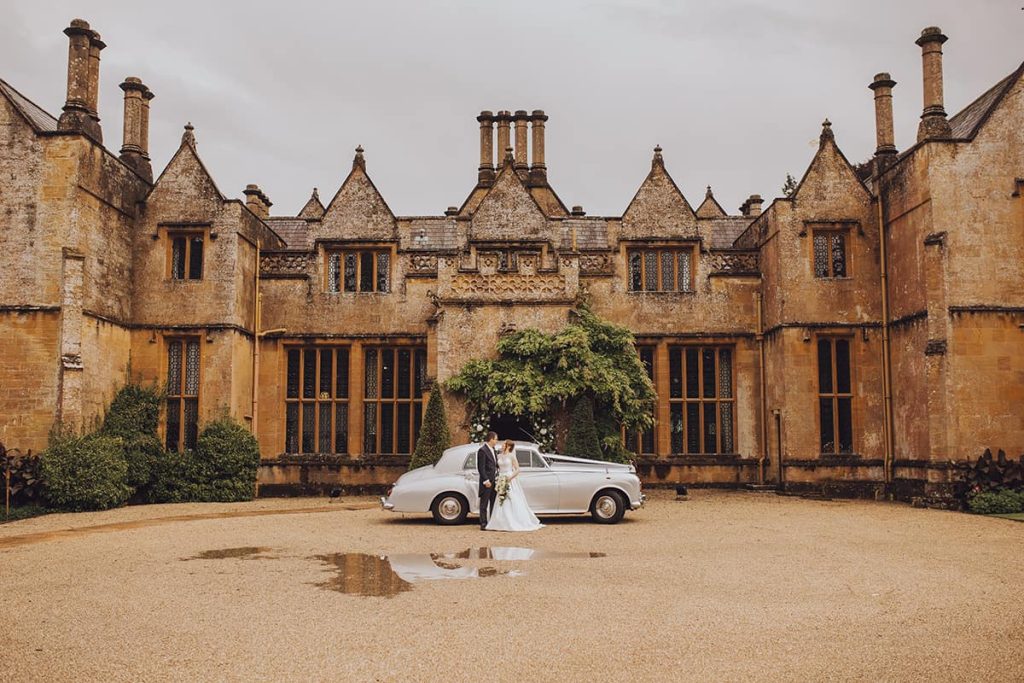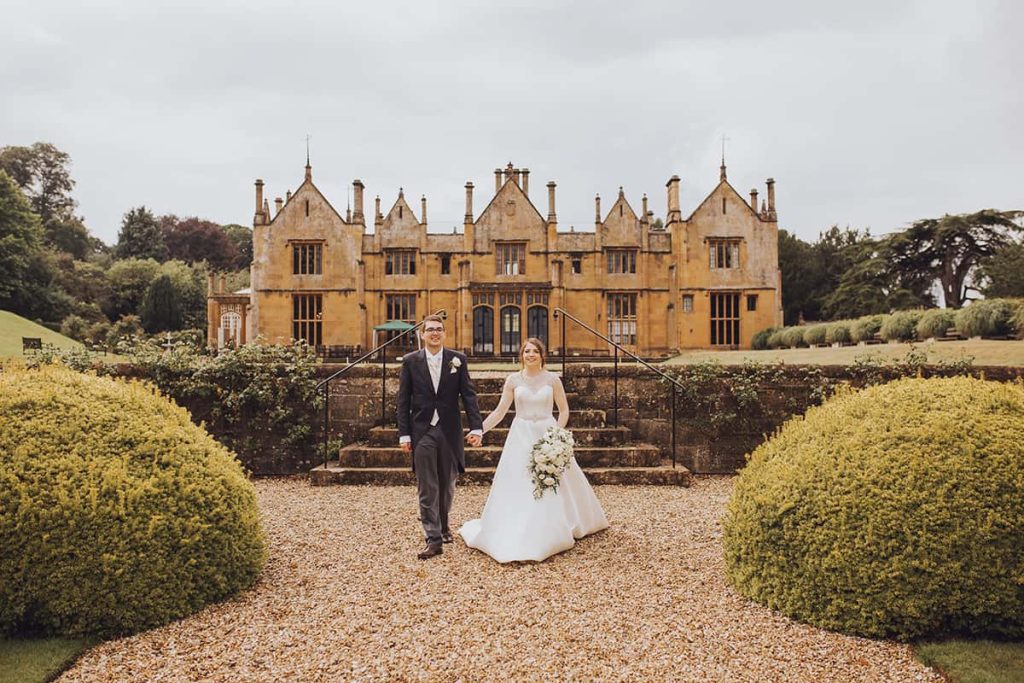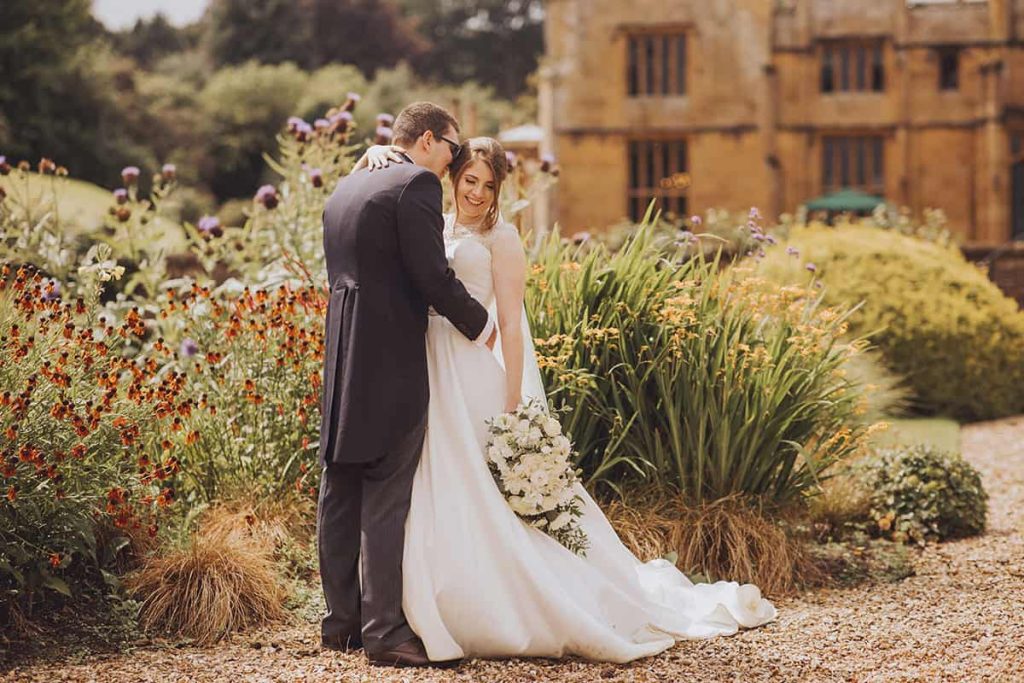 Rockbeare Manor is actually more like Devon than Somerset but it's too good not to make this list! You can marry in one of the grand rooms inside or choose to have your ceremony on the terrace in the middle of 3 gorgeous windows. There is a flower meadow that goes for as far as the eye can see and ends at the horizon where the sunset dips below it – stunning!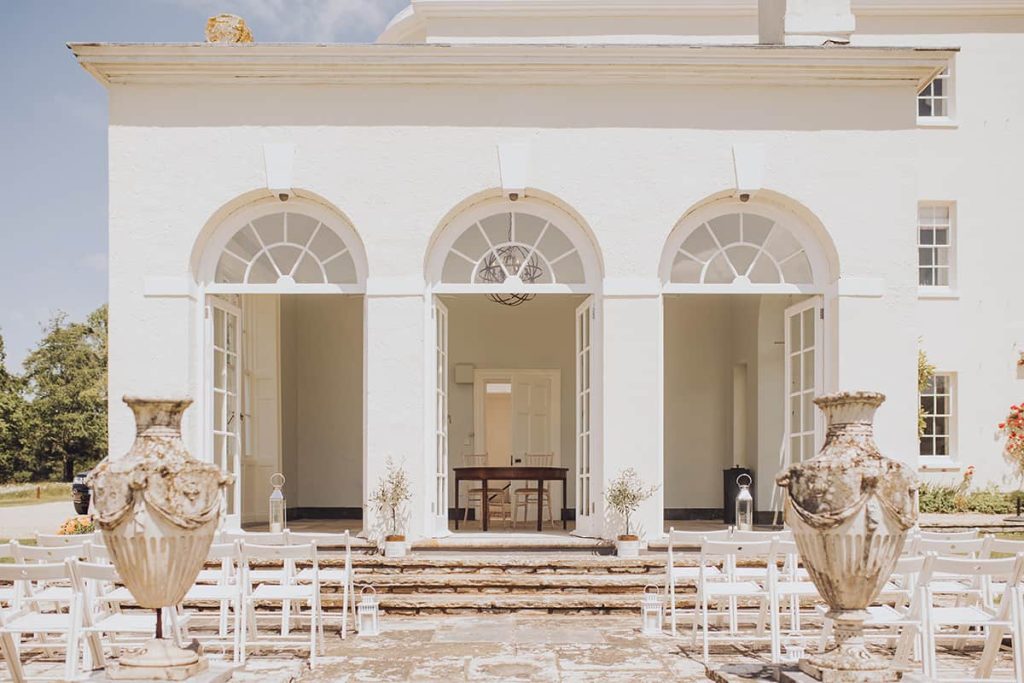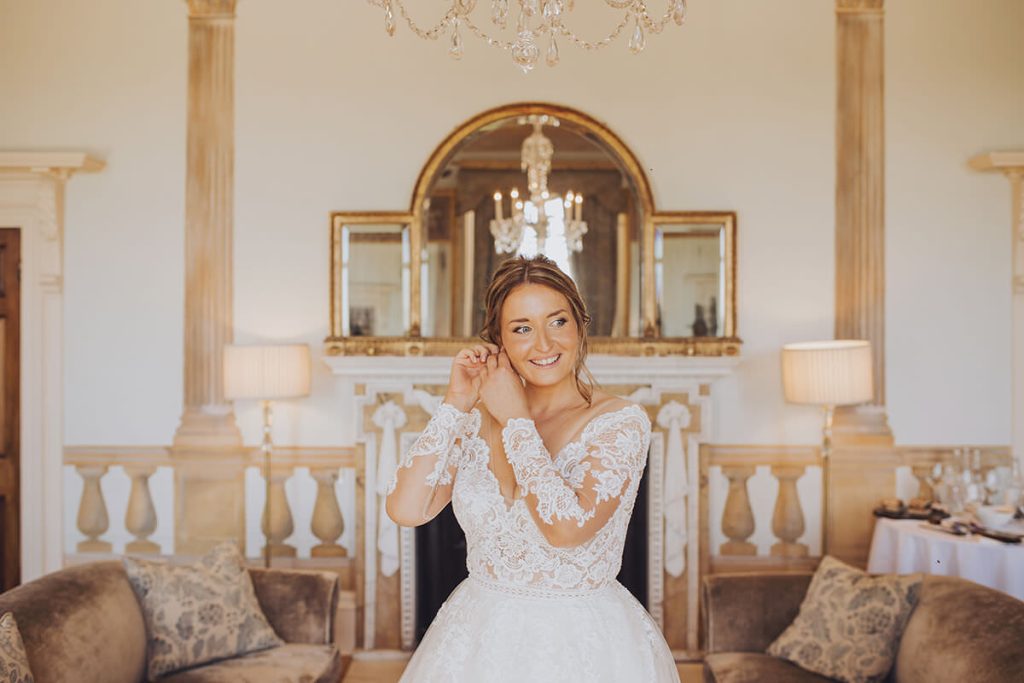 St Audries Park in Somerset is something a little special. Marry in the on-site church at the beginning of the driveway, or come up to the main house and wander through the gorgeous gardens to the light-filled orangery for your ceremony. The outside of the venue is a gorgeous spot for your wedding photos. If you fancy an adventure, a quick drive away is a secret waterfall on a beach!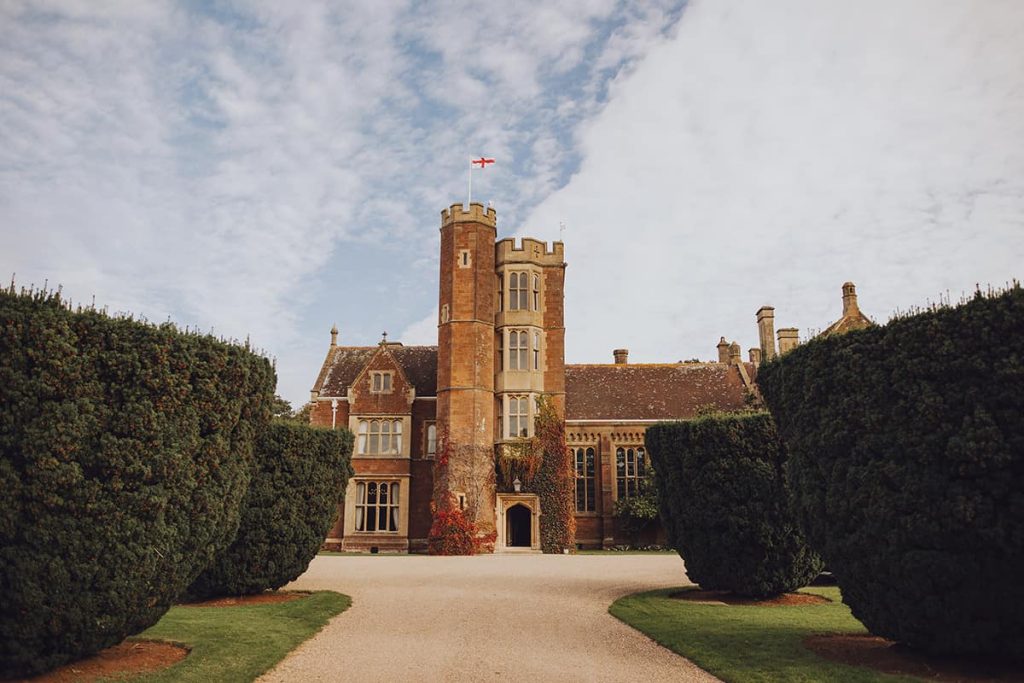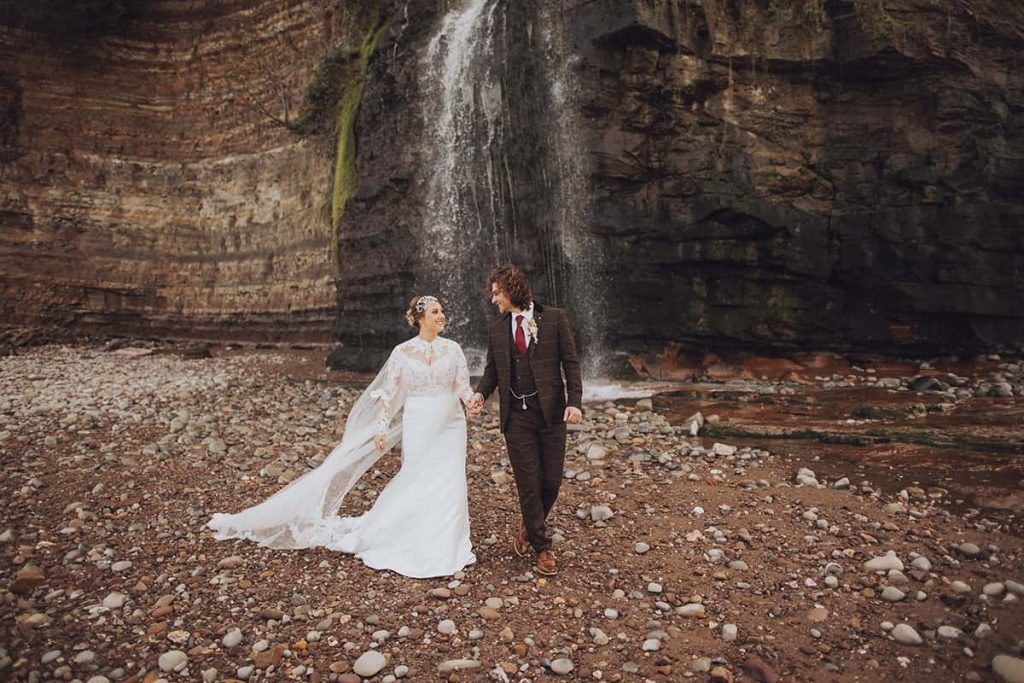 Orchardleigh House sits within Orchardleigh Estate and it's a beautiful venue in Somerset which is why it sits on my list of best wedding venues in Somerset. The decor inside is ornate and grand and the gardens have the most spectacular views!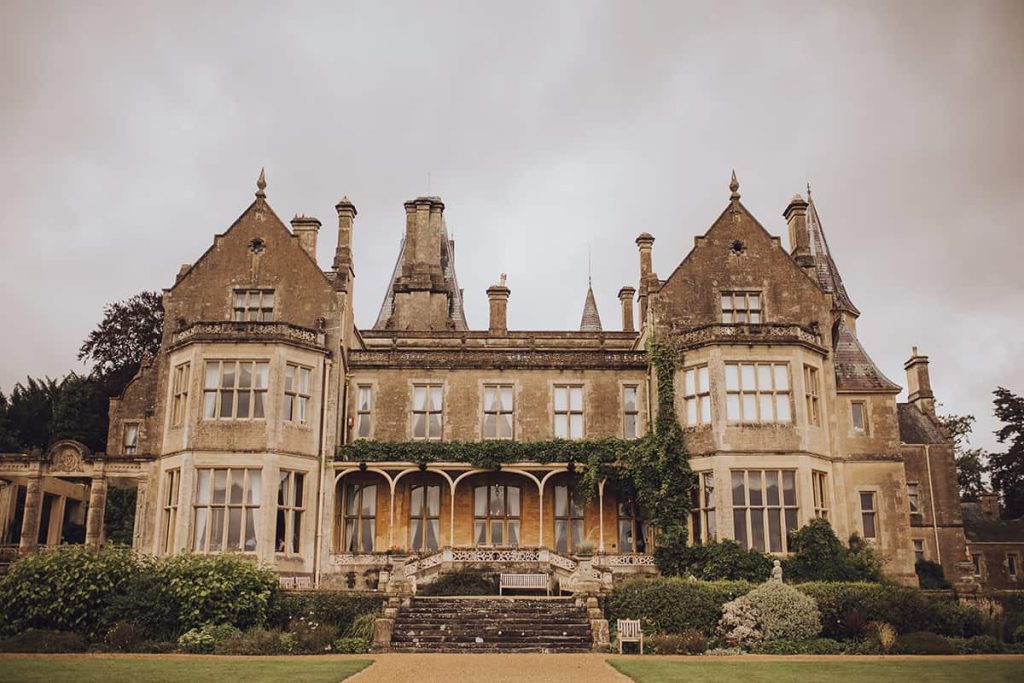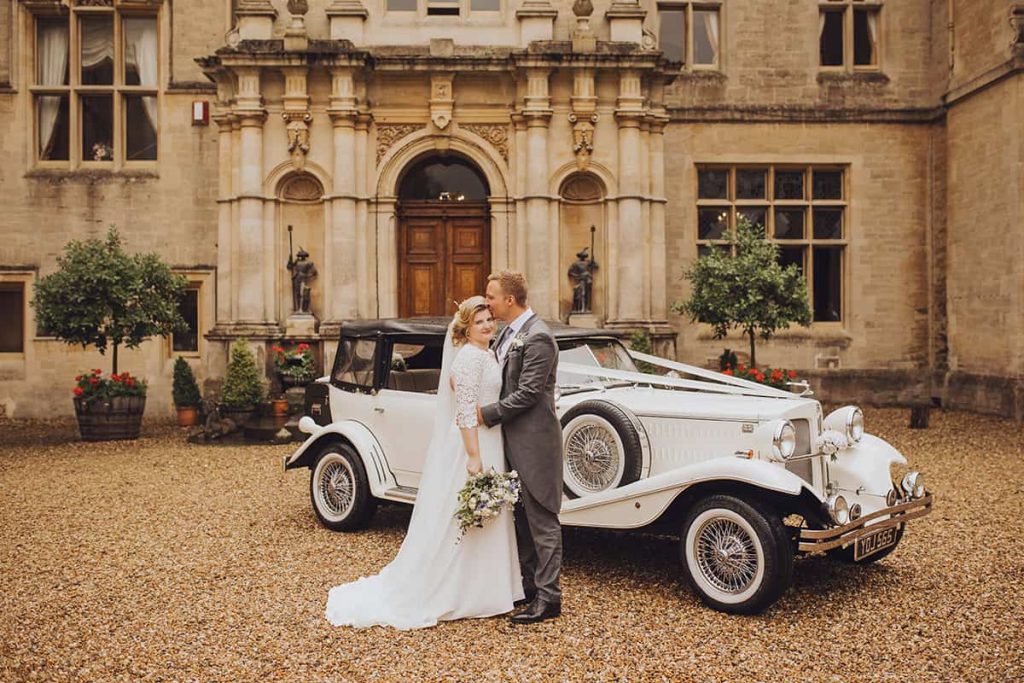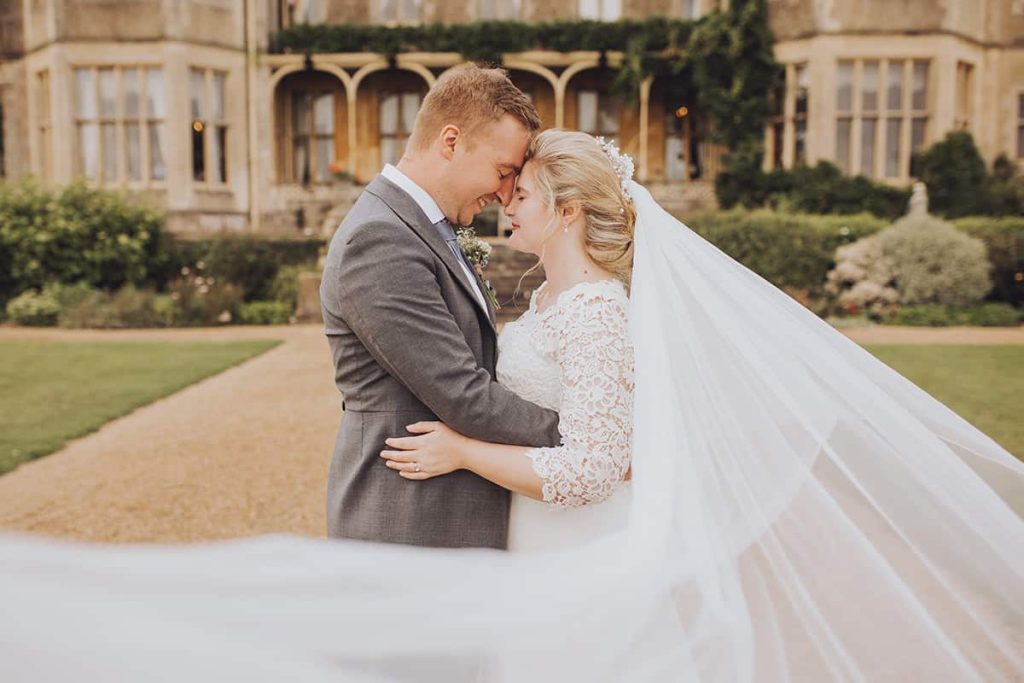 Prison Mill is an old mill near Bath in Somerset and it's a lovely venue if you want something more relaxed. There are two main buildings, the mill and the barn to use as you wish. The venue is surrounded by rolling Somerset hills but close by are stunning gardens to explore too!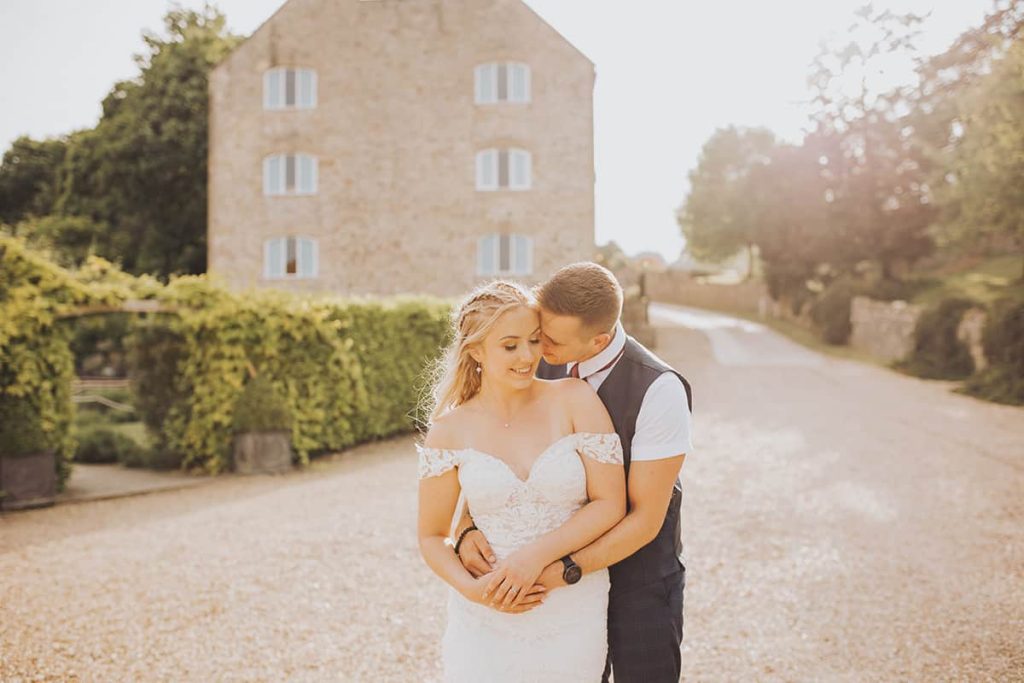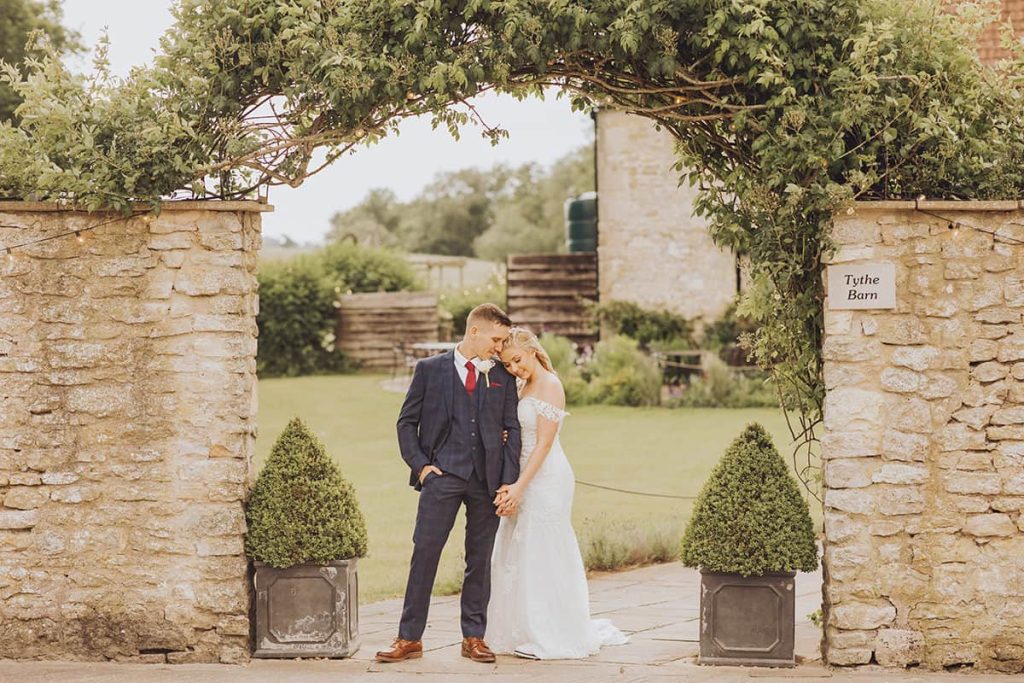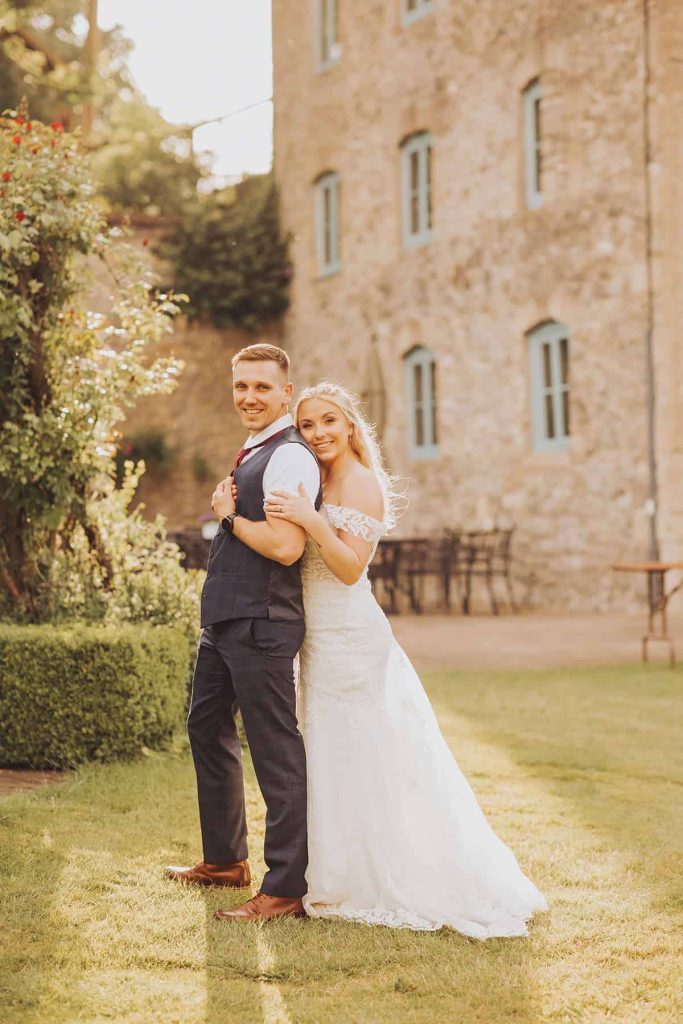 Check out all of the above if you are looking for the best wedding venues in Somerset! If you need a photographer I would love to hear from you!

Check out some other blog posts