BEST OF 2020- Honeydew Moments Wedding Photography
2020, where to begin.
It's been an absolute rollercoaster of a year!
I came into 2020 with 40 beautiful weddings in the diary and I couldn't wait to get stuck in after spending the first two months of the year travelling South East Asia.
The very first wedding of 2020 was an elopement in Cornwall. This wasn't just any elopement, this was a Labyrinth themed elopement! My absolute favourite movie- ever!
Check the Labyrinth Elopement out here!
The following week, on the 29th February, I travelled over to the Cotswolds for a stunning wedding at Hyde House. We had every possible weather at this wedding: sunshine, rain, crazy winds and even sleet!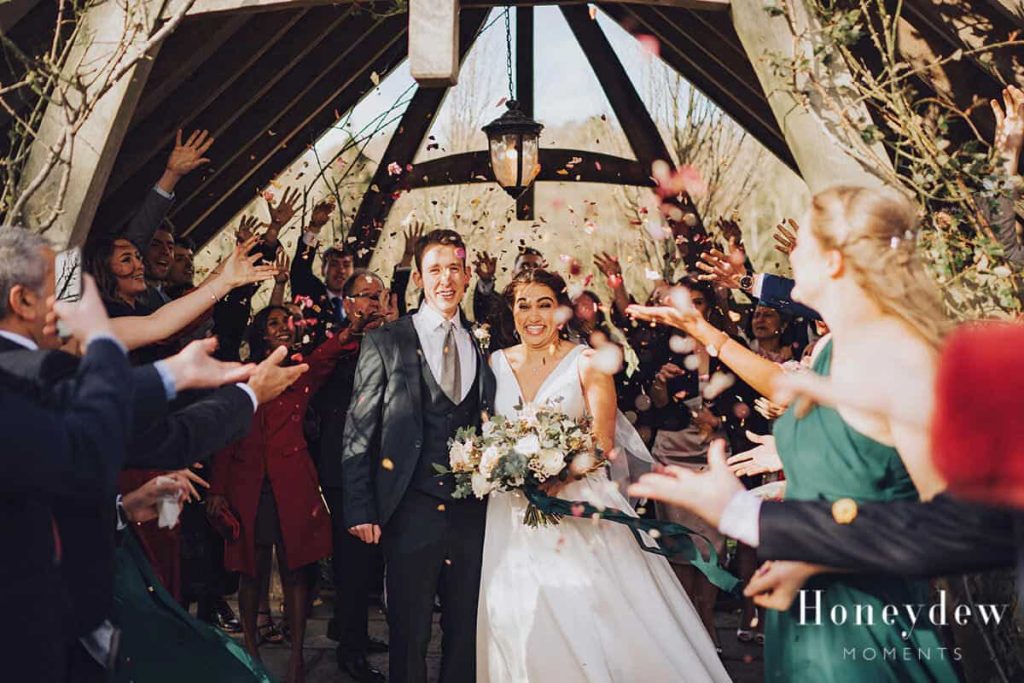 Then March came.
The world was thrown into the most awful pandemic we've ever seen. Corona was no longer a beer and is now one of our least favourite words.
I spent the next couple of months learning about contract law, CMA guidance, postponements, cancellations and refunds. I also spent a lot of it consoling my wonderful couples over phone and video calls, working out a plan with them and trying my hardest to make this awful situation as easy as possible for them.
It was such a difficult time, for my brilliant couples who have had to worry about their wedding plans alongside their health and job security too.
But also for myself and all my wonderful friends and colleagues within the wedding sector.
It's been the hardest year I've ever had to go through. And I'm sure others will say the same.
But despite this, the pandemic brought some unexpected happiness.
Micro weddings!
It's been an utter privilege to be a micro wedding photographer in 2020.
A few brave couples decided to not let the pandemic win.
Love is not cancelled!
They took their closest families, they booked their beautiful venues and they hired their dedicated suppliers!
I am SO fortunate that I was asked to capture the memories from 11 incredible micro wedding ceremonies in 2020.
Every single one of them was so unique, extremely emotional and full to the brim with love!
I've loved every second of being a micro wedding photographer this year and I hope this is one trend that sticks around!
Here's just a snippet of the courageous couples who said:
'Screw the pandemic, we're getting married!'
2020 Micro Weddings!
Nikki and Ian were the first couple to get in touch to let me know they were planning a Micro wedding as soon as lockdown lifted! They tied the knot outside at Folly Farm on a perfect summer's day!
Nikki & Ian's Folly Farm Micro Wedding
The following month Tom and Nicola had a glorious day at the incredibly beautiful Tortworth Court!
Tom & Nicola at Tortworth Court
Alys and Leon married in Cardiff City Hall in August and despite the weather they had the most perfect day.
I went to Bath to photograph the smallest of the Micro weddings of the year for Agata and Lee. They had their two witnesses to watch them tie the knot and that was it!
Susan and Jordan had a sweet ceremony at Newport Registry Office before heading to the Celtic Manor for their sit-down meal.
Laura and Josh tried so many times to get married throughout the course of 2020. Despite various nationwide and local lockdown's trying to stop them, they finally managed to get married in October!
Mark and Lexie got married at their local church in a wonderful Micro wedding captured for me by my associate photographer, Ruby.
Graham and Caroline got married in the sweetest church in Salisbury before heading to The Rifles Museum for their micro wedding.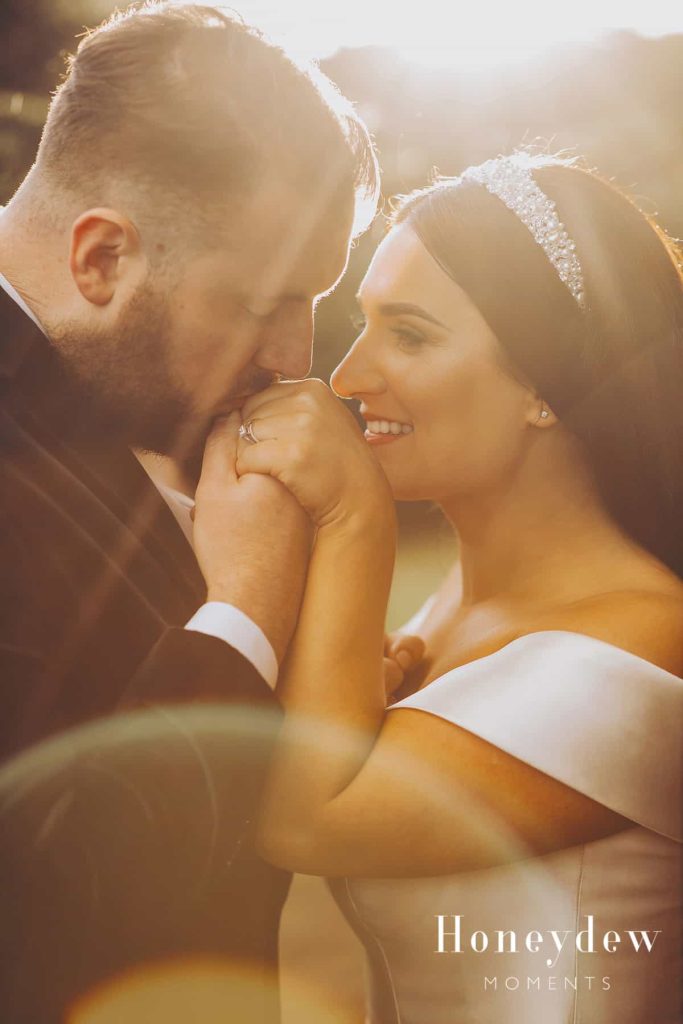 Finally, the year ended with the most magical christmas micro wedding at Insole Court with Emily and Rich.
Emily and Rich at Insole Court
I'm incredibly grateful to have been able to capture these wonderful Micro weddings this year. Each one has been so unique and personal to the couple. I've loved every second of them and I hope Micro weddings are a trend here to stay!
2020 couple sessions
I've also been fortunate enough to have had some brilliant couple shoots this year too. Here's a snippet!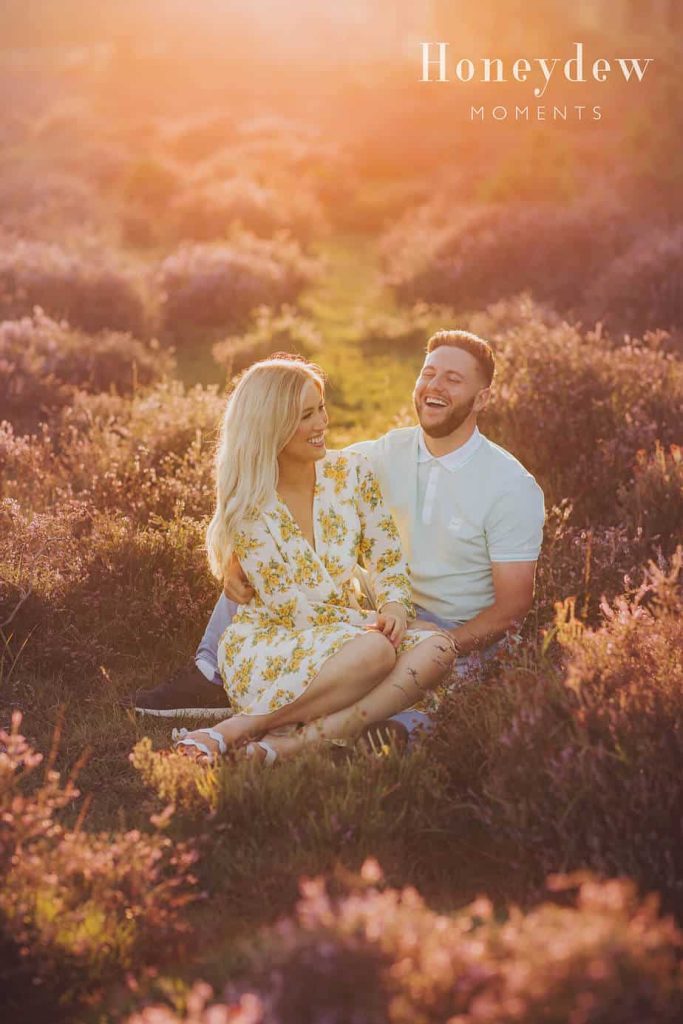 2020 Family Sessions
I'm not known for my family photography but with large weddings hitting pause for this year it's given me time to capture some families too!

2020 wasn't the year we expected, it certainly wasn't the year we wanted, but it's taught us a lot and I can't wait to see what 2021 brings!

Check out some other blog posts