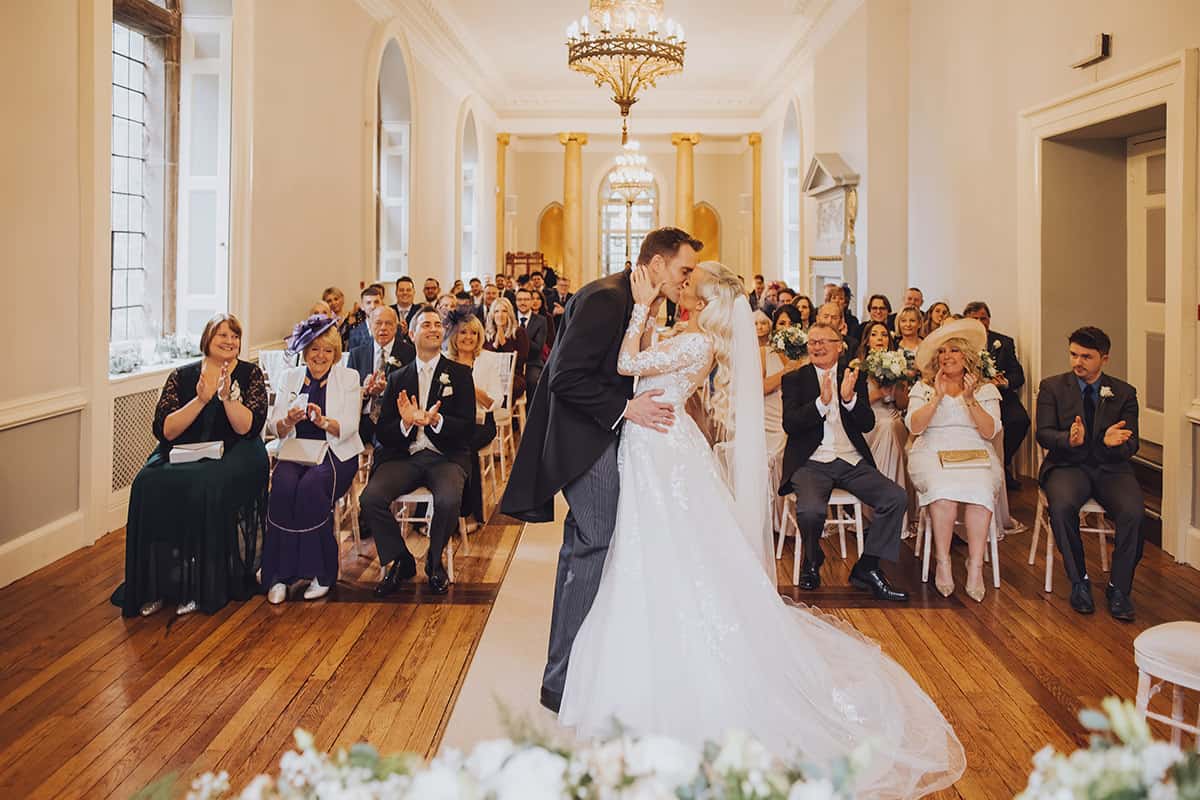 An unplugged wedding ceremony means that you ask all your guests to put technology away for the duration of your ceremony so that they are present and watch you get married with their eyes.
There are plenty of reasons to have an unplugged ceremony. If you have a professional photographer they will capture every moment of your day and guests will have access to the photographs afterwards so they won't be missing out.
Remember, the unplugged part can be only for the ceremony. Once you've tied the knot, everyone can take as many photos as they like throughout the afternoon.
6 Reasons to have an unplugged wedding ceremony
1. Your guests will be able to enjoy being present in the moment with you as you get married. This is so important as your memories are made up of all of your senses, the sound, smells, sight and these are just not taken in fully when watching through a screen.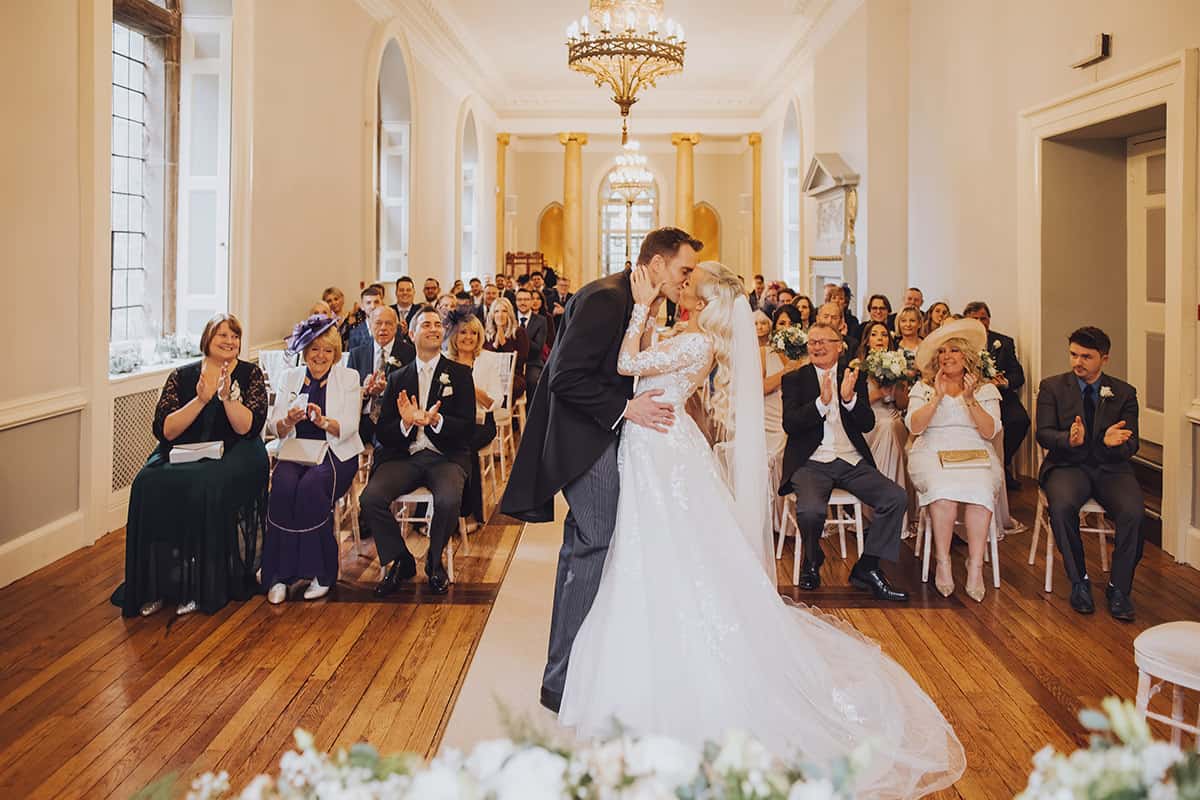 2. You won't have a sea of phones or iPads distracting you with beeping, flashing and clicking you while you are concentrating on marrying the love of your life!
3. You will look out onto the faces of your loved ones, with real expressions as you get married and your photographer can capture these without an iPad or phone obscuring them.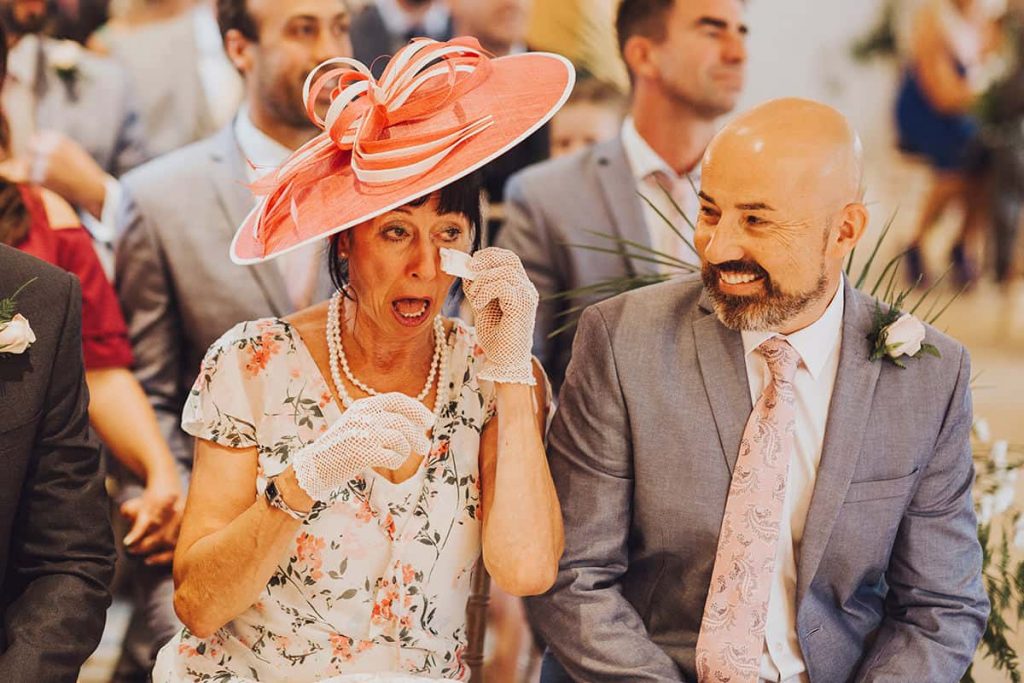 4. Your guests will stay in their seats and not obscure the aisle for your first kiss or the time you see each other for the first time down the aisle. This means your professional photographer can capture these important moments for you.
5. You will limit the amount of phone photographs heading straight to social media before even you have seen them yourself! This gives you a chance to share your professional photographer's photographs instead.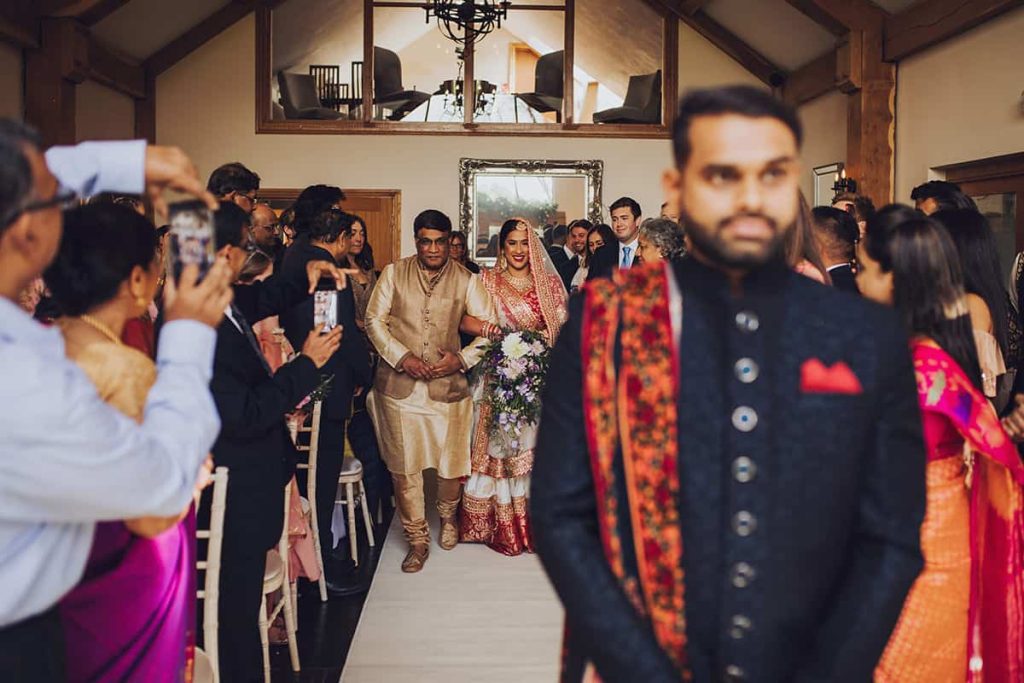 6. Above all else, screens are distracting and a huge part of everyone's lives nowadays. Give your guests this opportunity to be fully present and immersed in your incredible ceremony.
How to tell your guests about your unplugged wedding
There are a couple of ways you can let your guests know you're having an unplugged ceremony. The first way is to pop a little note in their wedding invites. For example:
"Oh snap! Thank you for coming! We have but one plea: please keep our ceremony camera-free. Though our 'I dos' are unplugged, our reception is not. Once we finish our ceremony, you're free to take the shot."
The second way is to create an awesome sign to place in the entrance to the wedding ceremony venue.
Or how about asking your officiant to mention that your wedding ceremony is unplugged to your guests in their announcement at the start of the ceremony.
You could even do all 3 options!
Take a look at some other helpful wedding planning blog posts here!

Check out some other blog posts